JOIN MY NEWSLETTER TO RECEIVE…
Weekly posts right to your inbox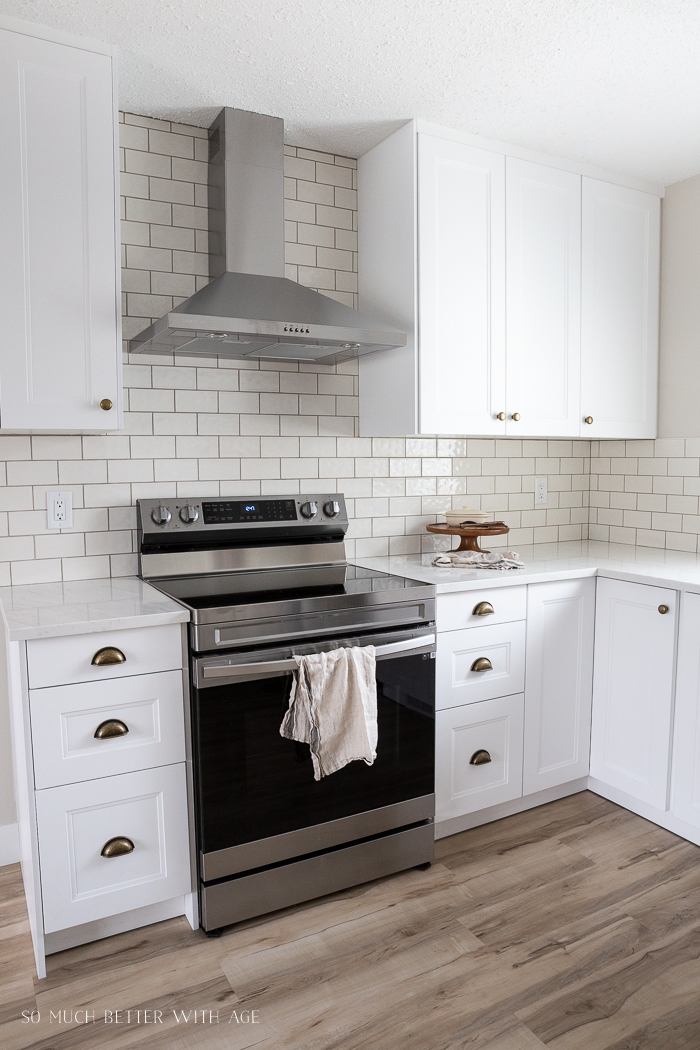 I designed this kitchen using Ikea's Kitchen Planner and Ikea cabinets. I'm sharing all the details along with the price! My parents have a rental and they are now in the process of selling. They were going to sell it as is but to get top dollar we decided to renovate and fix it up….
Check out all the best outdoor furniture for 2022! It's that time of the year again, outdoor season! Now that it is spring, it's time to get the patio ready for spending fun times outdoors. If you are in need of some new outdoor furniture, this post is for you! I'm sharing all my favorite…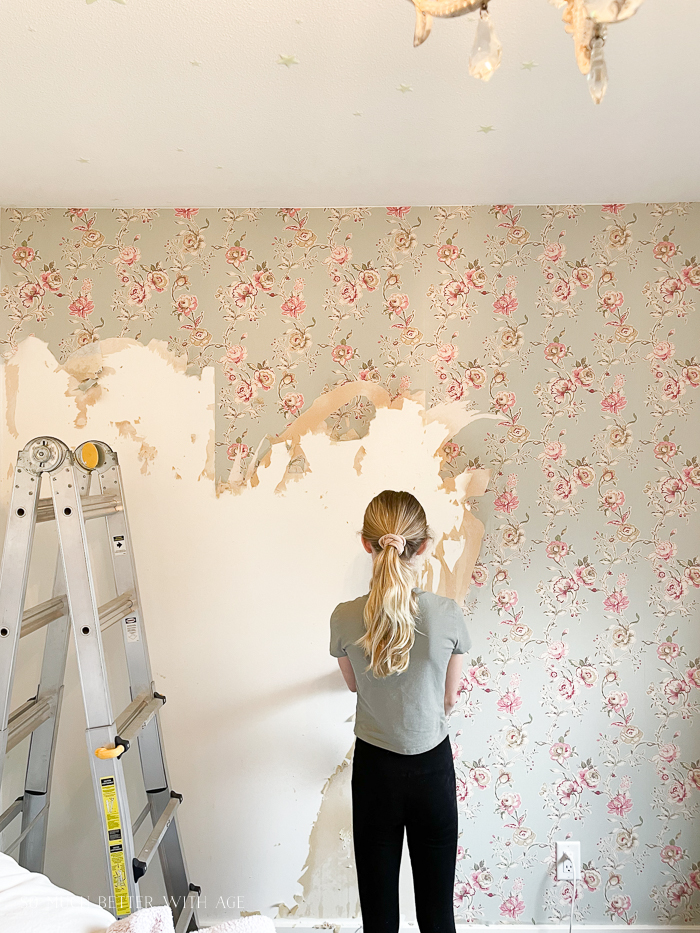 If you are needing to remove wallpaper but are daunted by the task, be sure to follow these easy directions! More than four years ago I did a blog post on how to apply wallpaper or a mural and now I'm telling you how to remove it. Sometimes you need to remove it, what can…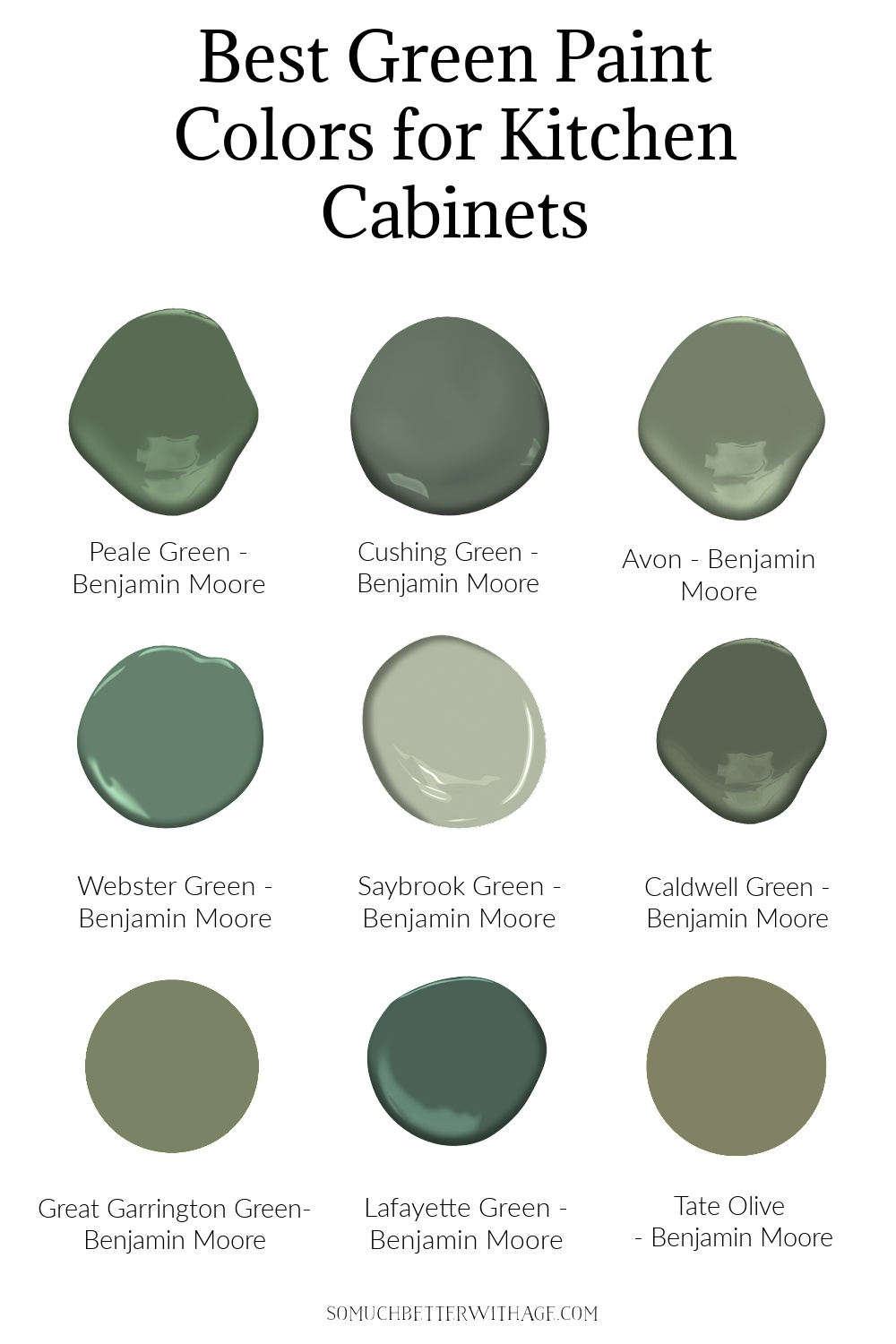 Tired of white kitchens? Green may be your new favorite color for a kitchen! Check out all the examples below! It may be no surprise that my favorite color is green. I've used green on my website branding for So Much Better With Age and Jamie Lundstrom Interiors. And lately I've been toying with the…
Most Popular
Check out my post popular posts!