These 10 tips will help keep your rental organized and make it feel very homey!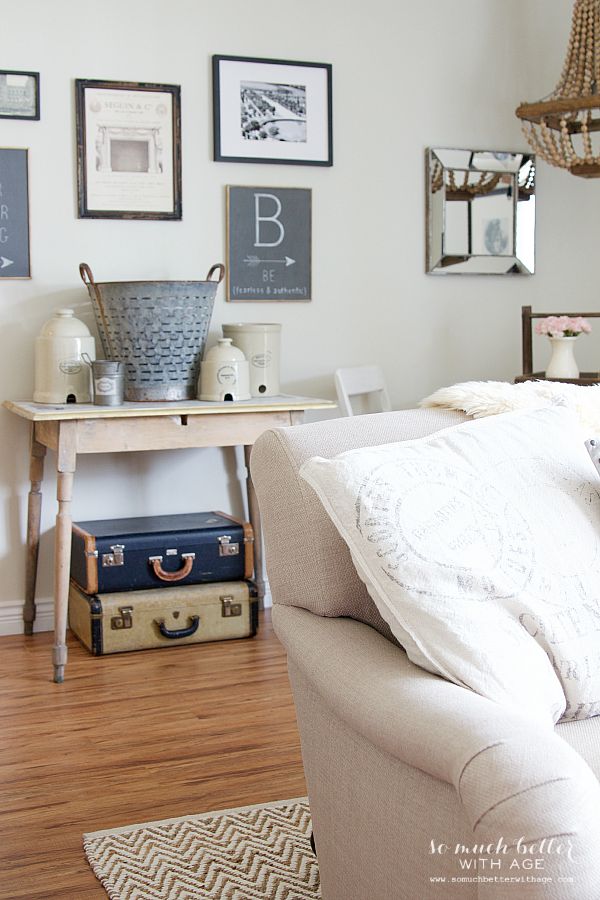 I've always loved organizing my home. Ever since I was a little girl, I loved organization.
As much as I've always kept my house organized, organization becomes an absolute necessity when you are living in a small apartment.
My pied-a-terre is no exception.
Let me show you 10 tips to make your small rental apartment more organized and feel more homey.

Tips to Make Your Rental Feel Organized & Cozy
The bedroom is my apartment is quite small. Not much room for bedside tables even.
Here is the first tip:
#1 – Use a small side table for a bedside table
We always need room for extra storage. The bed frame I have only needs a mattress, not a boxspring, so there is a lot of height for storage bins.
#2 – Use under the bed for storage
For me to fit everything into my small bedroom closet, the closet doors need to remain open. I hang belts over the closet doors and I need a stool to access the very top shelves. I basically make it into a walk-in closet even though it isn't.
The stool always stays in front for easy access.
And belts and scarves hang on an over-the-door hook.
You now have easy access to everything in your closet without needing to close the doors.
#3 – Make your small closet into a walk-in closet by keeping the doors open
By adding hooks to this metal piece, it easily transforms into a necklace organizer.
I used S hooks and some are just bent paperclips. It keeps all my necklaces easy to access.
#4 – Organize jewelry on a wall
The bedroom door never seems to stay open. I couldn't find anything to prop it open so I just keep my cute rain boots in front.
#5 – Use everyday items to serve a purpose (like boots keeping a door open)
Have a pink bathroom? Just embrace it. White accessories are the best for coloured bathrooms.
I found this adorable ruffled shower curtain at Pottery Barn and towels and accessories at Home Sense.
#6 – Add white accessories to coloured bathrooms
This Ikea caddy is perfect for holding make-up and hair stuff. I keep it in the hallway in front of the bathroom for extra storage.
#7 – Use a rolling caddy for more bathroom storage
This small closet was a broom closet. I needed more storage space so I relocated the broom to the closet by the front door and bought this $20 metal shelf.
Now there is a ton of space for more bathroom products and towels.
#8 – Buy inexpensive shelving for closets
I have done this in every apartment I've ever rented. I put contact paper in all the cupboards and drawers.
It's time consuming but makes my apartment feel more like a home and much cleaner.
#9 – Use contact paper in drawers and cupboards.
For now I've been in my pied-à-terre for four months and will be moving soon into a house I just bought (yippee!) but I fully unpacked and decorated it to make it feel like a home.
So, if your place is a temporary rental space, then I would put extra stuff you don't need right away in storage like seasonal clothes etc.
My last tip…
#10 – Unpack and decorate your rental to make it feel like home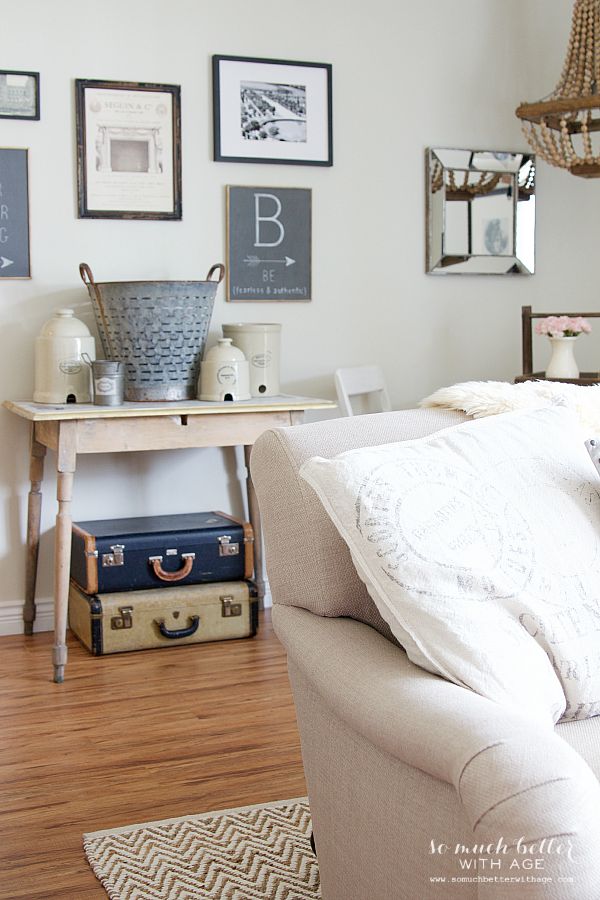 I hope these tips help with you moving into your rental.
To see more of my pied-a-terre, click here.
Make sure to pin it for later!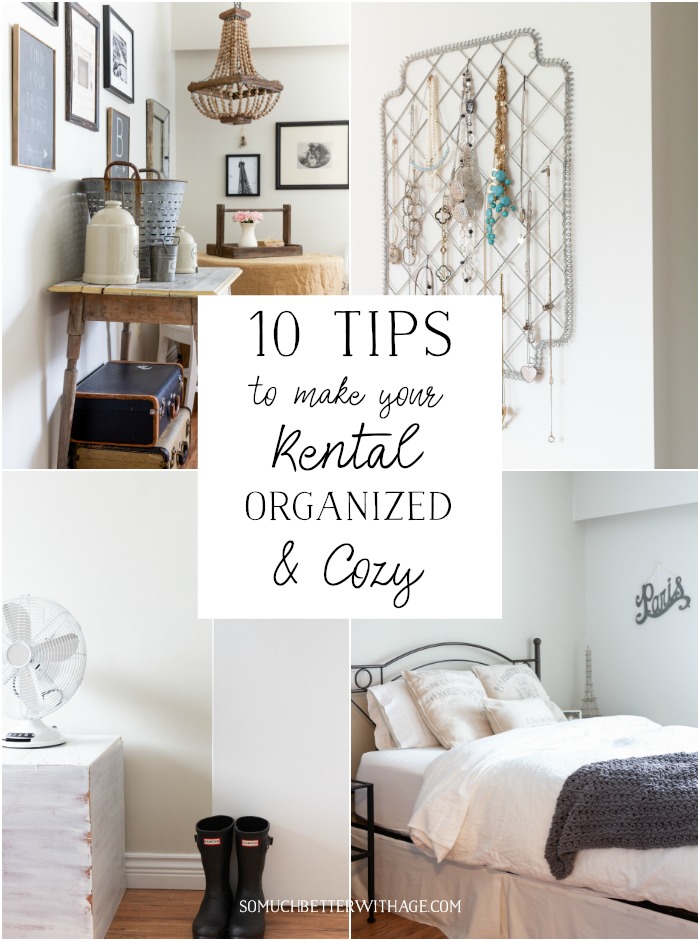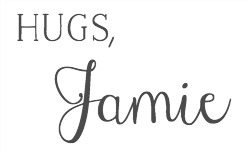 Click in Case You Missed:
How to Declutter and Purge Your Closet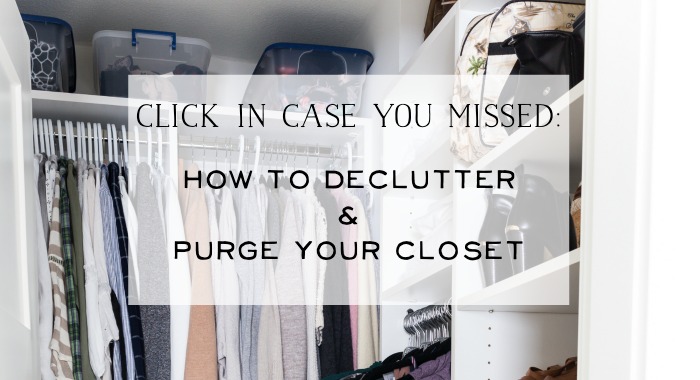 60+ Items to Declutter Your House