10 Tutorials on How to Antique a Mirror
Here are 10 tutorials on how to antique a mirror.
Nothing makes my heart pitter patter more then when I see a beautiful antique mirror. I have a thing for mirrors. I'm always buying them and then I run out of wall space to display them!
Quite frankly, I'm obsessed with light fixtures and mirrors.
But my plan is always to antique every one of them. Who needs a mirror to look into anyway? They just look more interesting antiqued.
I recently antiqued a mirror which I was quite proud of but before I tried it I checked out many tutorials.
So now you can check out different ways and techniques to antique your own mirror!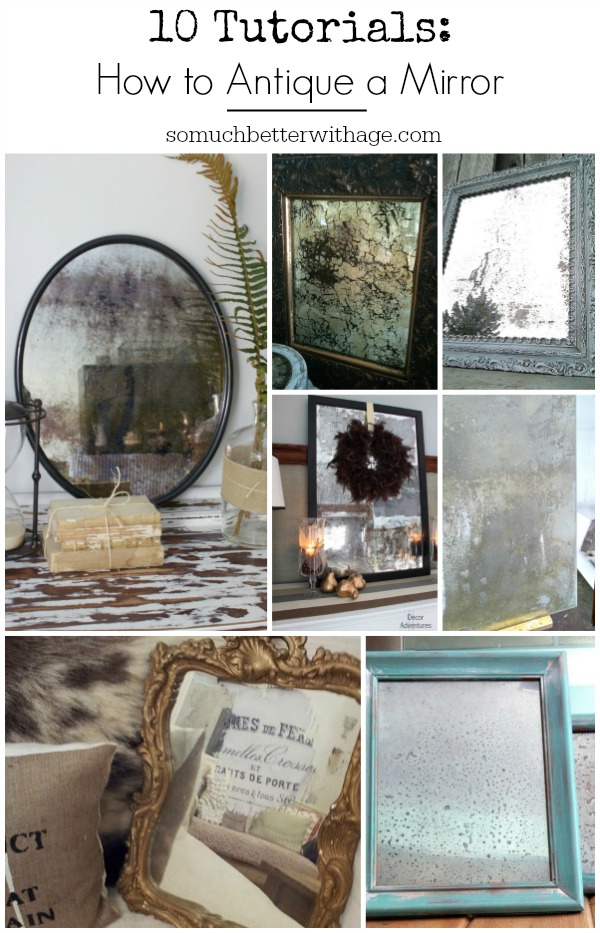 Here are three gorgeous eye candy images to get the creativity juices flowing.
INSPIRATION
Love this one from White Living.
This one via Greige is stunning!
Would love a wall like this wall from Country Living.
Now you have to check out these tutorials.
DIY TUTORIALS
Here is the first mirror I antiqued! I love how it turned out and I've made so many more since.
Villa Barnes used bleach to achieve this look.
Decor Adventures used bleach and paint stripper to antique this lovely mirror.
HGTV used muriatic acid to get this beautiful look.
Twigg Studios used limescale and old paper for this stunner.
Salvage Savvy used muriatic acid for these set of mirrors.
Dans le Lakehouse used muriatic acid as well. Gorgeous!
Home Heart Craft used Krylon Looking Glass spray paint. Such a neat effect.
Savvy City Farmer used muriatic acid as well for this look. Love the large cracks.
Reposhture used Krylon Looking Glass spray paint to achieve her look. Great subtle look.
Have you been inspired now to antique a mirror?
video:
Be sure to watch my YouTube video on how to antique a mirror!
Want a free PDF printable of my Ultimate Guide on How to Antique Mirrors?
Subscribe to my newsletter to receive your free PDF guide!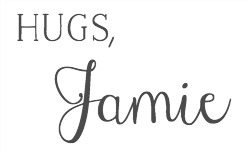 Click to see more:
The Ultimate Guide – How to Antique a Mirror
Anthropologie Inspired DIY French Gold Mirrors