Welcome! I'm so glad you're here, lovely reader.
I'm Jamie and this little area of the web is where I share my love (okay absolute obsession) with French Vintage decor and DIY projects.
My love of French Vintage decor has always been something I loved since I was young. I have taken my two loves (vintage items and French decor) and combined them to make it something that is truly me. As a young girl, I always wanted to stop at old museums, find treasures at vintage or thrift shops and redecorate my room. Then as a teenager I started to fall in love with Paris and all things French. I've been to France three times but I'd love to visit more.
I grew up on a hobby farm where DIY skills were the norm. My dad was always fixing stuff and my mom was always sewing and at one point had her children's clothing store.
I worked for 13 years as Medical Office Assistant and it wasn't until I was home with my kids in my late 30s that I decided to start a blog (about 6 years ago now).
It's never too late to find your passion. I believe that creating a beautiful life for oneself is so important. It feeds your soul!
I love to inspire and encourage women and my readers always inspire me too!
To read personal stories, CLICK HERE.
To read more about my blogging journey, CLICK HERE.
I wrote a book!
French Vintage Decor has 70 new DIY projects that are all French Vintage inspired. Be sure to pre-order your copy.
You can read all about it here!
To see more where I've been featured or published, CLICK HERE.

10 Things NOT to Say to Your Adopted Children
My Big, Beautiful Kitchen Renovation
8 Steps on How to Fix Badly Damaged Furniture
Industrial Vintage French Kitchen Renovation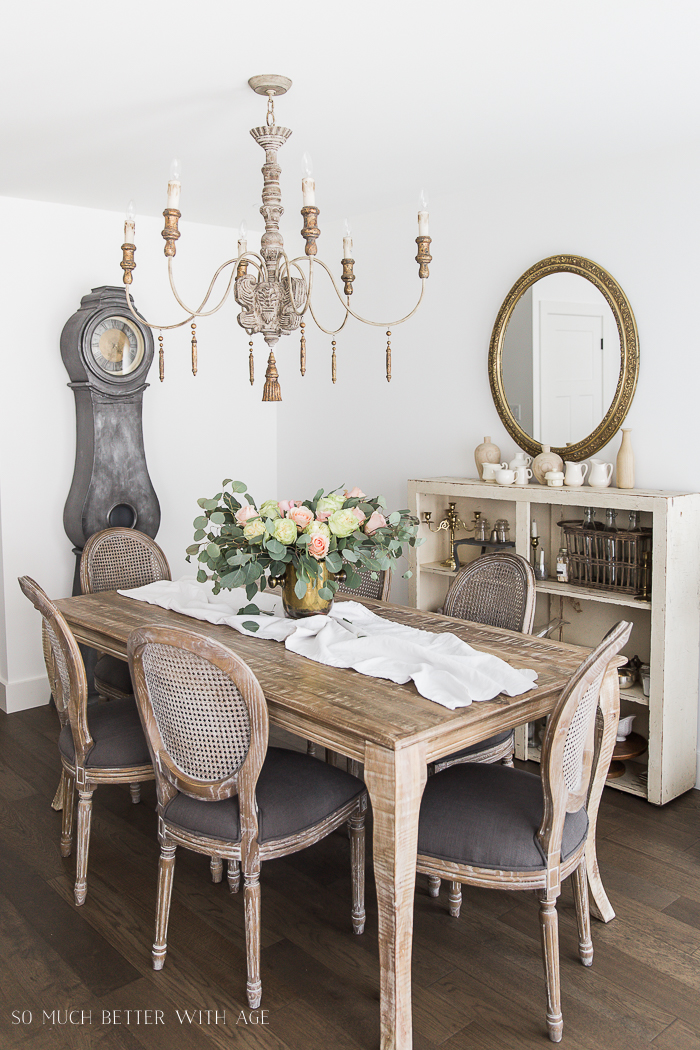 To read my disclosure policy, click here.
To read my privacy policy, click here. 
Follow along!
Instagram | Facebook | Twitter | Pinterest | Google+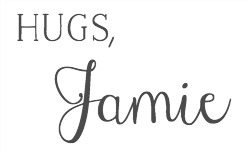 Subscribe & receive free downloads!
Sign up for my newsletter & you'll get access to all my free printables! And you won't miss any of my decorating & DIY posts!
SaveSave
SaveSave
SaveSave
SaveSave
SaveSaveSaveSave
SaveSaveSaveSave
SaveSave
SaveSave
SaveSave
SaveSave
SaveSave
SaveSave