So this is where I have to talk about myself… I hear that this is the first page everyone clicks to when they find your site.
That's a lot of pressure!
So who am I and why should you be reading my blog?
I'm Jamie…I'm passionate about decorating, DIY projects, all things French and vintage.  It seems to have taken forever to find my path in life.  I spent 13 years as a medical office assistant.  I'm organized and hard working so I thought it was a great fit.  But there was always something missing. 
You know when they tell you that what you loved to do as a child was probably something you will be good at when you get older?
I never listened to that until I started my blog and I realized I was creative.
After a number of pivotal moments in my life, I told myself I need to push myself and I've been doing that ever since.  Through my own struggles in life, I've realized that most people have fears, anxieties, complexes and the like.  We all do.
We're all just trying to kill it in our own way (kill it in a good way).
Through being creative, I've found an outlet to express myself.  By doing DIY projects and decorating my home,
If you are passionate about something, you'll spend every waking hour learning and doing that thing.
For me that's blogging, photography, decorating, crafting, painting furniture, baking and organizing.
I try to open up with personal stories…the social introvert that is me.
I think making a beautiful life for oneself is so important.
It doesn't matter your budget level.
Surround yourself with beauty and just love what you love.
For some reason, my most popular post is this complicated DIY Blackout Curtain tutorial (I must try to simplify it!)
10 Things NOT to Say to Your Adopted Children
You can see my house tours (current and past)
Click the image to go to the tour: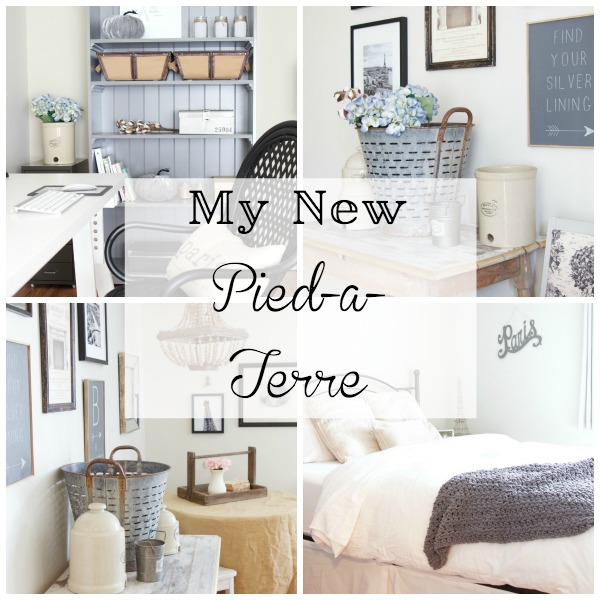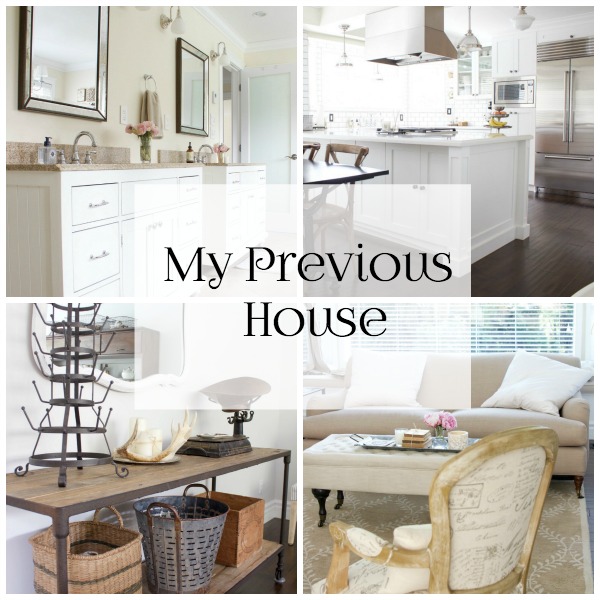 You can check out all my projects & posts:
So happy you're here!
Instagram | Facebook | Twitter | Pinterest | Google+