Audrey Hepburn Inspired Closet
Recently I needed some inspiration for my closet and looked no further than Audrey Hepburn!
I love Audrey Hepburn. It's a little known fact to anyone who really knows me.
I've also been lucky enough to own many silver pieces from Tiffany's so I wanted to display the Tiffany's bags I have.
I've seen the movie, Breakfast at Tiffany's, so many times I lost count. I've seen all of her movies and she is just so graceful and lovely. I wanted my walk-in closet to reflect those qualities.
I even have the perfume she made with Givenchy.
When I went to New York in 1998, I made sure to visit the flagship Tiffany's store near Central Park.
It was amazing to walk through all the floors of that gorgeous building.
This side of my closet is where I keep my gym clothes, jeans, bags and some of her books.
I love ballet flats because of her and skinny capris.
She's such a timeless beauty and all her clothing was too.
I love the tiny chandelier in my closet too.
I hope you liked this tour of my Audrey Hepburn inspired closet.
Make sure to pin it for later!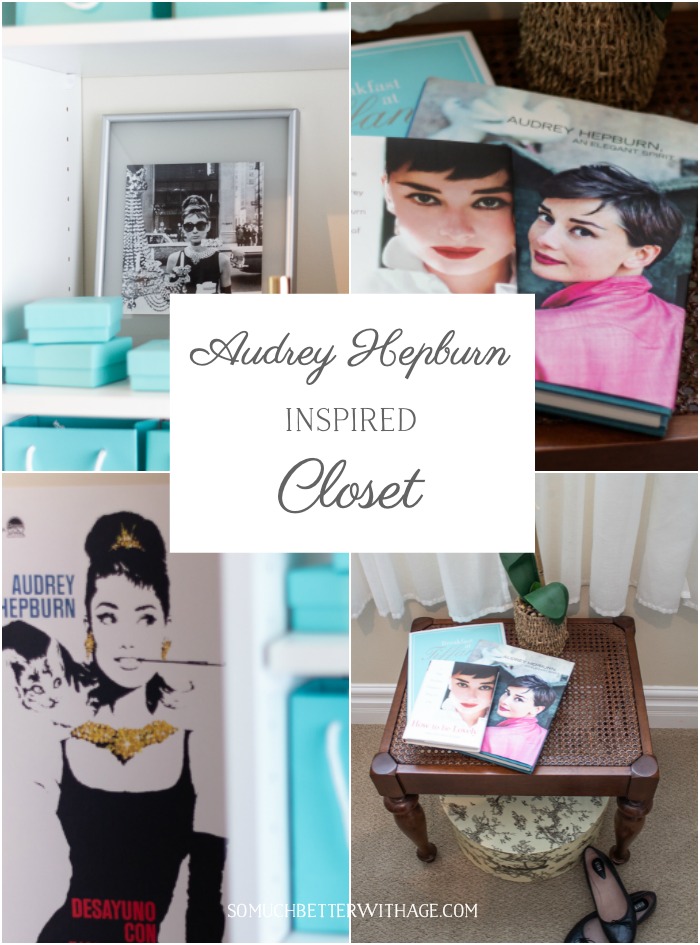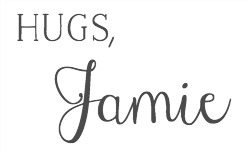 Click in Case You Missed:
Kids' Closet Organization with Dollar Store Bins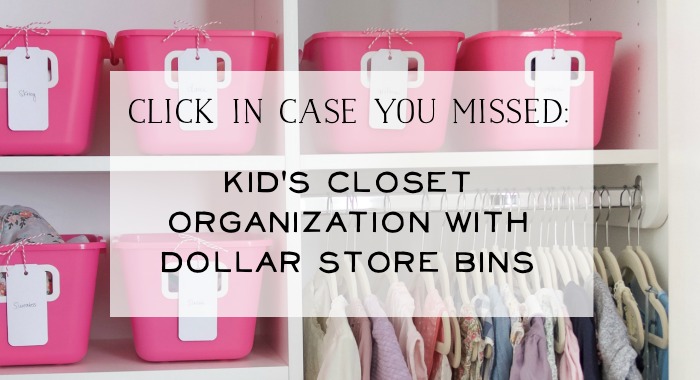 How to Declutter and Purge Your Closet