These are my favourite patio furniture covers and they are inexpensive too!
We bought patio furniture covers online the same time we bought our patio furniture (two years ago now) and we love them! Our patio table and chairs have no protection from the elements so we needed covers that worked hard!
We also don't store our outdoor patio furniture in the winter so they look just like this all year round when not in use. I'm so impressed with these durable covers that I had to write a post on it. 
You can see from the photos below that the patio chairs are quite tall and take up a lot of space. We store the seat cushions in a storage bin but everything else stays like this.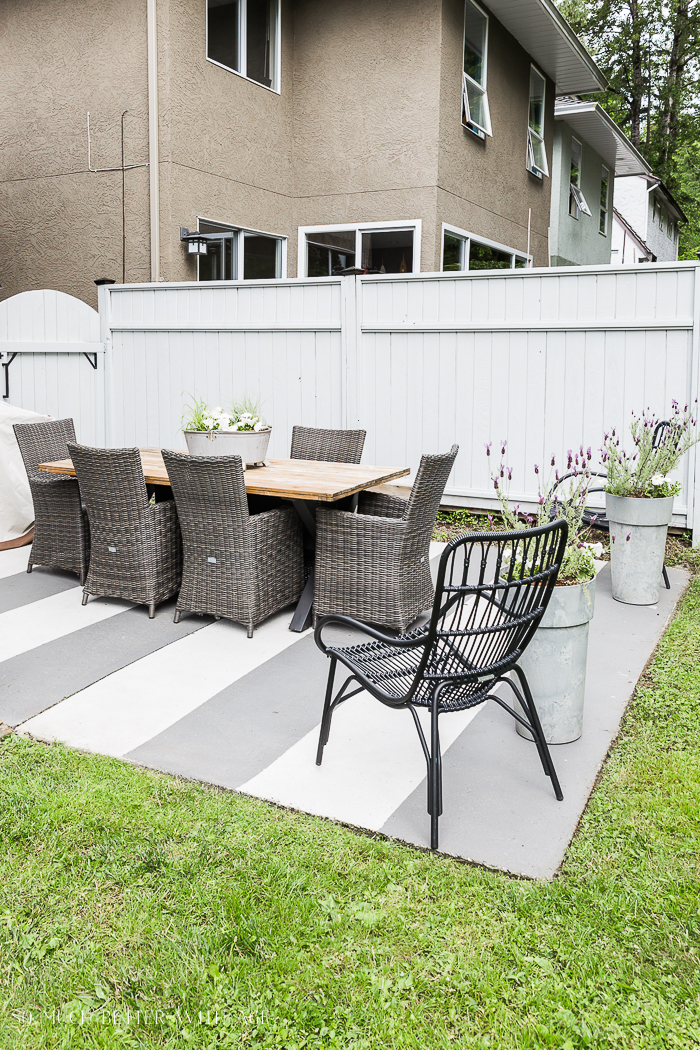 This post contains affiliate links for your shopping convenience. Click to read my full disclosure policy.
Also we have the rectangle/oval table and chair set patio cover in large and it's held up incredibly! We powerwash it every year and it looks brand new. 
Then we stick a watering can underneath it so it doesn't pool in the middle and it works just fine with keeping all our North Vancouver rain off of it. 
I love to barbecue in the spring and summer so we have two different BBQs. One propane barbecue with a medium grill cover. 
Aaron is a grilling master and he loves this propane barbecue. His parents love it so much too that they drove it down to Mexico where they are currently living!
We also have a briquette barbecue and it's covered with this kettle grill cover and it fits perfectly.
This chimney starter is a must when using one of these barbeques and will save you a lot of time in starting it up. Also, be safe with some grilling gloves.
We have this Coleman Cookout Kettle but this one is very similar.
They also have covers for outdoor deep-seat chairs, outdoor sofas, ottomans, and outdoor coffee tables. 
The prices on these covers are amazing for how hard they work. This will be the third summer using them and we are so impressed.
I'll be doing a post soon on patio furniture that is similar to mine as ours is no longer available. We have lots of plans in the future for our backyard and patio area but at least it gives us peace of mind that our patio furniture is well covered.
I hope this helps you cover your patio furniture this season!
Make sure to pin it for later!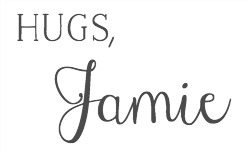 Click in Case You Missed:
Painted Concrete Patio One Year Later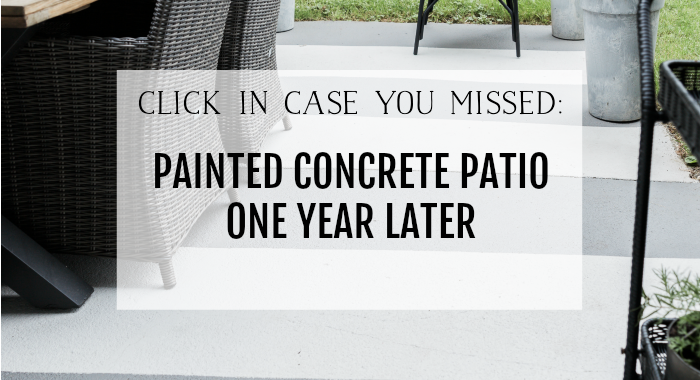 Bug Repellent Outdoor Centrepiece