I'm sharing another video in my Best Life Basics video series all about my favorite self-help books!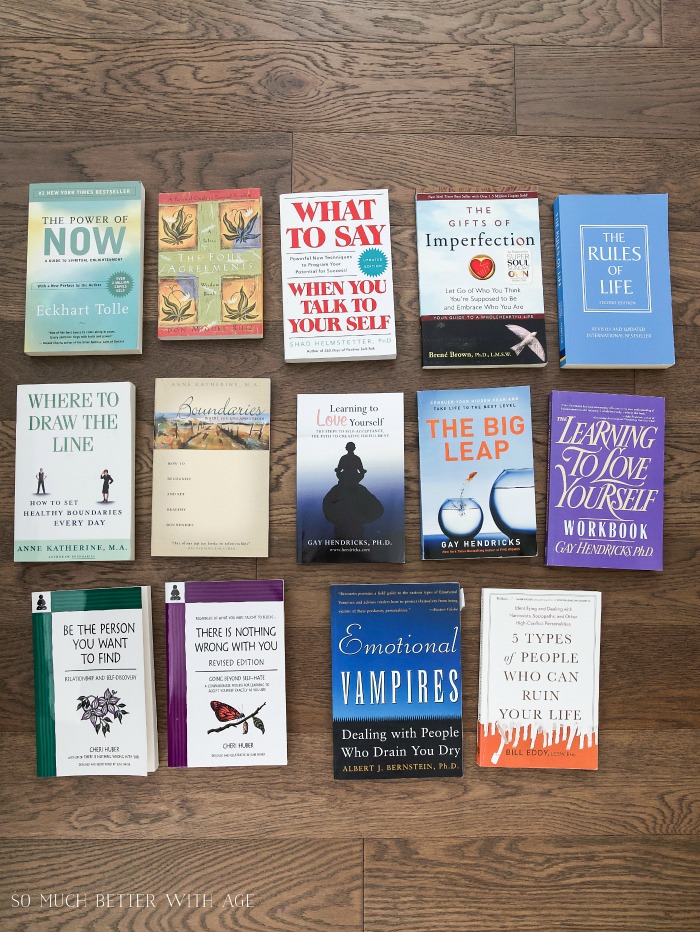 I've read so many self-help books in my life. As a teenager and young adult, I've always wanted to improve my life and create a better one. I read everything I could get my hands on! Some self-help books can very research-y without a lot of 'how to' steps on what you can do to improve. As you know from my blog, I really like my step by step tutorials (just tell me what to do in my life please!). These books are GREAT for anyone wanting to improve their life or just on how to deal with certain people.
Best Self-Help Books for Creating a Better Life
This post contains affiliate links for your shopping convenience. Click to read my full disclosure policy.
The Power of Now by Eckhart Tolle
The Four Agreements by Don Miguel Ruiz
There is Nothing Wrong With You by Cheri Huber
Be the Person You Want to Find by Cheri Huber
Learning to Love Yourself by Gay Hendricks
(Learning to Love Yourself workbook)
Where To Draw the Line by Anne Hendricks
Boundaries: Where You End and I Begin by Anne Hendricks
Emotional Vampires by Albert Bernstein
5 Types of People that Can Ruin Your Life by Bill Eddy
Gifts of Imperfection by Bene Brown
The Rules of Life by Richard Templar
What to Say When You Talk To Yourself by Shad Helmstetter
Yellow book I mentioned in the video:
You Can Heal Your Life by Louise Hay
In my video, I share all the reasons why I love these books , how they helped me and how they would be good at helping you create a better life!
video:
Be sure to check out my YouTube video on self-help books:
Make sure to pin it for later!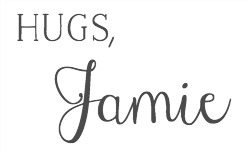 Click in case you missed:
Best Life Basics: Overcoming Adversity & Creating a Better Life – Intro Video