Black and White Engravings
Black and white engravings are my favorite art pieces. They are simple, beautiful and inexpensive art pieces for your home.
I've always loved black and white engravings. The one on the mantel (next to the flowers) I've had since 1995. I've had many more in the past which I wish I kept. They can go with many different types of design styles.
It's also our monthly Simply Home Series (every third Thursday of the month!) so be sure to visit all the articles on posts from my friends at the end of this post.
What is a black and white engraving?
They are beautiful, simple pieces of antique art that are typically inexpensive and usually art of architectural buildings, landscapes and botanicals.
The highly skilled craft of engraving, in which a wedge-shaped metal tool known as a burin is used to gouge clear, sharp furrows in a metal plate, appears to have been adapted from goldsmithing.

The Met Museum
Another term for the process, line engraving, derives from the fact that this technique reproduces only linear marks. Tone and shading, however, can be suggested by making parallel lines or crosshatching.

Encyclopaedia Britannica
"Engraving" is also loosely but incorrectly used for any old black and white print; it requires a degree of expertise to distinguish engravings from prints using other techniques such as etching in particular, but also mezzotint and other techniques.

– Wikipedia
From what I understand from the art, once the 'engraving' was designed, copies could easily be reproduced, hence the inexpensive price on these engravings today. Before photography, this was the way to reproduce prints.
The map of Venice (above) I purchased in Venice and had it framed when I got home.
This one below (the one I've had since 1995) has a rip at the top of it but I still love it and framed it anyway.
This one I found at a thrift store for a couple of dollars.
I love the continuous lines that make up the image. From a distance, it looks like a regular black and white art, but up close you can see all the intricate linear lines.
Disclosure: This post may contain affiliate links. Please read my disclosure policy.
Where to buy black and white engravings
Doing a quick search, I found this site below with a great variety of art.
Maps and Art
The engravings below are all just gorgeous and inexpensive.
Coat of Arms Family Crest at First Class Design Co
Statue Engraving at First Class Design Co
Architecture Print at Paper Poninjay Prints
Antique Botanical Engraving at Paper Popinjay Prints
Hunting for a Four Leaved Clover at Kelley Street Studio
English Castle Engraving at Fishcrossing
Botanical Engraving Set at Commonwealth Prints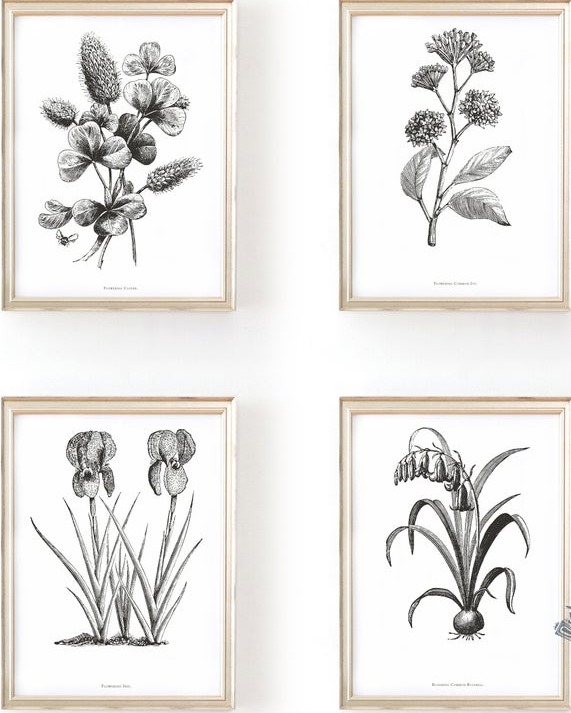 Pittsburgh and Allegheny at Avery and Allen
Antique Bartlett at Avery and Allen
I hope you find this article helpful and will consider buying black and white engravings for art in your home!
Now be sure to visit my friends below who are sharing decorating, buying tips and DIY projects all related to art for your home.
Shop More Engravings

Make sure to pin it for later!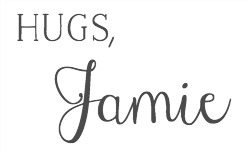 click in case you missed:
How To Pick Art With A French Vintage Vibe
Paris Buildings Free Printables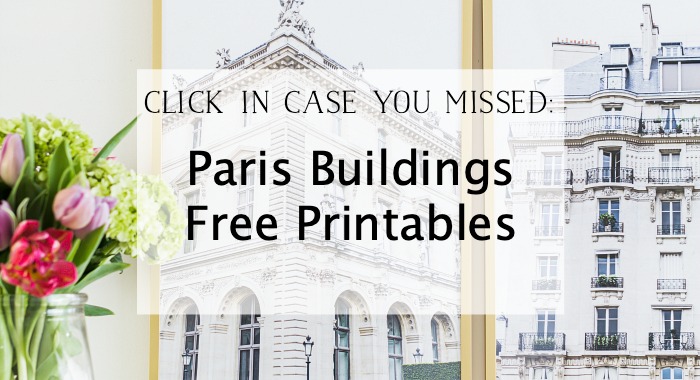 So Much Better with Age: Decorating with Vintage Engravings
Thistlewood Farms: Simple Decorating Ideas for Art
Tidbits: 7 Online Sources to Find Affordable Vintage Artwork
Maison de Cinq: Five Tips for Decorating with Art
Seeking Lavender Lane: Decorating with Vintage Prints
Shades of Blue: Vintage Lace as Art