Canadian Bloggers Home Tour
I will show you how I decorated all the main rooms in my home! Plus have a look at all the Canadian Bloggers home tour.
I'm super excited to be a part of this home tour series this week!!
If you noticed, it says CANADIAN Bloggers Home Tour. I know! Finally a group collaboration with just us Canucks.
And they are all amazing house tours. Thank you Shannon and Christina for inviting me to this fun tour!
The tour started off this Monday and continues all this week so be sure to check out all the wonderful houses at the end of this post.
Okay, ready? Let's go!
To read more about each room, you can click the links below the images.
FOYER
The neutral transformation in my foyer is complete!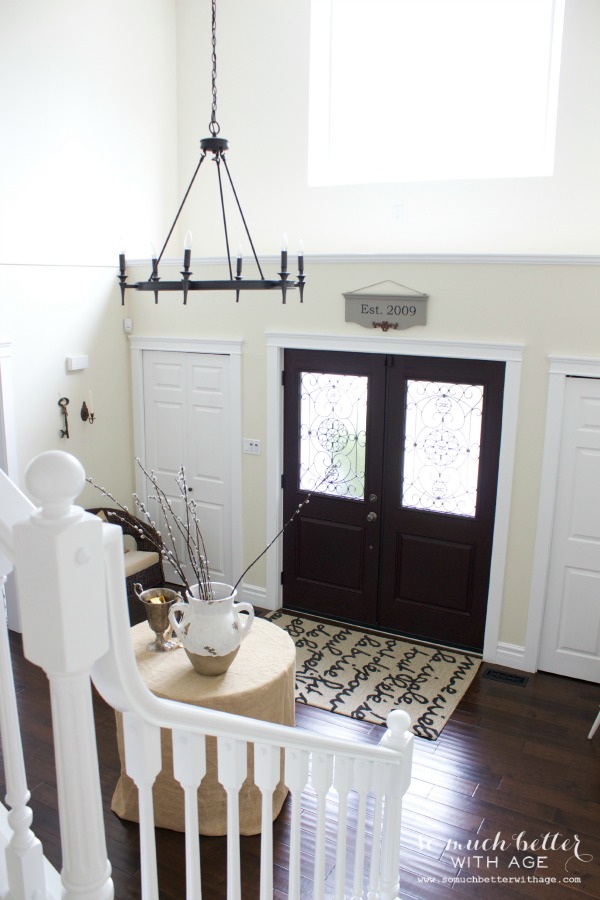 Neutral foyer before and after
LIVING ROOM
I am in love with the French vibe that I created in my living room!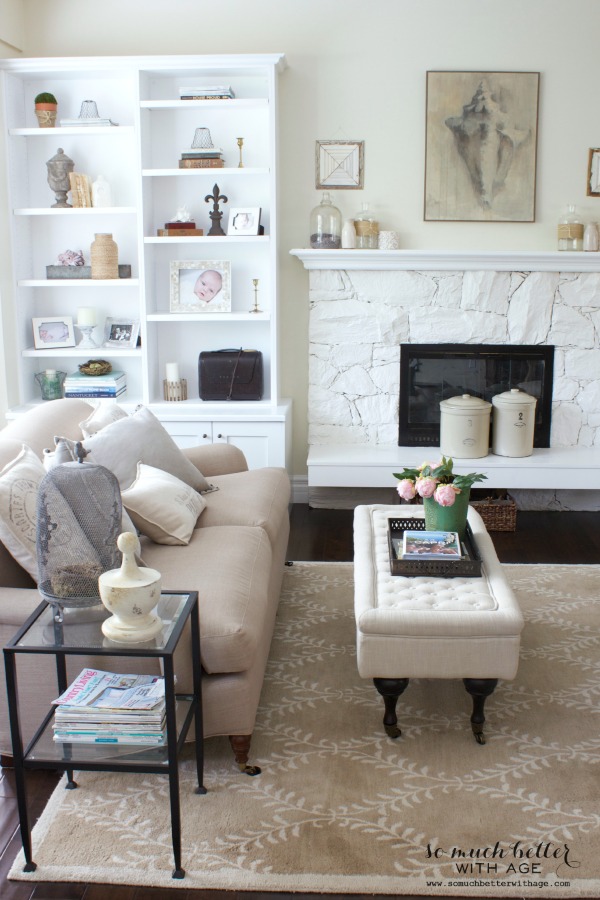 DINING ROOM
Creating a welcoming space to break bread with friends and family has always been very important to me!
KITCHEN
Here is a sneak peek at our newly renovated kitchen. I mentioned before that it's going to be photographed soon so I don't want to give too much away.
POWDER ROOM
See how I created a vintage powder room.
Vintage Powder Room Before & After
BOY'S BEDROOM
GIRL'S NURSERY
KIDS BATHROOM
MASTER BEDROOM
Master Bedroom before and after with floor plan
MASTER ENSUITE
***
Okay, be sure to check out all these fabulous bloggers' homes:
Monday
Tuesday
Wednesday
Thursday
Friday