I have compiled all my Christmas post from 2016, to give you some holiday inspiration!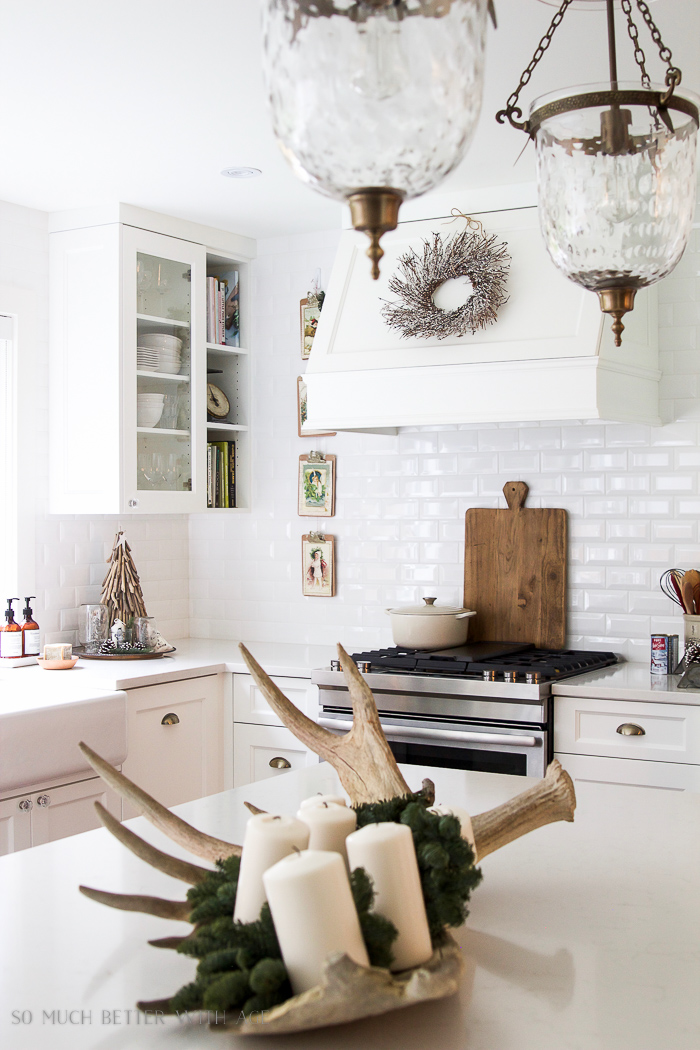 As I write this post, it's Christmas Eve Eve and I thought it would be a perfect time to share all my Christmas 2016 posts in one article.
Today I have to brave the grocery stores to get everything I need for the holiday weekend.
I'm having a big family dinner at my house Christmas Eve this year. What about you? Are you hosting or guest-ing?
Here are all my 2016 Christmas posts:
The first post this year was my Glittered and Jewelled Christmas Tree.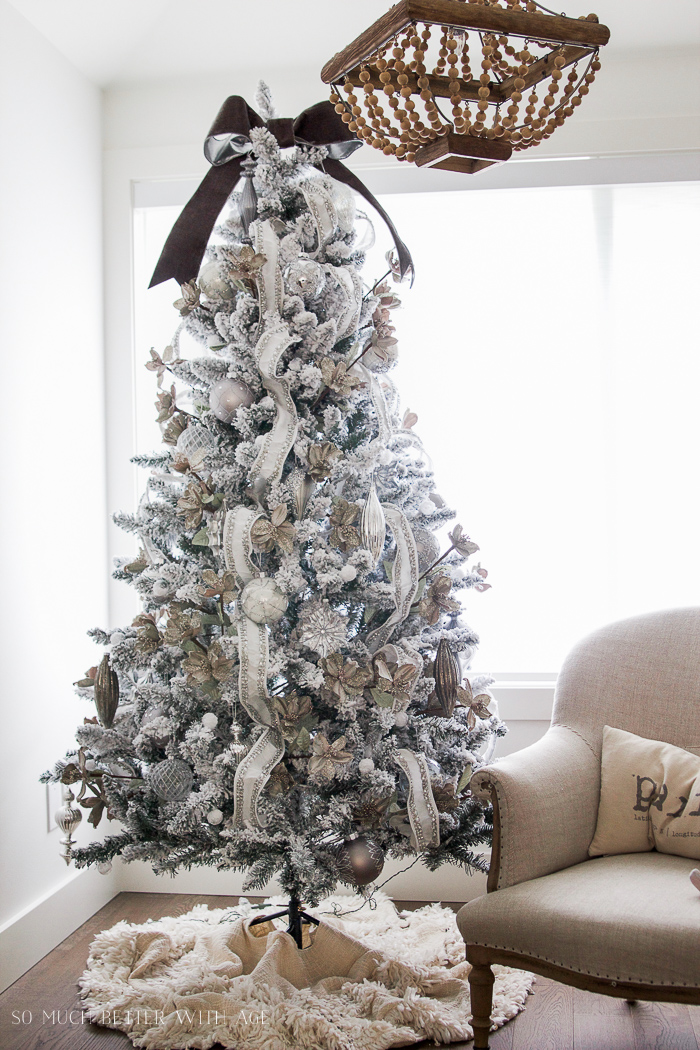 Next was my Madeline's Christmas Printable. It didn't turn out exactly how I liked but my kids and I love the Madeline books and the Christmas one is our favourite of all.
I gave a review on Two Flocked Christmas Trees that I purchased this year, so you may want to read to find out the best Christmas tree to buy!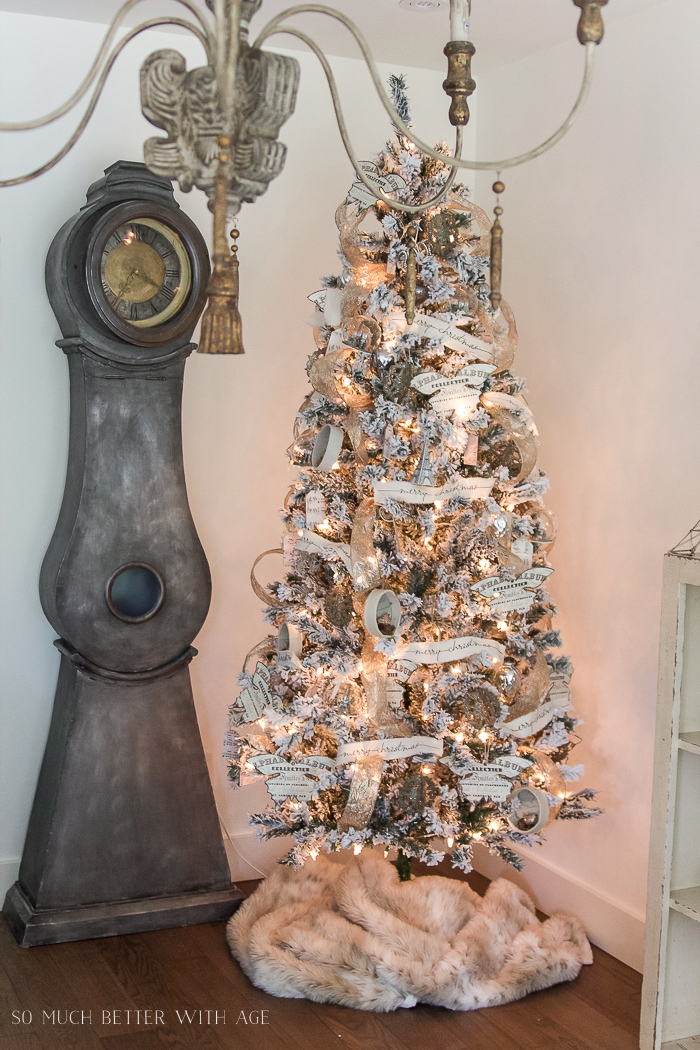 A Painted Christmas Trunk looks beautiful next to the tree. It's the perfect solution to the overflowing gifts.
My Christmas Kitchen Tour was a hit this year. I definitely have to show my kitchen posts in the New Year with all my sources.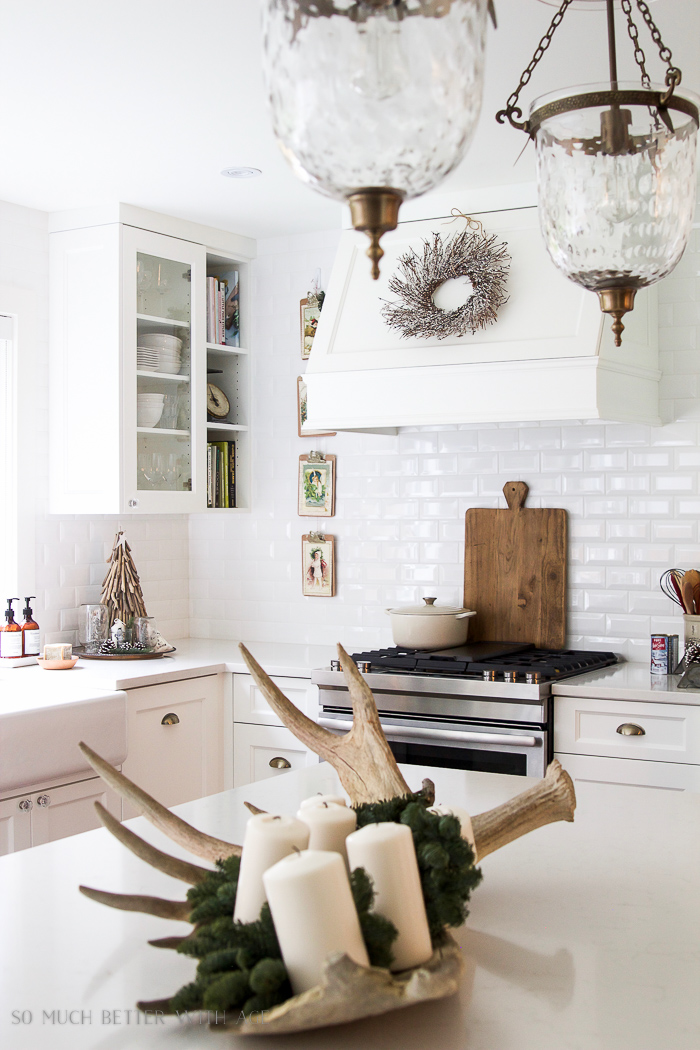 My favourite decor look was my Christmas Mantel. It was simple but really brought the Christmas spirit to my home.
My mantel was my favourite because I spent a lot of time coming up with these European-Looking Vintage Christmas Stockings with a free downloadable pattern.
Here is my Christmas Dining Room with the DIY snowy centrepiece that was certainly fun to create and execute.
My first Christmas Nights Tour.
Simple Decorated Sugar Cookie Tree is the easiest way to decorate sugar cookies. I also have the best sugar cookie recipe.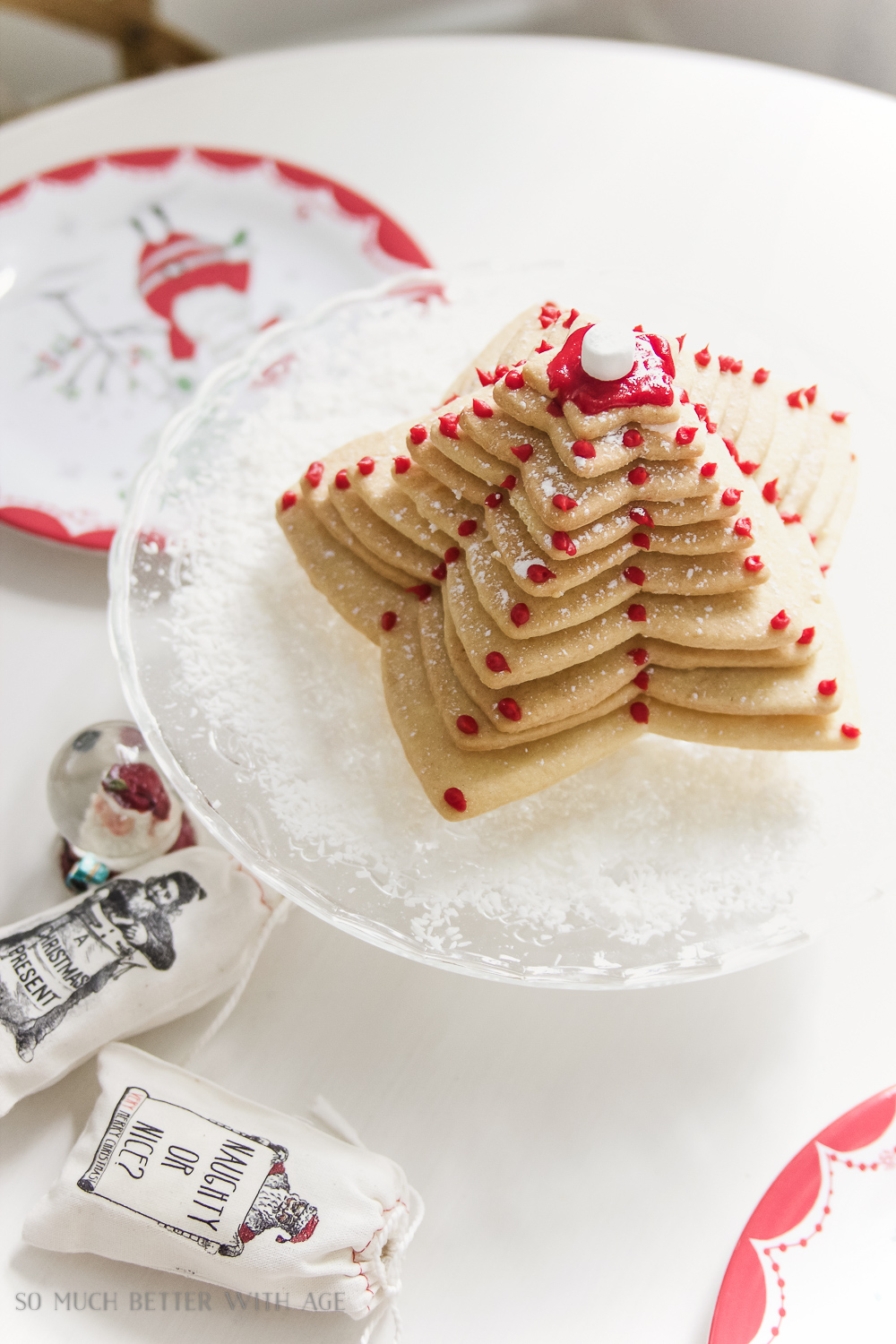 And here are some ideas for your New Year's party this year – a New Year's Bubbly Bar.
video
Here is a short video to go along with all my 2016 Christmas posts:
Merry Christmas!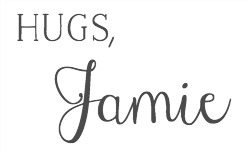 click in case you missed:
Minimalist Elegance Christmas Tour