Check out this detailed list of the different services interior designers might offer.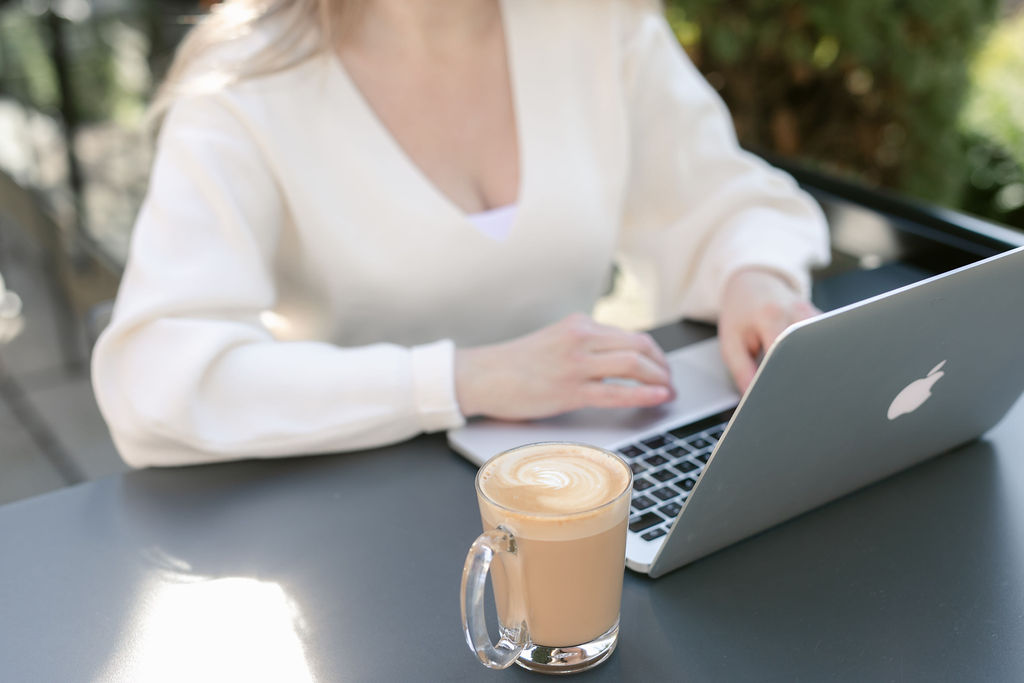 If you've needed help decorating your home and looked into getting help from an interior designer or decorator, you might have been confused as to the different types of services they provide.
Great communication is key in any design relationship and knowing exactly what you are getting upfront is important.
eDesign has been growing in popularity and that has made interior design services accessible to so more people, but it can be confusing what all the services entail and what your part is in these services.
I'll describe those services as well as in-person design services in detail below.
eDesign Services
What exactly is eDesign? It's a design done by designer or decorator who has never step foot in your space. Everything is done virtually which makes choosing a designer fun as you can choose one not locally but from practically anywhere.
eDesign services are perfect for the person that needs help with a layout of a space and picking out furniture items that can easily be purchased from a retail store.
After you purchase a service, the eDesigner will communicate with you via email, phone or video to get a better sense of the problems you are having in your space and a better sense of your decorating style.
The designer will come up with a plan for the furniture layout. They could also incorporate furniture that you already own. After that, they will give you a 2D design board (like below) with a detailed shopping list usually with links to the retail stores for you to shop online immediately.
This is perfect for the person that is happy to shop for the items on their own (the DIY-er) and just need help seeing how their room can be put together.
One thing to note, most eDesign services just deal with retail stores, not a wide range of furniture vendors that most interior designers have access to. Using retail stores makes it easy for the client to place orders and have it shipped directly to them or go to the retail store to purchase.
The eDesigner can also prepare a 3D rendering of how the room will look with the items they chose for the room. Sometimes this is sold as a separate item or can be included as a package deal. A 3D rendering can take a lot of time for a designer to create but can be well worth it if you need help visualizing the designer's vision for your space.
Design Consultation
There are two types of design consultations.
An in-person design consultation is the next step up from eDesign. It's very similar in that you communicate with the designer to discuss the problems you are having with your space but instead of virtual like eDesign, this consultation takes place at the home of the client. The designer will walk through your room(s) to get a real sense of the problems, ask you questions on how you use your space and will share their ideas on how best to proceed.
This can be a one-off consultation where you (the client) may or may not hire the designer afterwards to fulfill the ideas he/she shared and you agreed on. Most designers are happy to share all their ideas on this visit but some designers have a different business structure so it's important to ask how their services work.
This type of consultation can also be a paint color consultation to help you pick out a new wall or exterior paint color.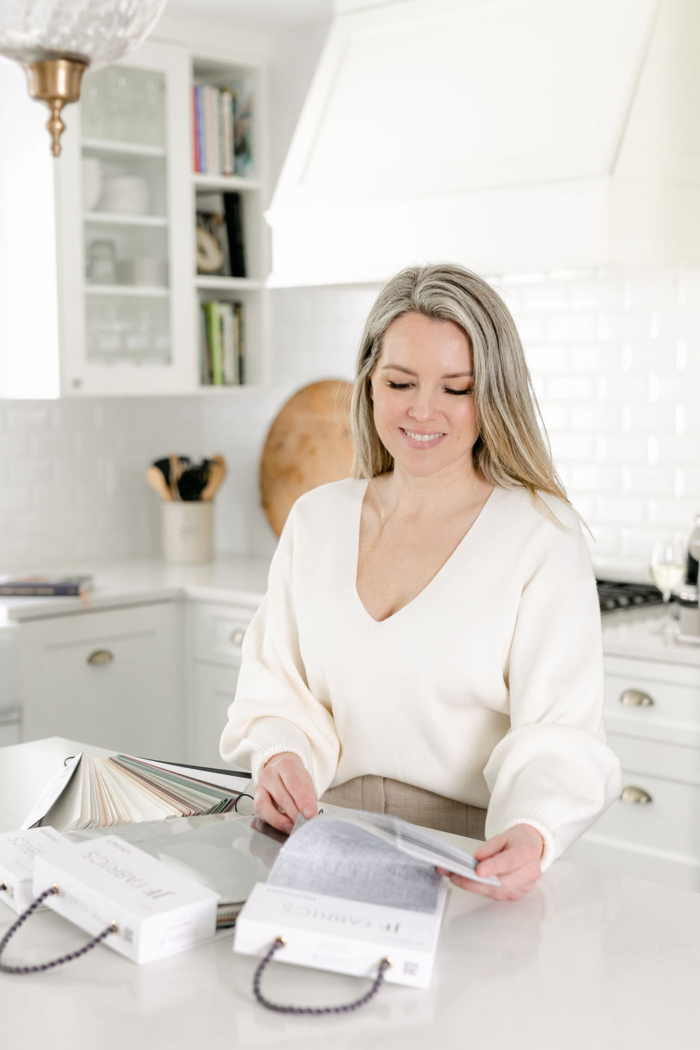 There is a second type of consultation where the designer is booked to review a renovation/project and the consultation is an initial conversation to get a sense of the scope of the work involved and the client will decide after if they will proceed with the designer or not.
Partial Services
These services might be listed on the designer's website as Designer for a Day or Designer by Your Side or Block of Time. Not every designer will have packages like this but they are essentially just that. You hire a designer to help you with a specific task in a specific amount of time. For example, you might need help just picking out some tile for your bathroom so you meet the designer at a tile store and that's it. It's perfect for getting help with smaller projects.
It can also be an addition that's added on after the 2 hour home consultation.
full service
Full service is exactly that, full, the whole she-bang, nothing else for you to do. From your beginning meeting to your final reveal, the interior designer is doing everything for you. This is really a luxury service. The designer will help you step-by-step in creating the space or home of your dreams. After getting a sense of your personal unique style, they will get to work to create the design plan, communicate plans to the contractor and tradespeople and take care of every little detail.
Which service is right for you?
Most designers do a combination of these services and some designers specialize in just one of these services.
If you are a DIY-er, the eDesign service is definitely you! You can also choose a 2 hour consultation or partial design service from a local interior designer or decorator. With these services, you'll be doing some of the leg work (for example, your designer may share items that work but you may have to pick it up).
For someone who doesn't want to have to do anything, full interior design service is the way to go where every detail is taken care of.
If you are feeling intimidated about contacting an interior designer, just remember there is no obligation for asking! Feel free to reach out and get more clarification on a designer's services and their processes. They are happy to share and educate how their business works.
Finding the right designer or decorator that is in line with your style and personality is important and communication is key! Asking questions is a great place to start.
I hope this has helped you get more details about the different services interior designers provide! Let me know in the comments below.
Make sure to pin it for later!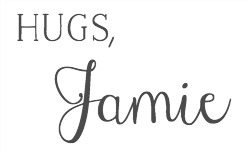 click in case you missed:
Should Your Design Style Match Your House Type?