I've changed my dining room by switching rugs and artwork but keeping the same furniture! Check out these sample boards.
If you follow me on Instagram, you might have noticed when Aaron installed the new moulding in our dining room. I'll sharing a post soon on how easily it was to install but first I've been itchy to redecorate my dining room.
I decided to play around with some new artwork and rugs to give the room a new feel with some sample boards.
First, you might be confused that I said sample board instead of mood board. I think mood board is the general term that gets used most often when sharing a room design or fashion look it's not a mood board at all.
What is a mood board?
A mood board displays inspiration images that can include colors, nature images, people, products to evoke a mood.
What is a sample board?
A sample board is a board that displays actual images of products that are going to be used in a room such as paint colors and furnishings.
Without changing my current furniture, here are three sample boards I've created for my dining room.
Sample Board 1
current sources:
I used my same dining table, Mora clock, similar chairs, chandelier and faux olive tree. I also added the beautiful black pot with greenery to the table.
These black and white art pieces are modern yet go with any style. Pairing it with this gorgeous rug and mirror gives the room a stylish, old world charm.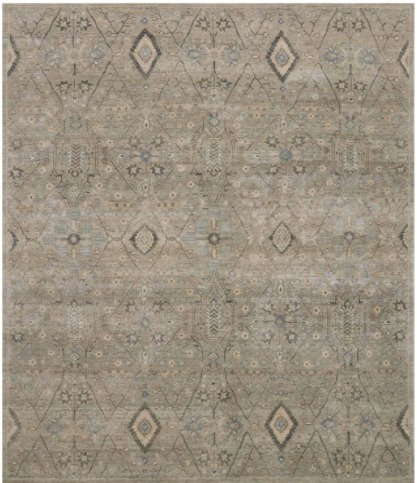 Sample Board 2
I changed the art, mirrors and rug again. I've considered these art pieces long and hard and still don't know if they are too modern for me? What do you think?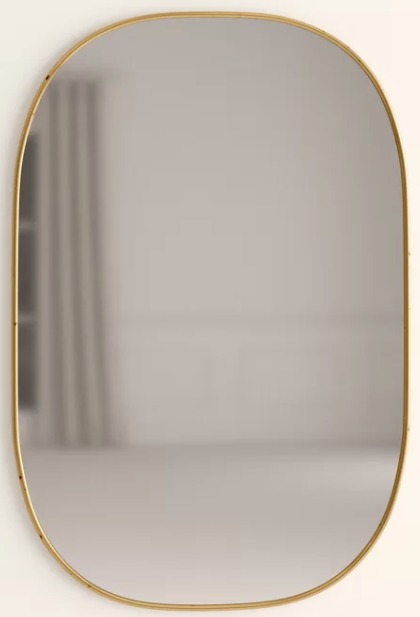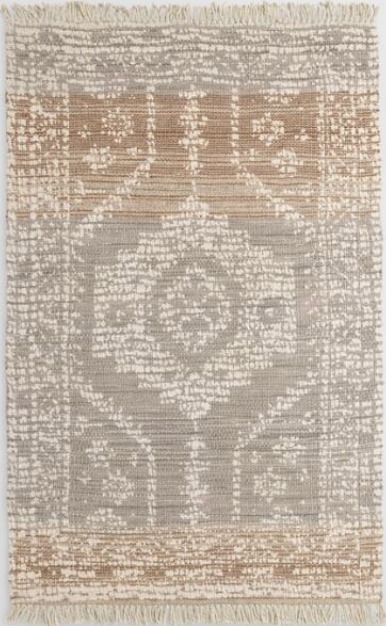 sample board 3
This board adds more color to the room which I also really like.
Which sample board is your favorite? Would you like to see more of these from me?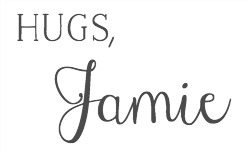 click in case you missed:
How to Add Texture to Complete a Room
Anthropologie Inspired French Gold Mirrors
French Vintage Dining Room – Before and After