Picking vintage art online that you can instantly download is an inexpensive and quick way to get beautiful artwork for your home!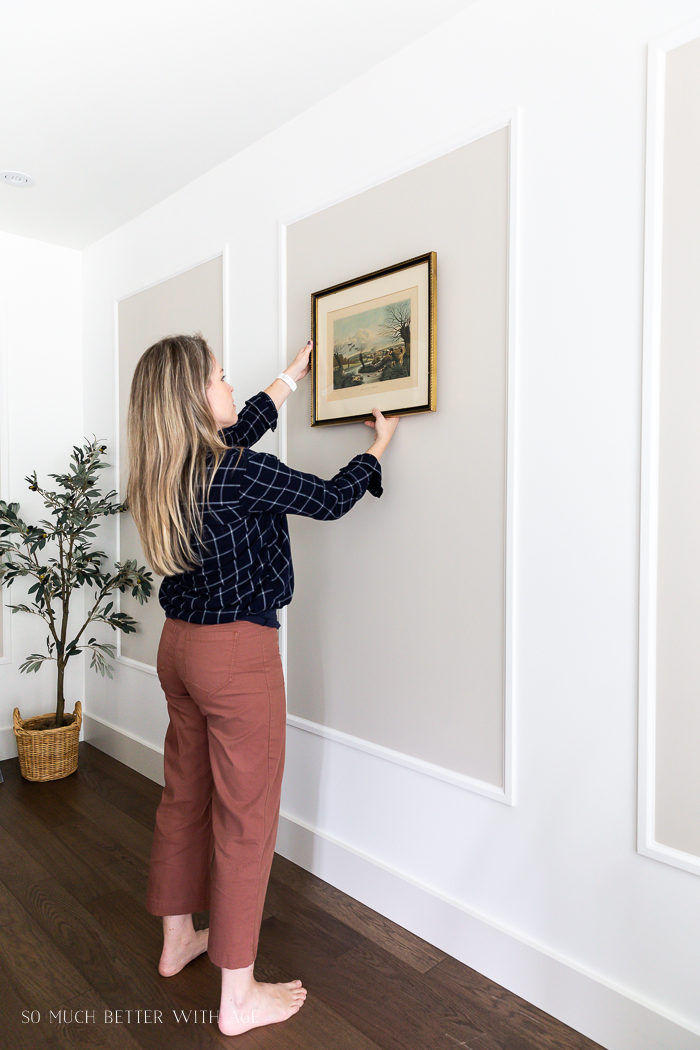 I LOVE vintage artwork.
I find a lot of my vintage art at thrift shops (like the one above) or antique shops. When I was in France last (four years ago!) everyone in the Academy group was on the hunt for vintage oil paintings of portraits or landscapes. Sadly, I didn't score any.
You can find many gorgeous portrait, landscape and sketch or engraving artwork at many online places too. But these need to be shipped to you and can be quite pricey.
Lately, there have been so many places that have downloadable or printable art prints that you can get instant downloads!
Here are my favorite online vintage art shops.
Favorite Printable Vintage Art Shops
Disclosure: This post may contain affiliate links. Please read my disclosure policy.
I then bought some Ikea frames and turned them into these gorgeous gold vintage frames. They look so good in my dining room!
The tutorial for turning black frames to vintage gold frames is super easy!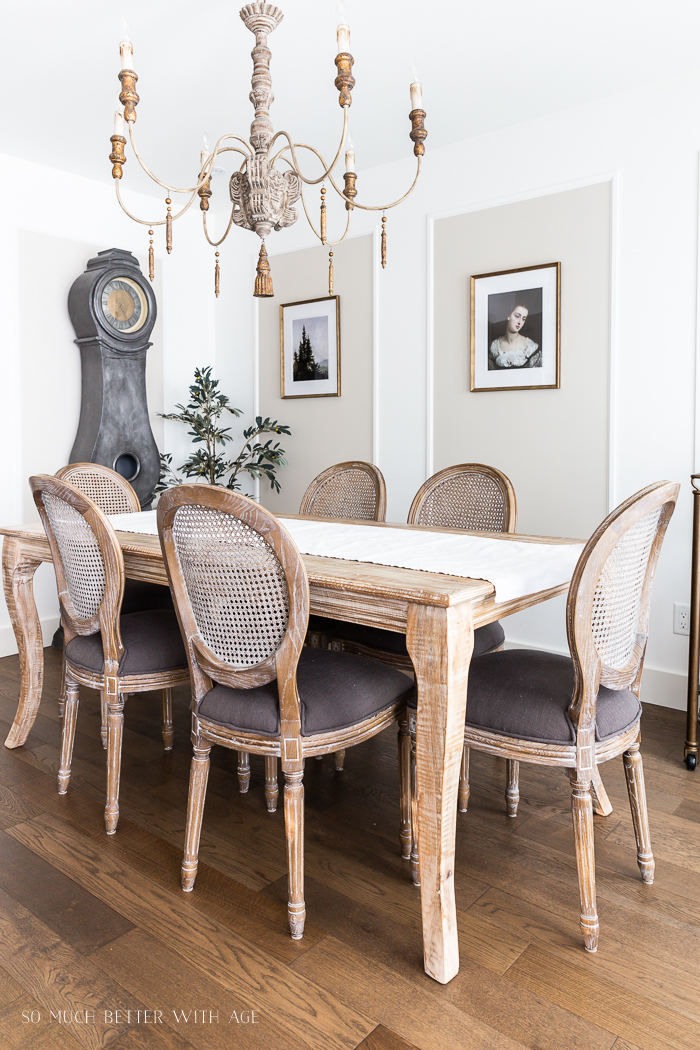 Printing
Although you get an instant download straight to your inbox, I wouldn't print these from home. I would print them at a printing office place like Fedex or Staples. They usually have same day printing and it's very easy to do all online. My most favorite online place to use is Posterjack and I pick the poster print/fine art paper.
Here are some ratios to keep in mind when ordering printable or downloadable art.
4:5 – 8×10, 11×14, 16×20
2:3 – 12×18, 20×30, 24×36
3:4- 9×12, 18×24
List of Online Shops for Printed Art
I now have the difficult task of choosing which beautiful vintage art downloads I want for my dining room wall. There are just so many gorgeous pieces to choose from!
Make sure to pin it for later!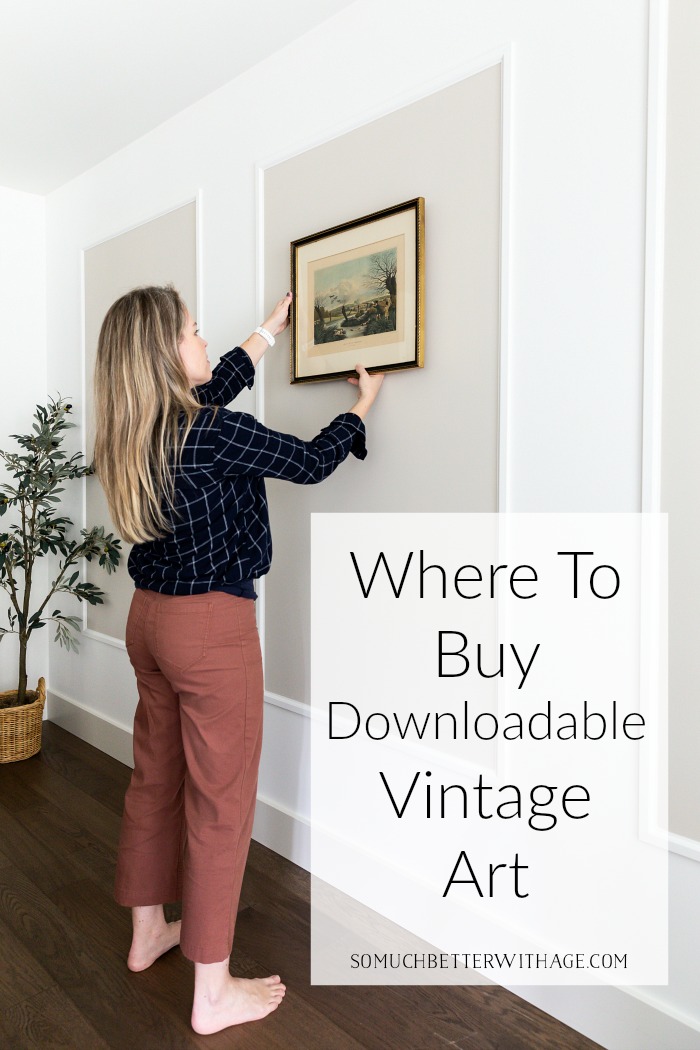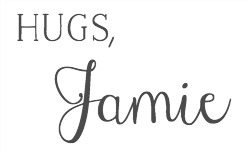 click in case you missed:
Black Frames to Gold Vintage Frames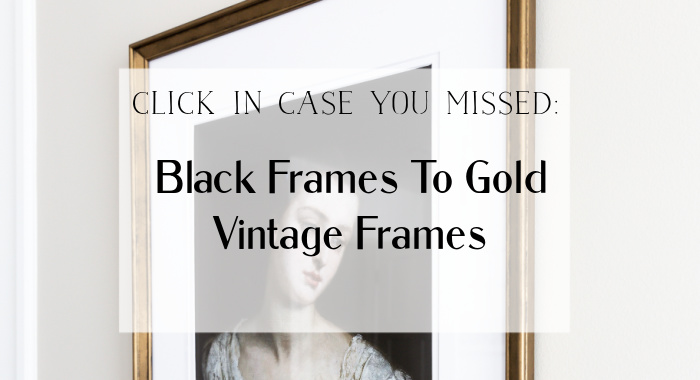 How to Pick Art with a French Vintage Vibe
Snowy Paris Buildings Printables