This DIY easy tutorial shows you how to make a Halloween pillow that will really add spook to your holiday decor.
It's Trash to Treasure time!
I made an easy Halloween pillow yesterday and it wasn't even meant for Halloween, it just seemed to fit the holiday.
I wanted to make a pillow from a dress I shrunk.
Weird, maybe, but it totally worked and added some extra spook to my Halloween decor!
See how I made this easy Halloween throw pillow using a shrunken striped dress!
Here I am with my BBFF (that's blogging BFF) Jenna. We're at our 2nd Haven conference together and I just bought this black and cream striped dress at Madewell. I LOOOOOVE Madewell and since we don't have one here in Canada I bought quite a few things while I was in Atlanta. The next day post-shopping spree, I wore the dress.
And then I took it home, washed it in COLD water on DELICATE and hung it to dry and it SHRUNK!
Grrrrr
And not even in a good way like tight in all the right spots kind of way.
No, it was more like the back was riding up and the sides of the dress were all bunchy. It was awful and I was sad.
I didn't want to part with it though. I thought, I'll DIY it somehow.
And I did. I used my own DIY envelope pillow tutorial and made a throw pillow.
I cut off all the seams and stitches and zipper and was left with these two pieces of fabric.
The longest length was 22 inches instead of 26 inches so these are the dimensions I used:
15 x 15″ & 15 x 22″
Then just follow this tutorial and make yourself a pillow.
You definitely don't need to make the pillow. You can just purchase a black stripped pillow for this project.
(I mean, you may not have a shrunken dress laying around your closet, right?)
Next I took this spider garland I had from last year's Halloween decor and cut off one spider.
 Then I just stuck it on the pillow. I'm serious. The spider is just sitting there.
I'm not sewing a spider to that pillow, I want to use that pillow all year!
I mean, you can go ahead and sew that spider on or use some Stitch Witchery to iron it on but this is even easier.
Because the spider is black felt, the fabric just kinda cling to each other.
So I'm super impressed that my shrunken dress is a beautiful pillow now.
And it's all dressed up for Halloween!
And I can just take that spider off on November 1.
That's the best kind of DIY project!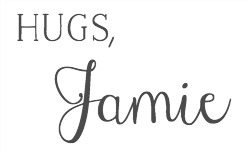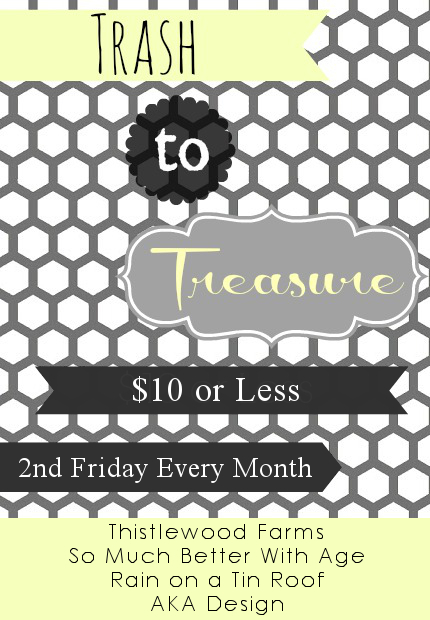 Now be sure to check out another Trash to Treasure
from Shannon from AKA Design