Looking for eco-friendly items for outdoor entertaining? Check out all the great ideas here!
Today I'm talking all about outdoor entertaining essentials that are eco-friendly. Items that work double duty for indoor use and outdoor use and ways you can mix and match good quality items.
It's also time for our monthly Simply Home Series and this month it's all about outdoor entertaining essentials so be sure to visit my friends at the bottom of this article. (I missed last month's Simply Home Series post in case you were wondering).
I love using a mix of vintage items and new products for outdoor entertaining that are solid and sturdy. I find my vintage items through thrift stores, vintage shops, garage sales, and Etsy.
I love that all of these items can be used for indoor and outdoor use so it makes sense to invest in some good pieces that can be used many different ways.
My Tips for easy, casual Outdoor Entertaining:
Use vintage and new items for an interesting, unique look where many items can be pulled together and don't have to match.
Use items that can work double-duty, ones that can be used indoor entertaining or home decor use and for outdoor entertaining.
Don't use glass or anything breakable.
Have everything laid out so guests can easily find drinks, where to recycle, snack and make a plate freely.
Keep a bin out for recycling.
Have a tray for guests to put in dirty flatware and dishes.
Have a bin with turkish towels or throws for guests to throw on in case it gets chilly.
Breakdown of Eco-Friendly Items
I brought many different items out on my outdoor table today to show you the types of things that you can use for outdoor entertaining.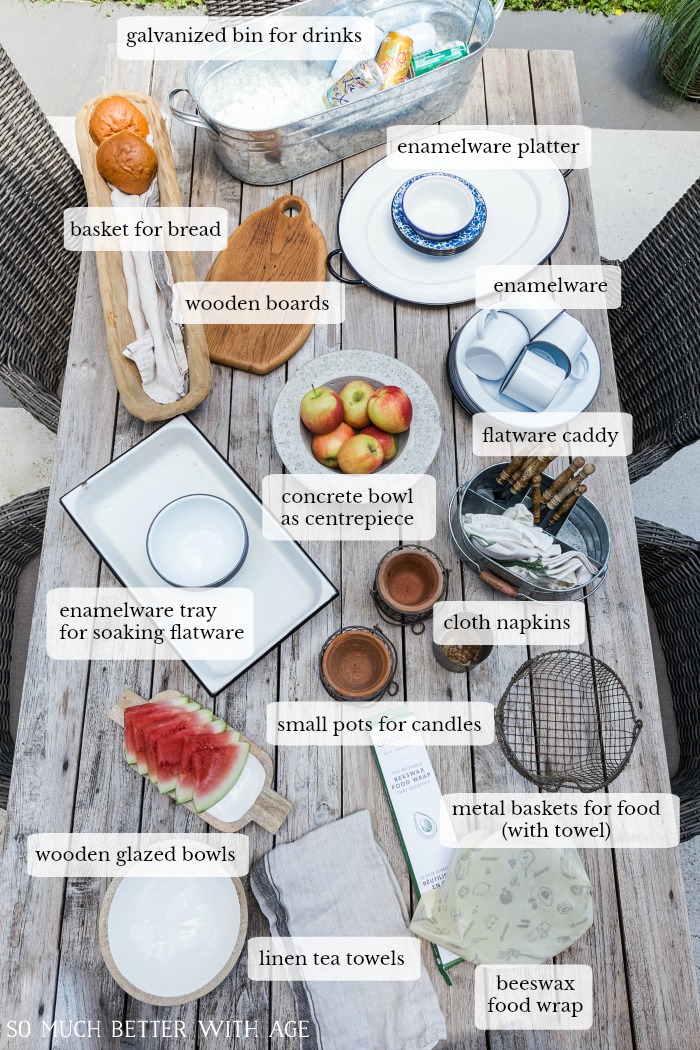 Bin for drinks
Any type of waterproof or galvanized bin can be used to hold ice and drinks. You can set it aside for guests to help themselves.
A vintage cooler also works well for guests to pick their own drinks.

recycling bucket
Make sure to have a recycling bin somewhere close by so guests can put empties in it. Olive buckets are great for that!

Enamelware
I've always loved enamelware. You can buy it vintage or brand new. The older stuff can chip more easily but I love that it just adds to its character. A large enamelware tray is perfect to use for holding fruits or veggies.
The rectangular enamelware tray is a great place for guests to put dirty flatware or dishes. Put it somewhere near the recycling bin so guests know where to put their dirty dishes.

Wooden Boards
Wooden boards are great for charcuterie and dessert. Anything that can easily be laid out flat for easy pickings can be put on a wooden board.

DIY concrete bowl
The concrete bowl that was a project I made from my book, French Vintage Decor, and is a great way to hold a plant for a centrepiece or just fill with fruit for display or for serving.
They are a lot of fun to make and I made a video to show you how to make one.
flatware caddy
A place to corral all the flatware and napkins like this caddy is another great way for guests to help themselves. I found the flatware with wooden handles at a thrift store which is great so I don't have to bring out my silver flatware.

Cloth Napkins
Maybe we don't think of using cloth napkins for outdoor use but we should (unless you're having something messy like ribs!). Look for cocktail napkins that are a small square size.

Small Plant Pots
Small plant pots are great for holding tea lights for ambience or any small snack-like candy item.

Wire Baskets
Wires baskets lined with a tea towel is an easy way to hold bread or chips and lightweight to easily move around.

Beeswax Food covers
Beeswax food cover are not only eco-friendly, they are pretty too! Cover up food while it's sitting on the table ready for folks to dig into. They won't bunch up like plastic food wrap does and can be neatly folded on the table.

Wooden bowls
These wooden bowls I found are so lightwood and I love that the top part is enamel for easy cleaning. Any wooden bowl is great for chips, pretzels, nuts, and bread.

turkish towels
Turkish towels and linen scarves are great to keep on hand in a bin for guests to grab in case they get chilly. They are lightweight and easy to wash.

Aaron recently made me this bench for our herb garden that fits snugly against our fence. I think the herbs love it too since they have grown exponentially since being planted here.
I hope you found these tips helpful in collecting eco-friendly items for your outdoor entertaining events this summer.
Be sure to visit my friends and their outdoor entertaining essentials below!
Make sure to pin it for later!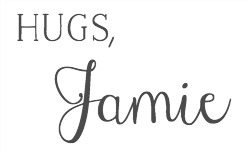 click in case you missed:
Bug Repellent Outdoor Centrepiece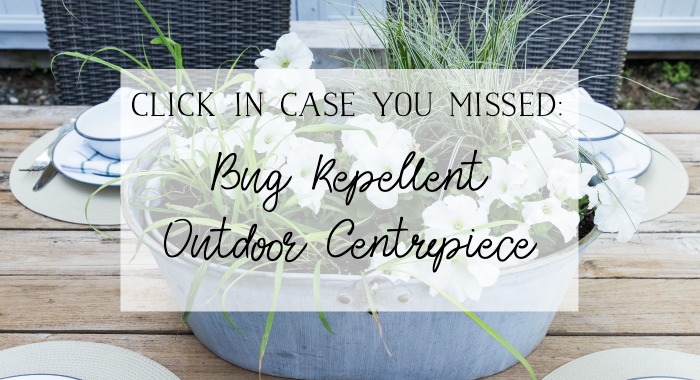 How to Paint Stripes on Concrete Slab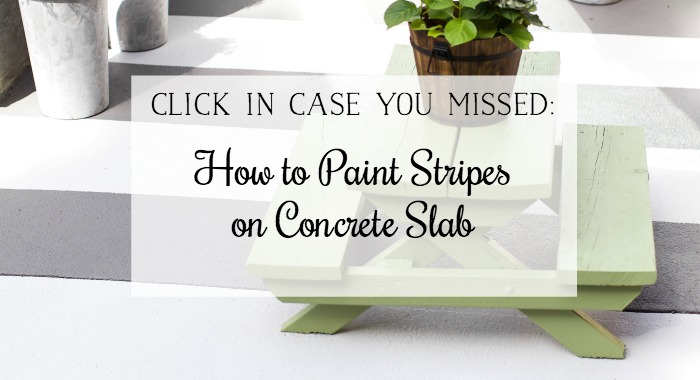 Seeking Lavender Lane: 4th of July Sweets Charcuterie Board
Shades of Blue: Outdoor Entertaining Essentials
So Much Better with Age: Eco-Friendly Outdoor Entertaining Essentials
Thistlewood Farms: Favorites for Dining Alfresco
Tidbits: 10 Fun Products for the Perfect Picnic
Maison de Cinq: Seven Essentials for Outdoor Entertaining