Nina's guide to Everything you need to know about making printables
Have you ever wanted to make a printable?
I've been wanting a course like this forevvveeer. I'm so glad someone made this course and that someone is my friend Nina of Nina Hendrick Design!
What is a printable?
–> A printable is something you can download and print from your home computer.
–> A printable is something you either giveaway free from your blog (like a freebie for your subscribers) or something you make and sell, for example from an Etsy shop.
Making printables has always been a guessing game and there are a number of ways that it can be done.
I'm so happy this course exists now so we all now how to make a printable!
Here is an example of a printable. Remember my 4 free mini cards and matching envelopes you can download from my blog?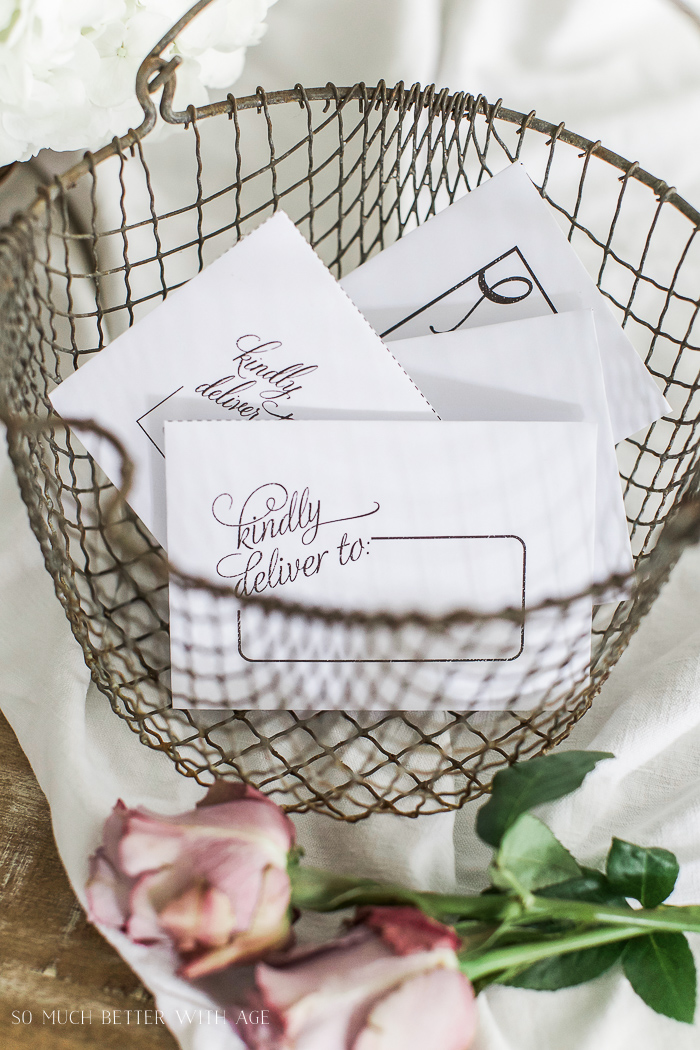 I've also shared lists that you can download like my picnic list and my camping list.
You can make banners, party props, calendars. The ideas are endless!
Nina has been designing printables for almost a decade. She grew her business by selling printables before she even started blogging. Her course called How to Create Printables walks you through the process step by step. She designed and shared her printables to grow her list to over 20,000 subscribers in less than a single year! How amazing is that?!
I've been taking Nina's course and have learned SO MUCH already.
I have never seen a course that gives you all of this valuable information in one place. While it is detailed in providing what you need to know, How to Create Printables has also trimmed down the overwhelming extras. You will have just what you need to be growing your subscriber list and pageviews in no time!
Here is what is included in the course:
● 5 comprehensive video modules that will guide you through each step of creating printables, from gathering inspiration to sharing them on your blog.
● Multiple video tutorials that eliminate the overwhelm of popular design programs. You will learn just what you need to know to design printables.
● Complimentary printable assignments or actions steps for each lesson.
Another great thing about this course is that it was created on the Teachable platform, and you can take it at your own pace. It will keep track of where you left off, and you will be able to go backward in the course to review at any time.
This course literally answers every question you had on how to make printables. It's the only 'tool' you need to make them 😉
Click below to order the course today!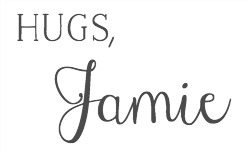 SaveSave