I'm sharing today sources on where you can buy porcelain tile that looks like Carrarra marble like what we have in our master ensuite bathroom.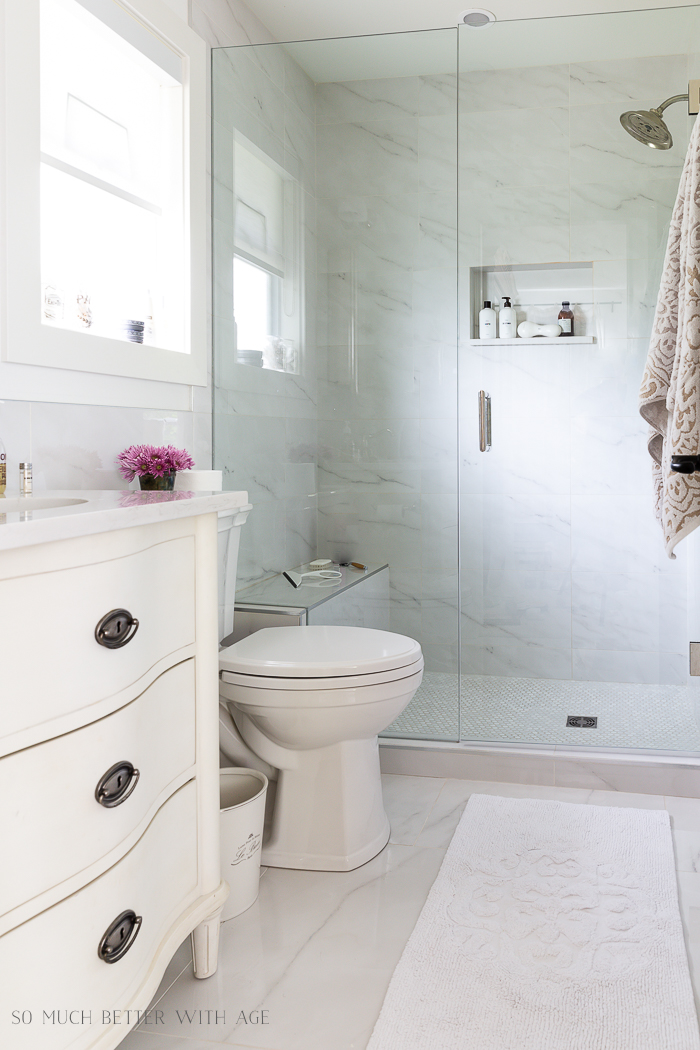 I get questions it seems almost every day about where to purchase the porcelain tile that looks like Carrara marble that we have in our master ensuite. I am SO happy with this tile. It looks amazing, cleans so well and has that beautiful Carrara marble look without the price tag, upkeep or water stains that you usually get with natural marble.
It's difficult to take photos in bathrooms, the room is small, angles narrow and hardly any natural light! But you can tell from these two photos (right above and right below) the way it looks when shot in different times of the day.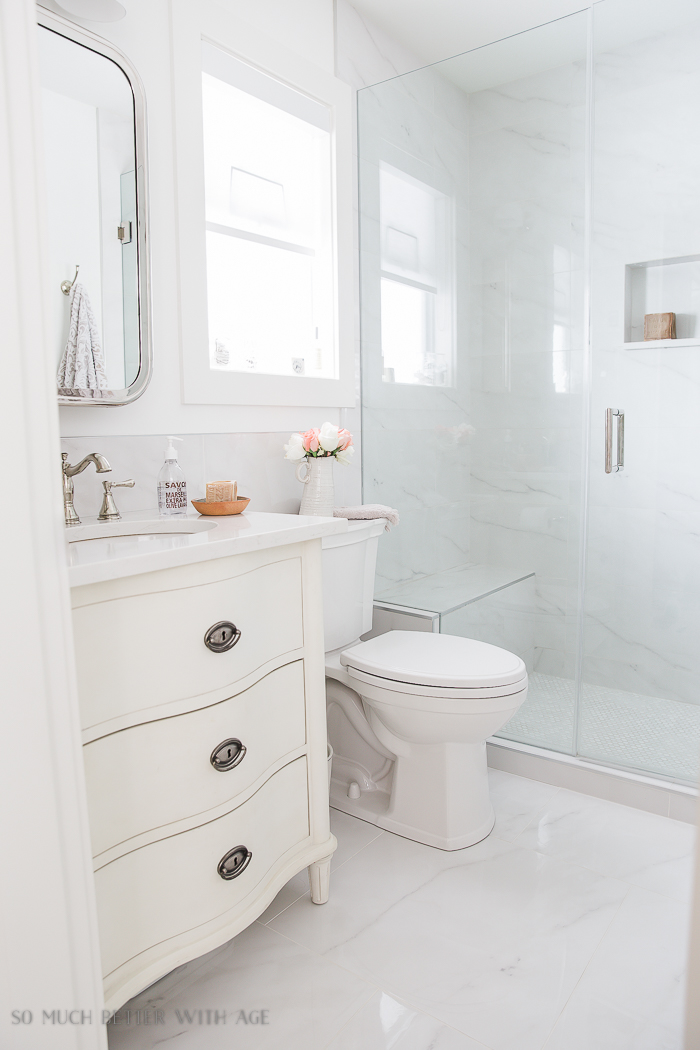 Tile Sizes and Patterns
This is the type of tile we have but is no longer found online – Tierra Sol Gani Collection.
Floor tile: 24 x 24 tiles laid in staggered brick pattern.
Shower walls, and behind toilet: 12 x 24 tiles laid in block pattern.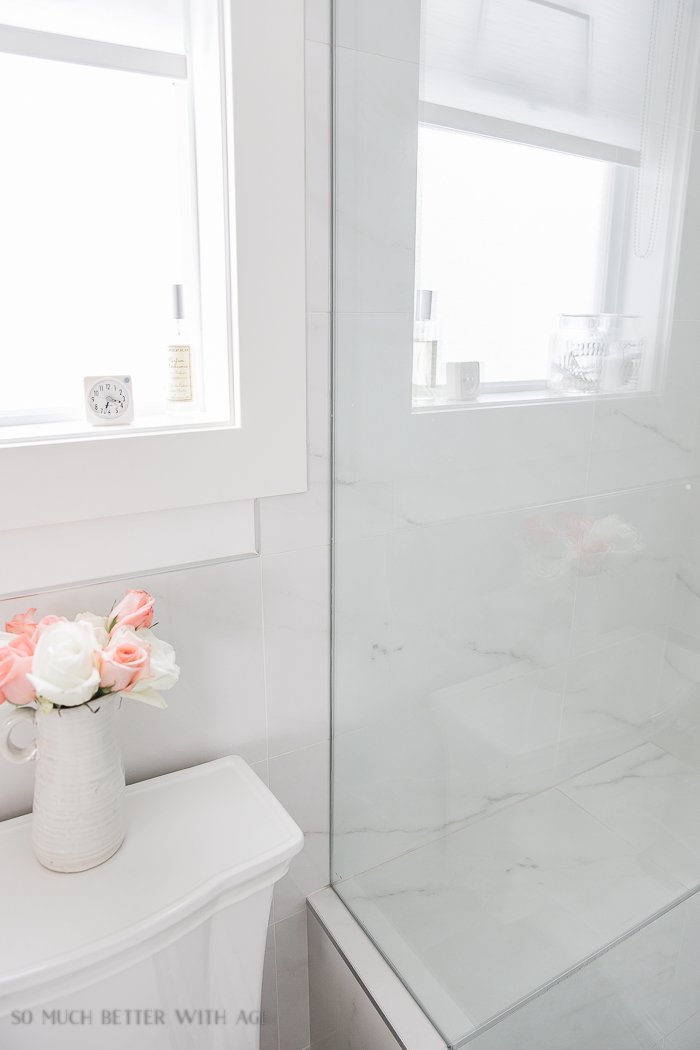 I love how the tile goes from the shower, to behind the toilet and becomes a backsplash for the sink as well.
Most Important Tip
I searched the online for hours to find you the the same/similar type of tile that you can buy online. The most important tip that I will make the tile look like Carrara marble is making sure it is polished. I've seen other bathrooms with similar marble porcelain tile installed but in matte and it doesn't look good. You can tell right away it's fake.
At least when it's polished (shiny) it gives you an illusion that it's polished marble.
Faux Carrara Marble Sources
This post contains affiliate links for your shopping convenience. Click to read my full disclosure policy.
Here are the four best polished porcelain tile with a marble look that you can buy online. I personally haven't purchased these so I would still recommend that you buy a sample first but reviewing the details of my tile details to these ones online, they are very similar.
Daltile marble attache – Build.com
MSI Greecian polished – Home Depot
MSI Carrara polished – Home Depot
MSI Pietra Carrara polished – Wayfair
Shower Floor
The shower floor has penny tile and this is matte to avoid slipping.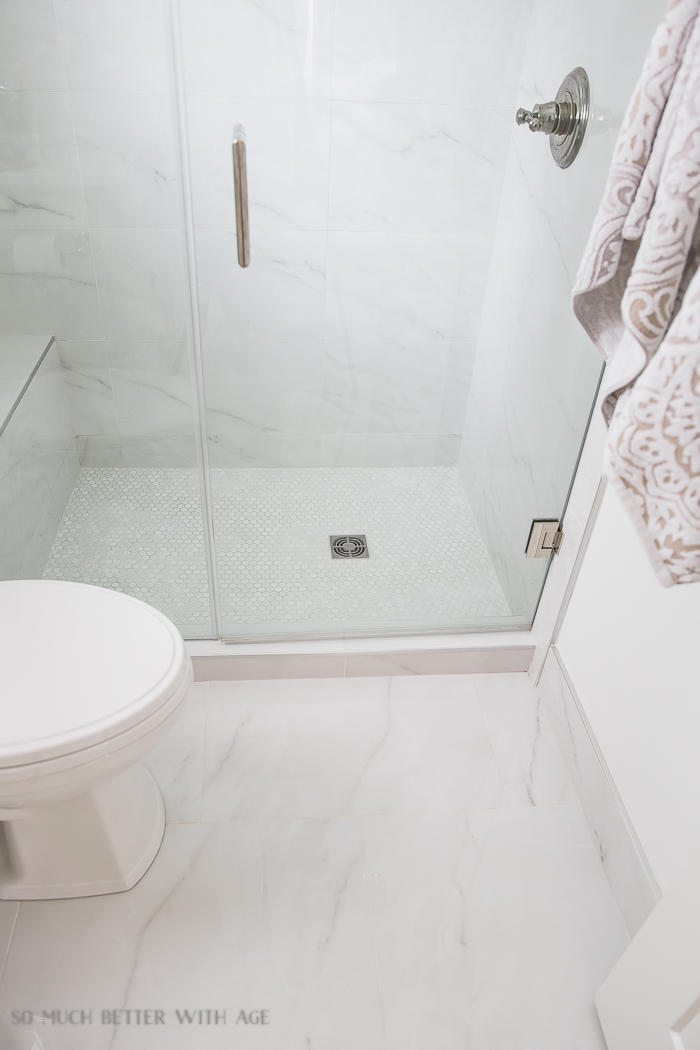 Penny tile matte – The Home Depot
More Bathroom Sources:
Vanity – Restoration Hardware, Empire Rosette
Medicine cabinet/mirror – Restoration Hardware, Astoria small
Bathroom faucet – Delta faucet Cassidy in polished nickel
Shower head – Delta faucet Cassidy in polished nickel
Light fixture – Pottery Barn Mercer
Countertop – Vicostone quartz BQ8220 Carrara polished
Towel hooks, toilet paper holder & towel ring – Delta Cassidy in polished nickel
Toilet – American Standard VorMax Estate, elongated
Wall paint – Simply White, Benjamin Moore
I hope this helps you answer that burning question of where to buy faux Carrara marble porcelain tile!
Please let me know if you find any other online sources of similar tile and if you purchase these tiles for yourself!
Make sure to pin it for later!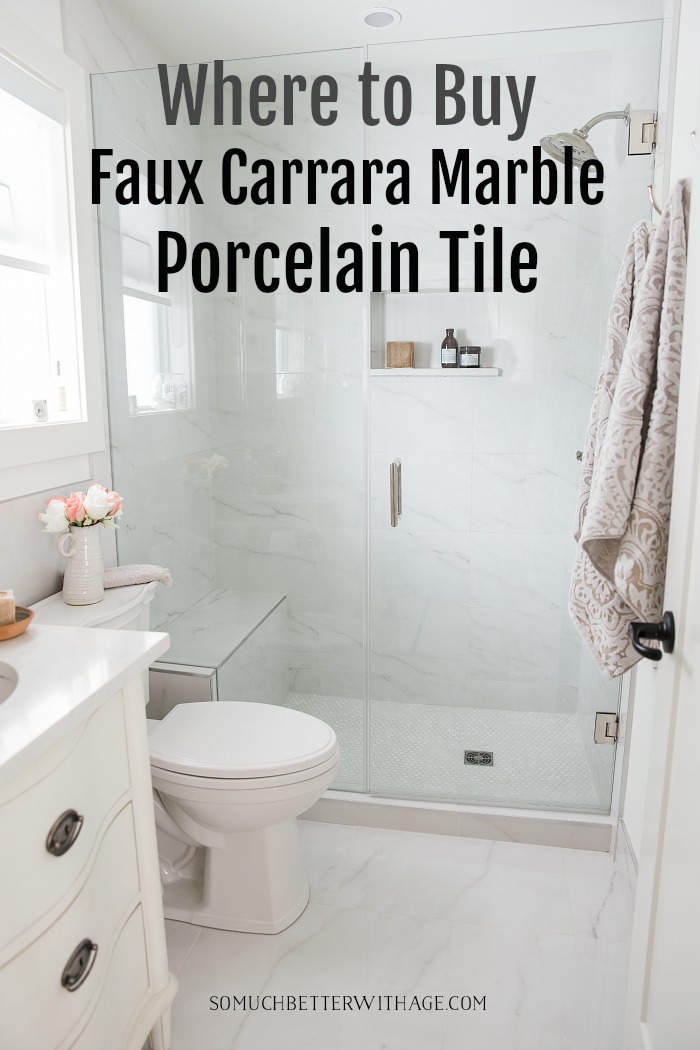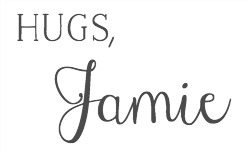 Click in Case You Missed:
13 Tips for Making a Small Bathroom Feel Luxurious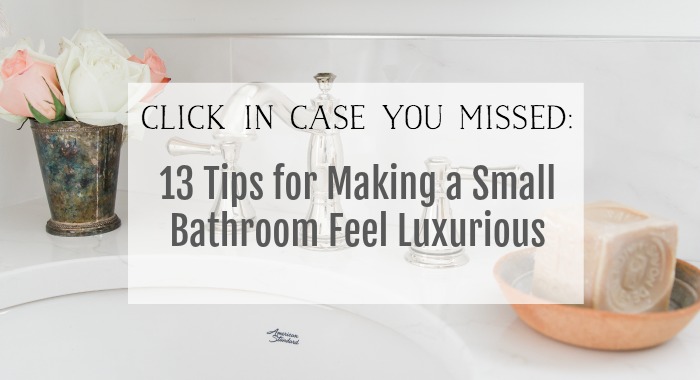 Bathroom Minimalism – How to Organize Small Bathrooms