France 2016 – Villefranche-de-Lonchat
Today I am sharing with you the quaint and small town of Villefranche-de-Lonchat.
Remember the French chateau I stayed in this year for Heather Bullard's Academy? It's located in the little French countryside town of Villefranche-de-Lonchat.
Today I'm sharing the most beautiful photos of that little town with you.
It's probably a name you've never heard of before. The thing is, you could pick any random little countryside town in France on a map and be in complete awe of its beauty and simple grandeur.
The town is very small and very quaint. It was built between the 14th and 18th centuries in the Dordogne region of France east of Bordeaux.
We walked to this village to pick up supplies from the local convenience store called an alimentation.
There's a little post office, pharmacy, city hall that's a museum now and a notary.
There are also two large stone churches, one right in town and one closer to the chateau we stayed at.
Let me show you around!
Let's head back to geography class at school to visit the map of France.
The red dot will give you an idea of which big centre we were close to. That's Bordeaux and where we all flew into.
On this map, #1 shows Bordeaux and #2 shows Villefranche-de-Lonchat.
It's about an hour's drive from the airport.
And here is the cute little French town. The first photo of the landscape is from a view just behind this notary office building.
In the middle of the town sits this large church.
And every turn are cute little row houses and alleyways.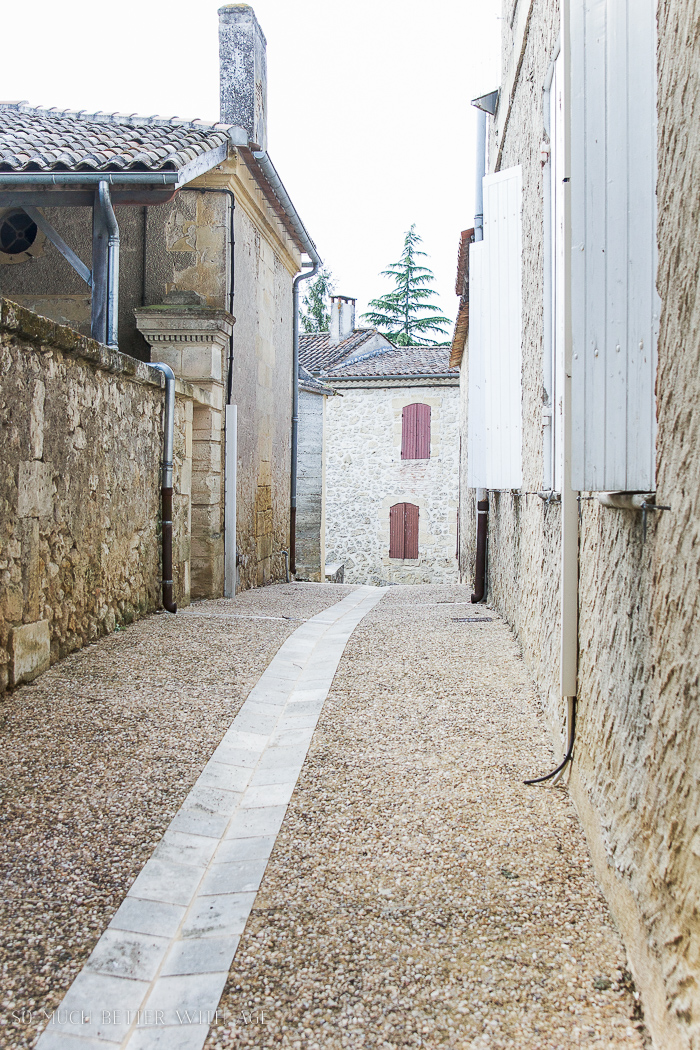 Here is the local school.
The post office is just down this cute side street.
The large church is just a few blocks out of the town centre and on the way to the chateau.
It wasn't in regular use when we were there but used a lot only for weddings and such.
In fact, the chateau owners went and picked up the keys to the church for us to have a private tour for the day.
How quaint is that?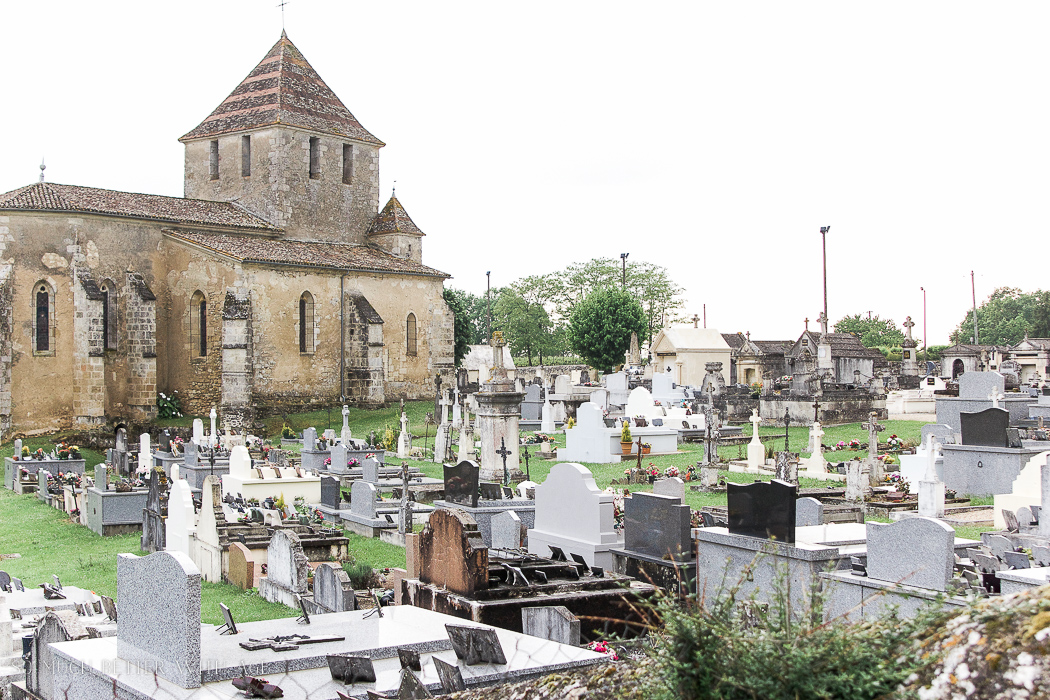 Inside was majestic. It's unfathomable all the work that went into building a church like this.
There was a creepy little balcony with a spiral staircase that I took a risk and climbed to get a few aerial shots. And by creepy I mean I felt like the whole thing would could crack and come tumbling down at any moment.
But then I thought, falling and dying in a church in France wouldn't be all that bad, right?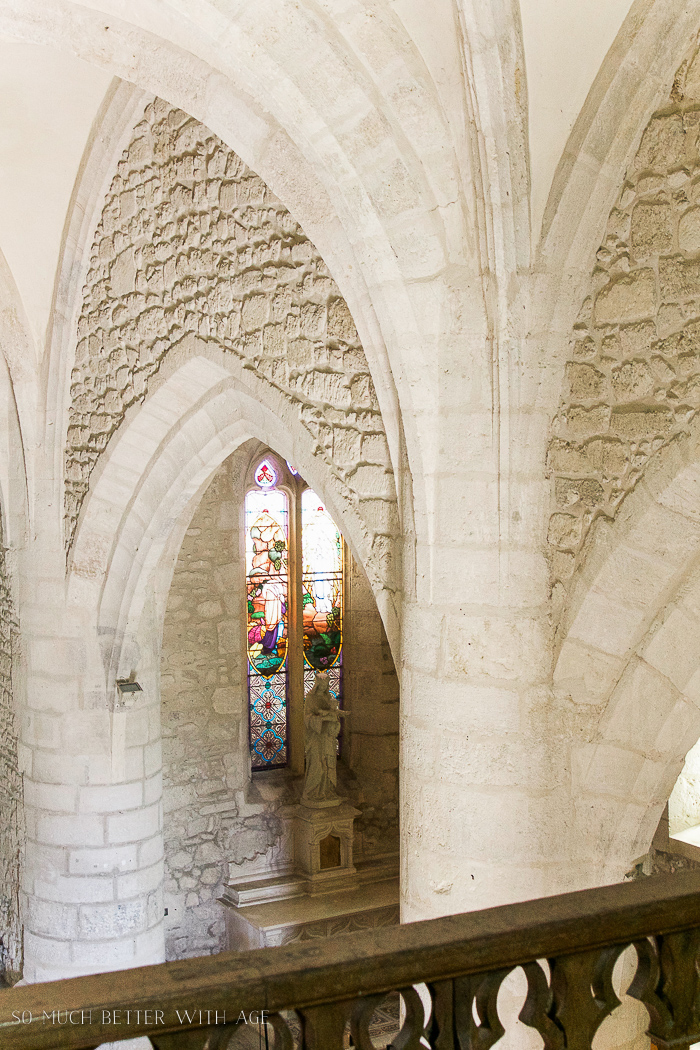 Totally worth it.
I hope you liked this little village tour.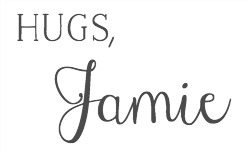 Click to See All My France Posts:
My Trip to France – Heather Bullard's The Academy – Creative Styling & Photography Workshop