Hardwood Floors, New Fireplace and Kitchen Hardware
There is so much renovating happening right now as my new floors and new fireplace and kitchen hardware are being worked on.

It is week 8 on renovating the Sweet Little Bungalow.
For the past two weeks it's been extremely busy at the house. I didn't get much of a chance to take any photos as so many workers were on site. All the interior was painted, a new railing went on the staircase, tiling is being done in the bathroom, new fireplace getting installed and hardwood flooring going in. Phew!
We discovered that the flooring on the main floor is extremely uneven. Before the hardwood could be installed, the floor needed to be levelled out with levelling concrete.
We didn't anticipate it but it was necessary. It only set us back two days which wasn't that bad.
You can see all the areas in the living room where the levelling concrete needed to go.
The flooring was going to be nailed down but now that there's concrete it needs to be glued into place.
I've always liked the natural hardwood floor color. I know the trend now is going towards more lighter wood floors or grey wood floors.
I like the warmth of a medium warmth wood tone and it goes so well with my furniture and white walls, creating contrast.
The flooring is an engineered wood from Dansk called:
Weathered Saddle (Oak) Monterey Wire Brushed.
It's gorgeous! It has a rustic feel to the touch and I love a light warm wood color.
And here the fireplace is being installed. It's a limestone look but made completely out of concrete.
All the interior walls were painted the same Benjamin Moore Simply White, the same as the kitchen cabinets.
For the kitchen island, I picked BM Gray Owl OC-52.
Here are the painted cabinet doors. Aren't they beautiful?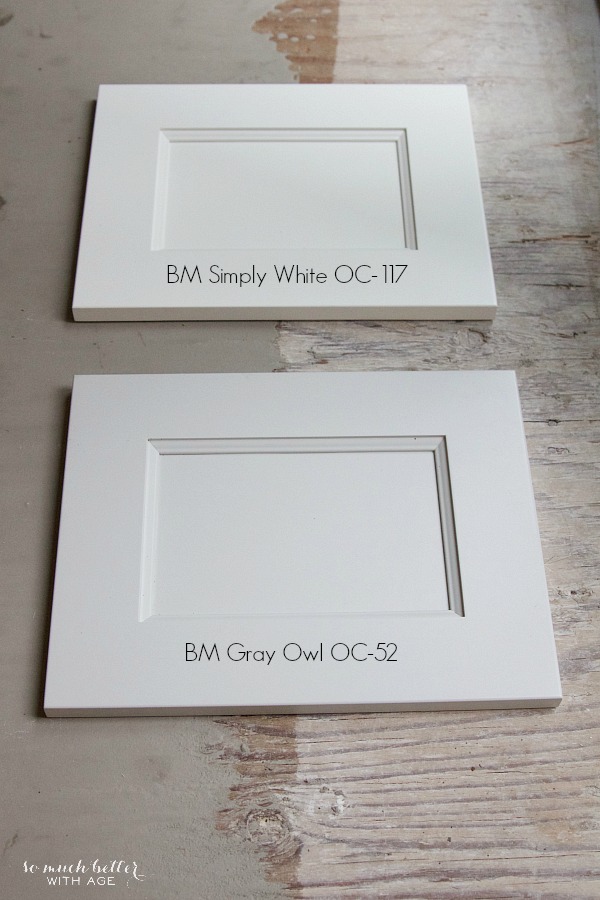 And now I have to make hardware choices. So much fun!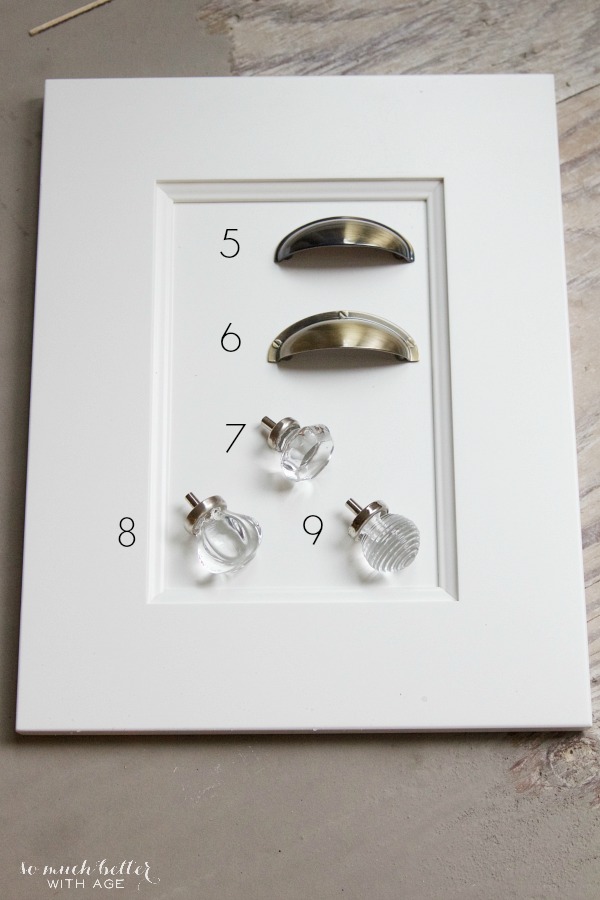 Do you have any favourites?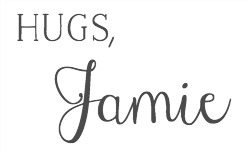 Click on the image below to read more posts: