Haven 2017 and Restoration Hardware Atlanta design gallery were both amazing
The Haven Conference this year was probably my best so far. I've been going every year for the last five years and this year my boyfriend Aaron came with me. The conference is held every year in Atlanta, Georgia and we are staying a week longer to sight-see in Atlanta, Franklin and Nashville. Aaron's sister lives in Columbia, TN so it's perfect timing for some family visiting and vacation after the conference.
Today we spent the day shopping in Leiper's Fork and Franklin, TN. Such cute shops! They've been going through a heat wave this week so this Canadian nearly melted but it's been worth it.
The first night at Haven we went to a dinner put on by Adthrive at a cool restaurant called Gypsy Kitchen. In the background was an impeccable view of the biggest Restoration Hardware store I had ever seen. I was so glad that I was staying longer in Atlanta so that I could tour the store. I hope you saw all the video I shared on Instagram stories, it was amazing!
Let me share with you my recap for Haven 2017 and photos of the Restoration Hardware Design Gallery in Atlanta.
No Haven Conference would be complete without some swag and because Aaron bought a ticket to the conference, we got double the loot!
This is some of the goodies from one bag! Good thing we brought an extra suitcase! 
Every year I say I'm not going to the conference again. It's such a loooong flight! But the main reason is for these girls. We chat every day and help encourage and promote each other so Haven wouldn't be the same without them.
Me | Abby | Chelsea | Rachel | Sarah | April | Nina | Laura | Lauren
I was so excited to finally meet my girl, Shauna. We chat regularly and she's a fellow Canadian.
I tried to match my clothing to my brand this year with neutral linens and of course a French market basket.
Rachel brought her eight week old baby with her and this wasn't her first time bringing a newborn baby with her! She's amazing.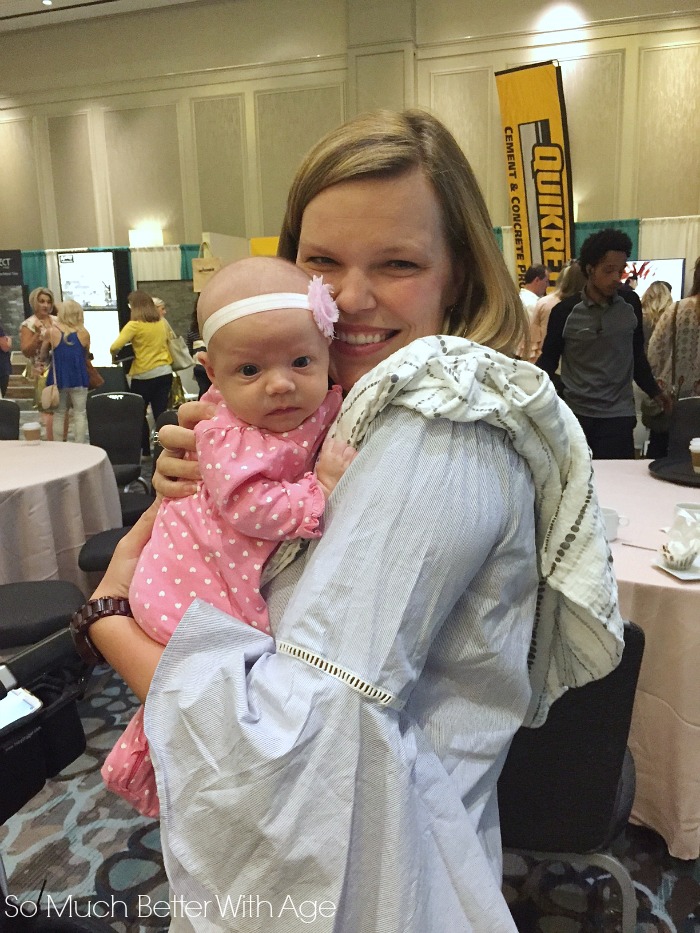 This is the dinner we went to the first night at Gypsy Kitchen. Adthrive is amazing, they are an ad managing company. Andy started Adthrive on his own after listening to struggles that his wife was having with her blog. It's amazing how many businesses have started and grown from Haven.
Who knew that Andrew Shue was a part of the Adthrive team! Any Melrose fans here?!
So from the patio is where we saw the massive Restoration Hardware store. I made a mental note to go back after the conference.
The classes at Haven are always amazing. Every year I think I got this and don't need to learn anymore but every year social media, SEO and blogging in general changes so it's important to keep on top of everything.
The one thing about Haven that is frustrating is that there are be about six classes held at the same time and they do repeat the next day but it's impossible to get to every one. There is just not enough time in the day for them all. Aaron is in sales and loves everything about blogging. He's always telling me not to sell myself short (which I do all the time). He's also my biggest cheerleader. He wanted to go and learn all he could and it's so awesome that he's into it because now he gets what I go through. Blogging is challenging and there is always soooo much to do to stay on top of it so now he really knows why I'm on my laptop and phone all day ;). We divided and conquered! We picked which classes I really wanted to go to and we divided who would go to which class. It was so awesome to have him there and all the girls loved him! Thanks babe xo
The last evening Aaron and I and the girls from my tribe went to Oprah's chef's restaurant, Southern Art & Bourbon Bar by Chef Art Smith. We had fried green tomatoes, shrimp and grits and the best fried chicken.
After the Haven Conference we spent the day in Atlanta shopping at Nordstrom Rack, World Market, Saks off Fifth and visiting the Restoration Hardware Design Gallery.
It was six floors of amazing-ness!
I have been obsessed with Restoration Hardware for years and lately I've been sad that their vintage stuff is leaving and it's going too modern (in my opinion) so I was pleasantly surprised to see lots of variety. I'm okay with modern but I love that they always had a great mix. Well the design gallery did not disappoint.
This is the top floor conservatory. The whole top floor of the building. It was so beautiful.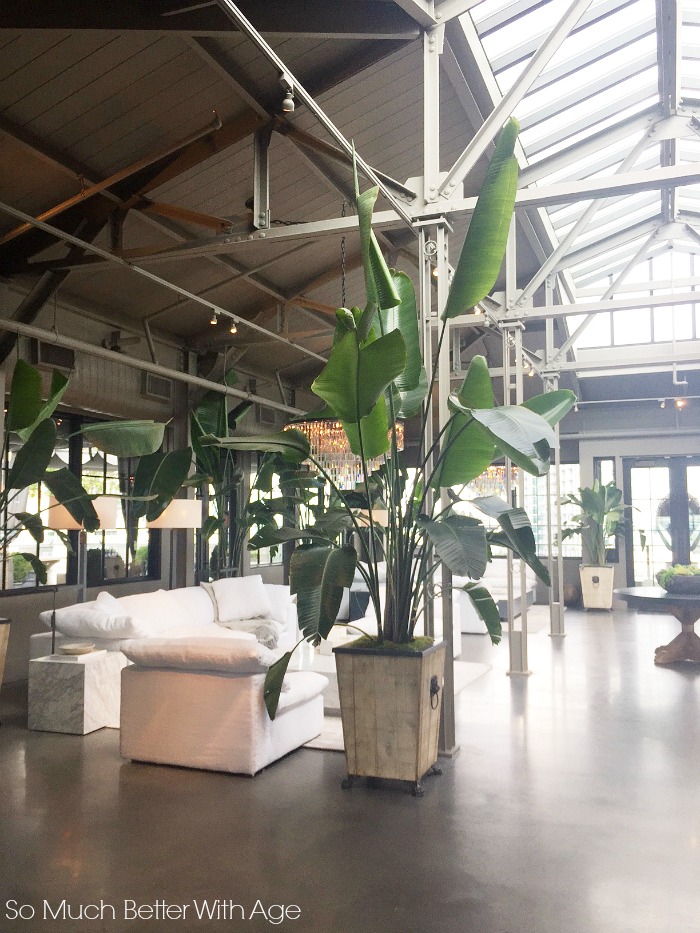 This was the fifth floor – small spaces.
This is the beautiful baby and child floor. I took more videos than photos on this floor.
Each floor had hallways and rooms with bathrooms and patios. It was so neat to go into each room to see how each one was decorated.
This was the modern floor. I love how this floor had all white walls.
The chandelier and fountain in the entrance was so beautiful.
There was valet parking in the back with a huge pea gravel area with more patio furniture and seating under beautiful pergolas.
Haven this year was amazing and I'm so glad we are staying longer.
Today we're off to Nashville! I can't wait to share more photos with you.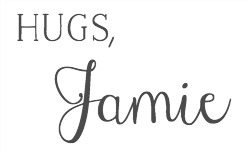 Click in Case You Missed:
Haven Recap 2013 Part I or Part II