You need to try this amazing recipe of  hot milk cake with brown sugar and delicious coconut topping!
My daughter loves baking with me. It was time for another baking recipe to share with you.
This is a recipe my mom used to always make growing up.
This cake does not look like much, I know.
But it will be the BEST cake you ever taste. Trust me.
I've never known anyone to turn this hot milk cake with brown sugar and coconut topping down.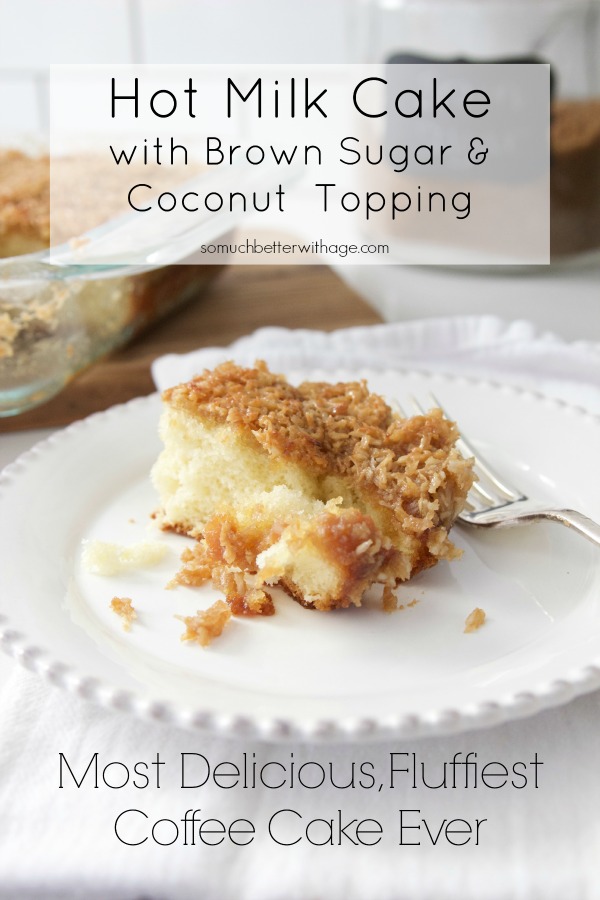 This recipe is so simple. You add scalding milk to the recipe which makes it sooooo yummy.
The topping is a mixture of butter, brown sugar and coconut heated together and poured over the warm cake.
It's seriously the best! The whole cake just melts in your mouth.
It doesn't taste like traditional cake. If you are not a cake lover, I swear you will LOVE this cake!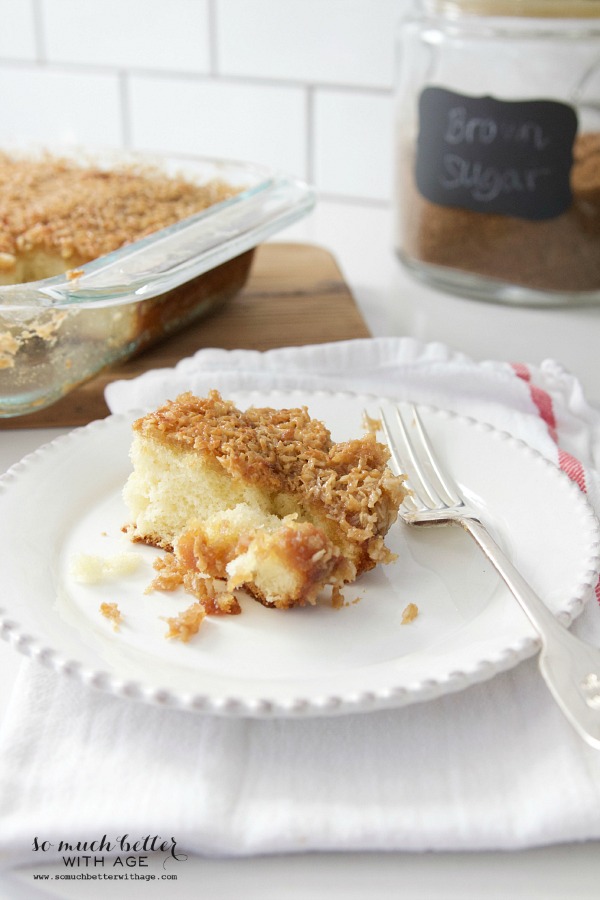 And the best part is, you can whip it up in no time for company.
Hot Milk Cake with Brown Sugar & Coconut Topping
The most delicious and fluffiest coffee cake you will ever make.
Ingredients
CAKE:
2

eggs, well beaten

1

cup

white sugar

1

cup

flour

1

tsp

baking powder

1/2

cup

milk

1/2

tsp

vanilla

2

tablespoon

butter
TOPPING:
3

tablespoon

butter

3

tablespoon

cream

5

tablespoon

brown sugar

1/2

cup

unsweetened coconut

1/2

tsp

vanilla
Instructions
CAKE:
Preheat oven to 350 deg F.

Mix well to first mixture.

Pour into well greased and floured 9 x 9 cake pan.
TOPPING:
Boil butter, cream and brown sugar for about 2 min.

Remove from heat and add vanilla and coconut.

Pour over warm cake and brown under broiler (watch cake while under broiler so it doesn't burn).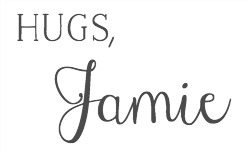 SaveSave