This is my previous house. Totally 80s, lots of wallpaper and dark wood, linoleum and laminate countertops.
Lots of work was done, you can check out all the before and after posts linked below.
Main Floor Hardwood Floors
Dansk (brand)
Mayan Engineered (type)
Old Leather (color)
Foyer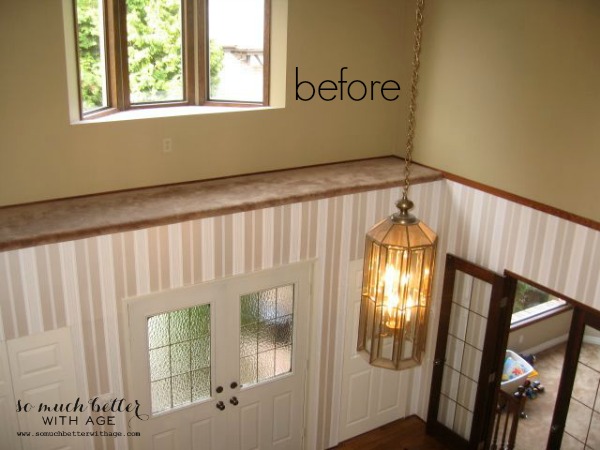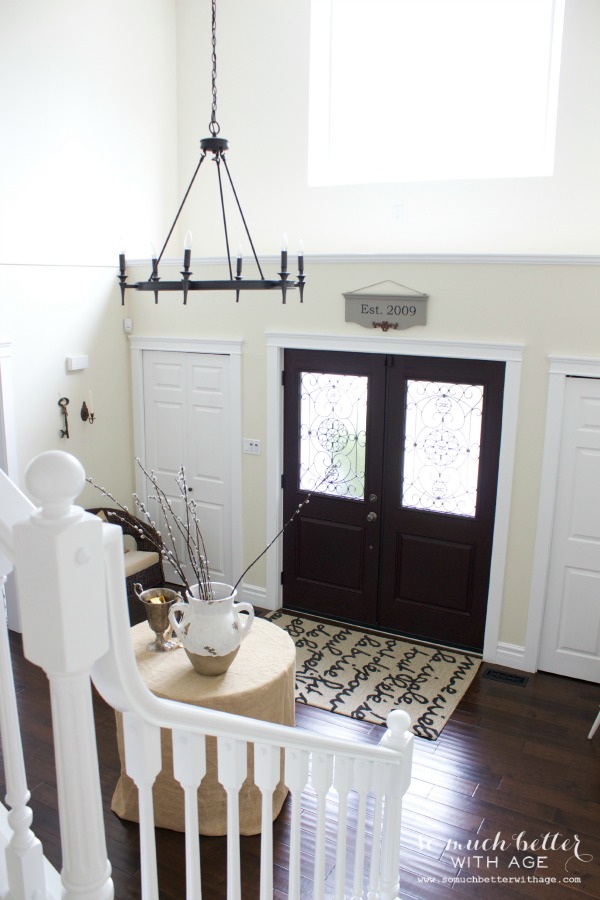 Living Room
Dining Room
Industrial Vintage French Dining Room with Source Guide
Kitchen
Industrial Vintage French Kitchen (Source Guide)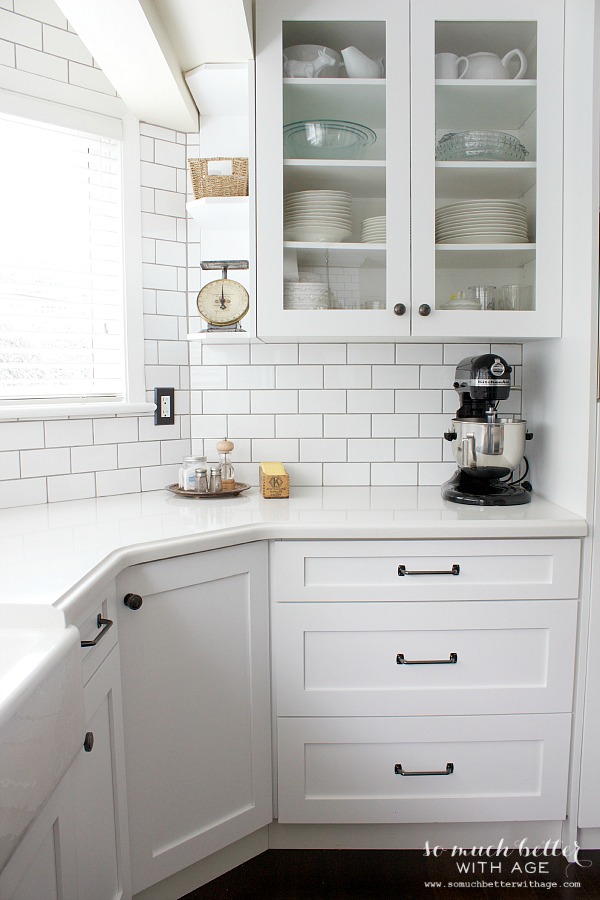 Boy's Bedroom
Girl's Nursery
Kid's Bathroom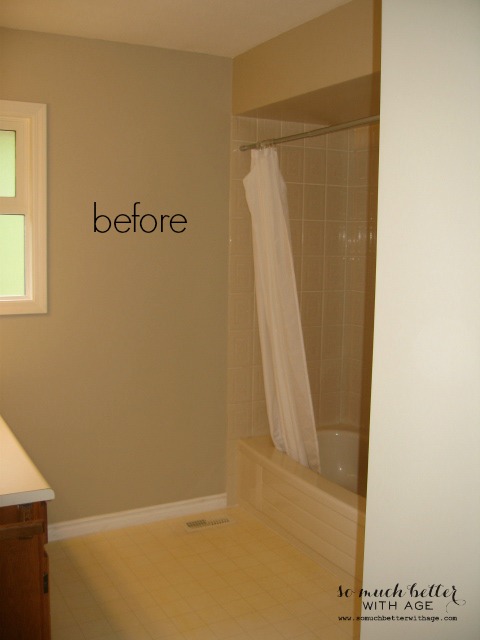 Master Bedroom
Master Bedroom Before & After with Floor Plan

Master Ensuite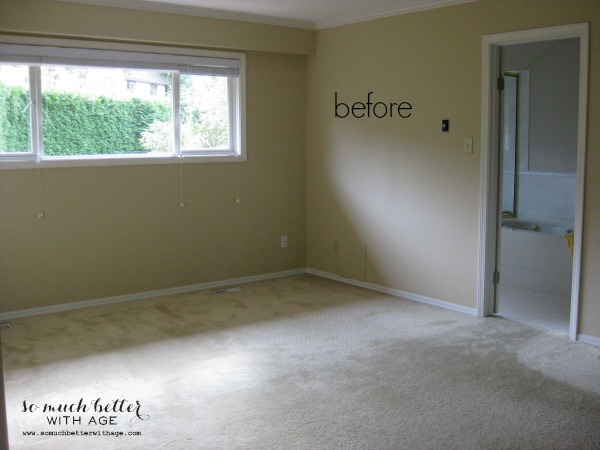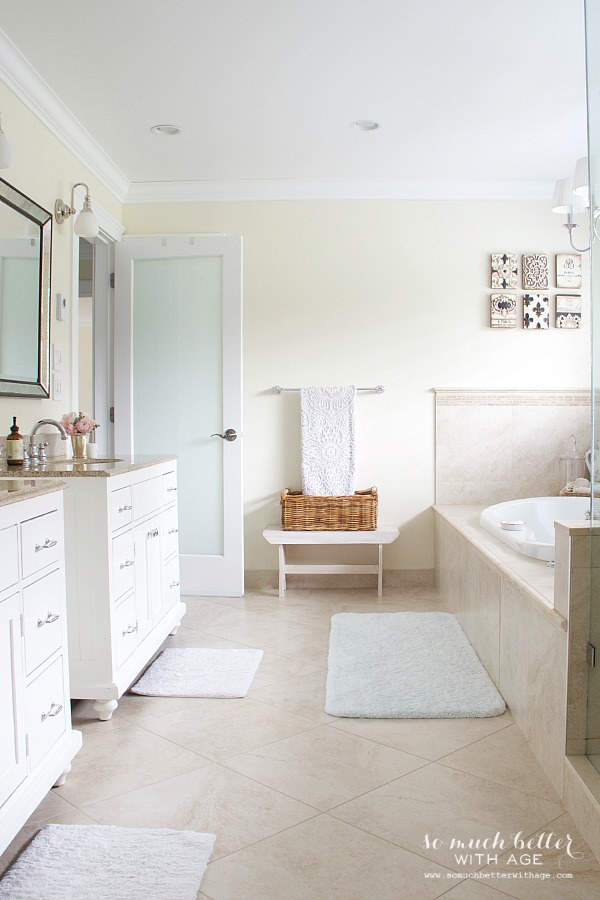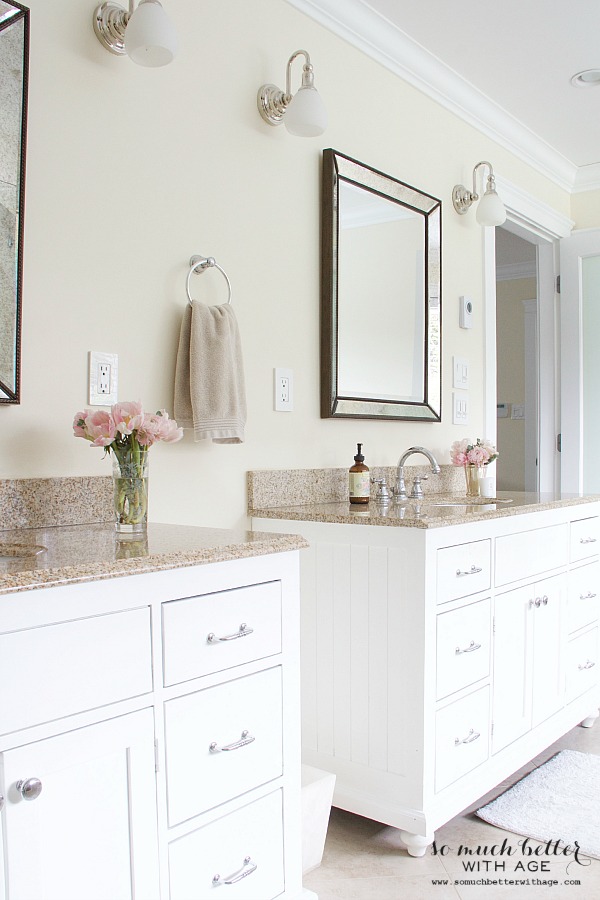 Laundry Room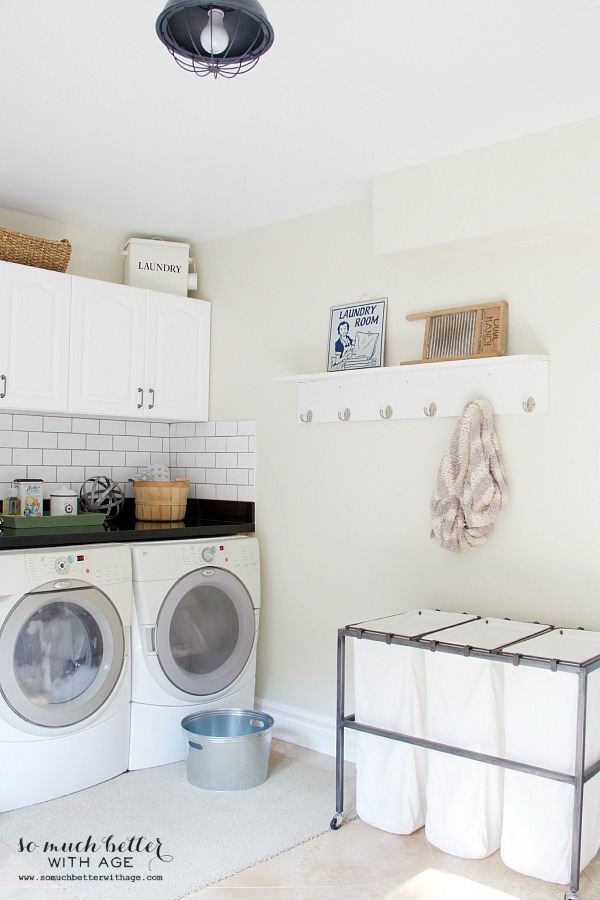 Crawlspace
Crawlspace / Basement Before & After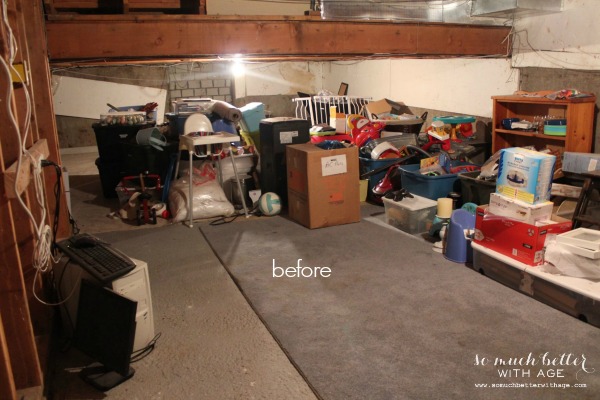 Paint Colors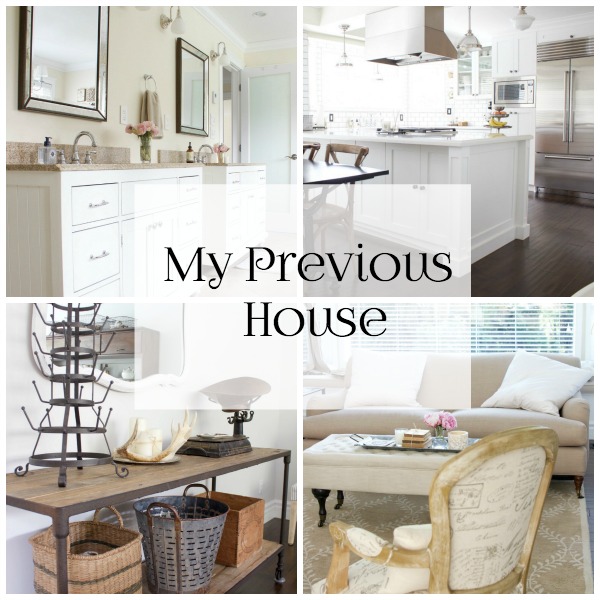 Subscribe & receive free downloads!
Sign up for my newsletter & you'll get access to all my free printables! And you won't miss any of my decorating & DIY posts!