I'll show you how to create two outdoor seatings areas in a small space today. I love having an eating area and a cozy spot to enjoy a glass of wine.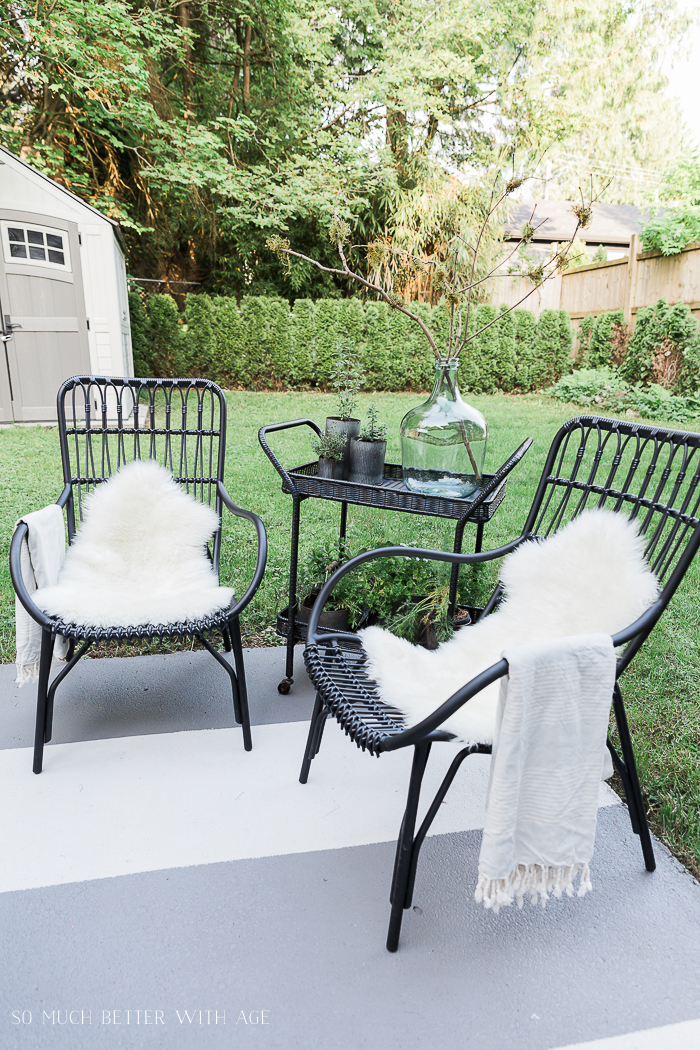 I've always liked the idea of having two outdoor seating areas. A table and chairs to eat and another area where you can sit and relax with a glass of wine.
My outdoor area isn't the biggest and quite frankly it was ugly. It was just a concrete slab until we painted it to look like an outdoor rug.
I wanted seats that were comfy but not overpowering for the area. To define the space I shimmied the outdoor dining table over a bit to the other side and used the corner of the patio area to create a cozy area for two.
I chose these two Medan Graphite lounge chairs. They are made from a durable synthetic wicker and have a powder coated aluminum frame. I don't have a covered area in my backyard and I live in North Vancouver which means is rains more than it doesn't rain!
I love that the chairs have the look of rattan but can withstand the weather!
They are even extra cozy with some faux fur sheepskins that I already had in my house.
To make the cozy seating area more cohesive, I added a tea cart with planted herbs. I also added some mossy branches to a demijohn. You can see how I made them in this tutorial.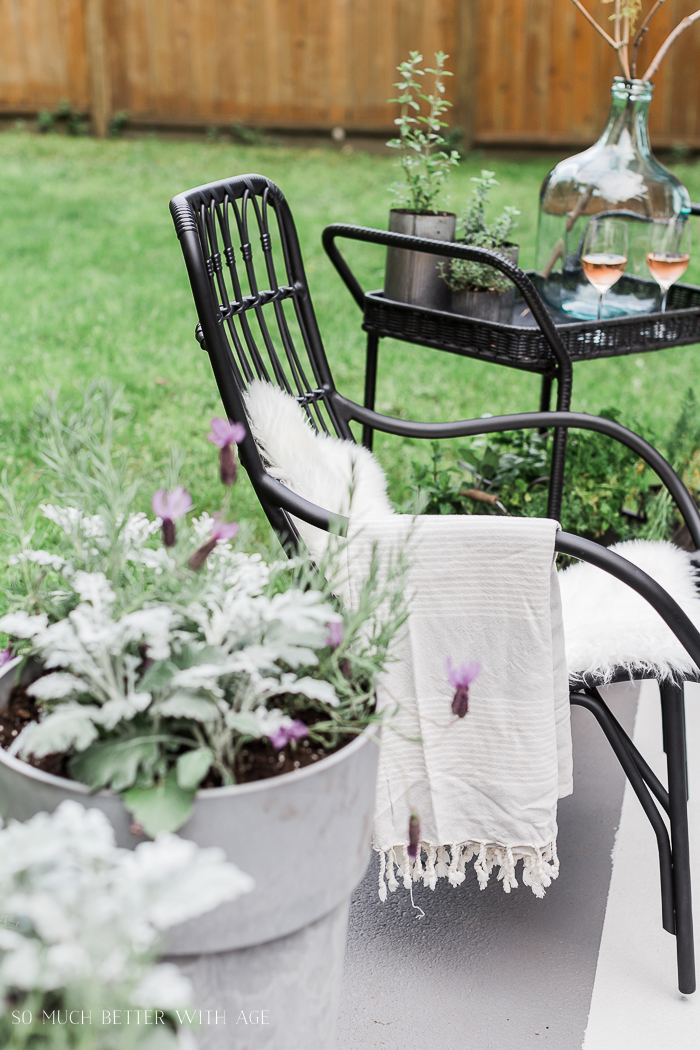 Now it's time to sit back and enjoy some wine in my new cozy seating area.
Be sure to check out the Article sale on right now for Memorial Day. It's their biggest sale ever with many items up to 50% off! Sale ends May 28th.
Disclosure:  I received these chairs from Article but all opinions are 100% my own.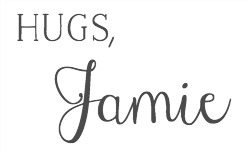 SaveSave
SaveSave
SaveSave
SaveSave
SaveSave
SaveSave
SaveSave
SaveSave