How to Make Canvas Art from Free Printables
Take those free printables you get from bloggers and Pinterest and make them into beautiful art on canvas.
Downloading free printables from bloggers is one of the ways we give back to our readers and our followers LOVE it! It's sometimes a challenge, though, on how to display these beautiful free printables. I took the I Love Paris in the Springtime printable I made yesterday and transformed it into a piece of canvas art.
Let me show you how!
This post contains affiliate links for your shopping convenience. Click to read my full disclosure policy.
Supplies:
Directions:
1. Download your printable onto card stock and cut any excess off preferably with a paper cutter to get even lines.
2. Make a mark on the canvas with a pencil of where the printable will be placed. Pour some Mod Podge into a plastic container and brush on a generous amount to the back of the printable. Then brush on a generous amount of Mod Podge to the canvas. If you don't have enough Mod Podge on both, it will bubble and crease.
3. Flip the printable over and smooth out. If you have a number of creases, place a book under the canvas (and in between the wooden edges) so you have some hard to smooth out on. Using your hands is best as the paper may rip if something hard is used to smooth it out.
4. Now brush a generous amount of Mod Podge over the top of the printable and canvas in even strokes. Make sure to smooth out but don't worry if there are some small bubbles or wrinkles. If you've added enough glue, these will calm down and flatten as it dries. You can apply a second coat if needed.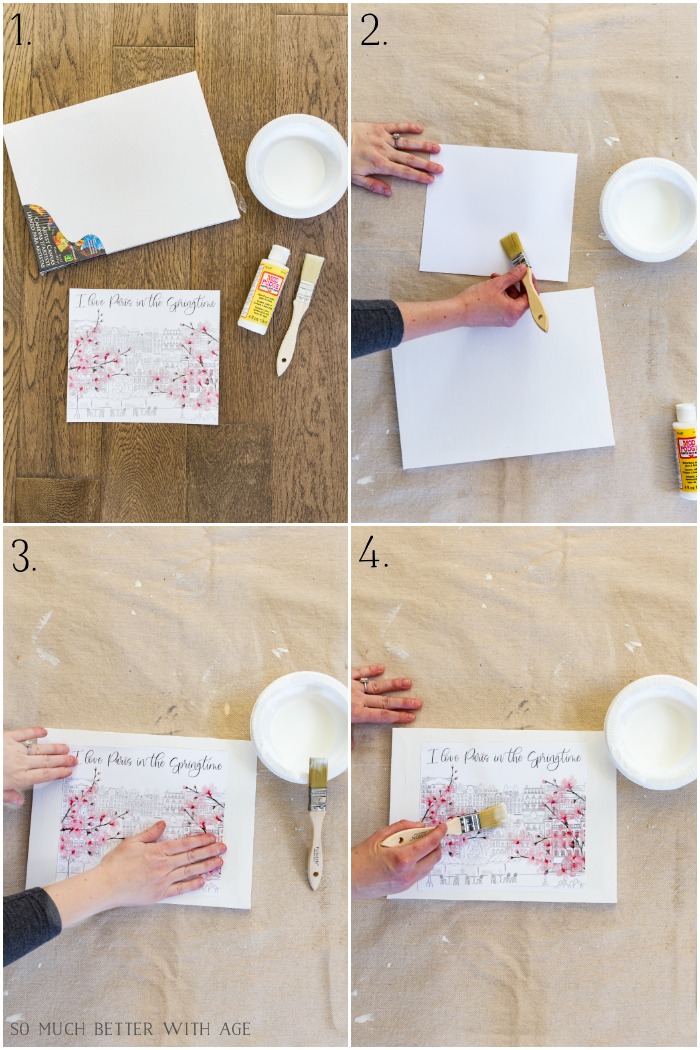 And now you have a beautiful piece of art that you can use every spring!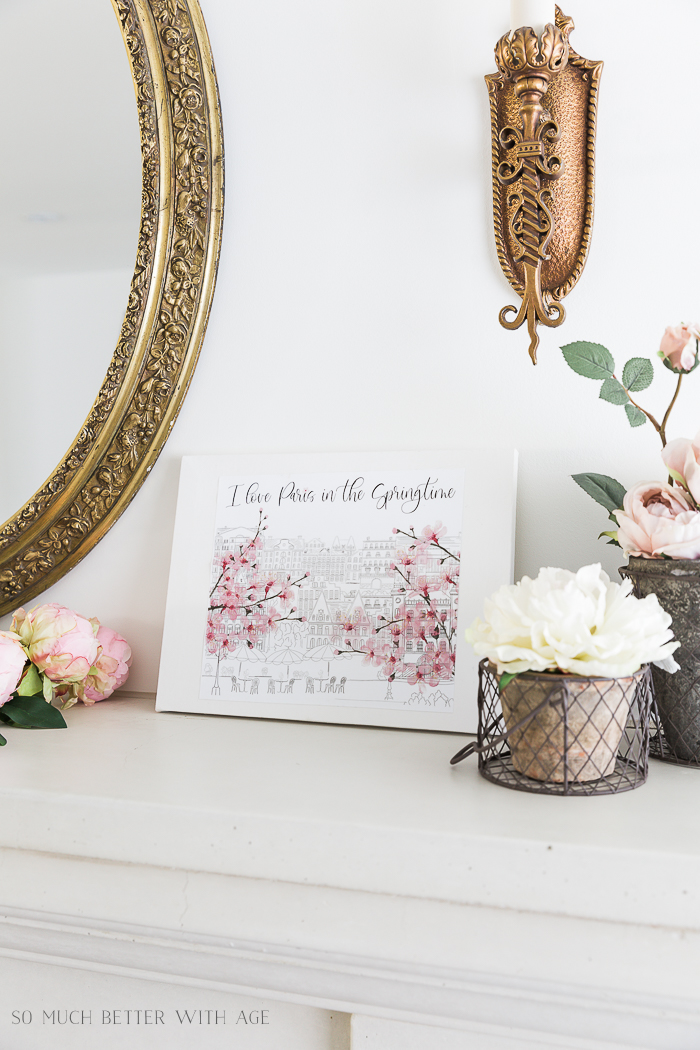 I hope this inspires you to make your own canvas art pieces from free printables.
It's such an easy and inexpensive way to add some seasonal art to your home.
Make sure to pin it for later!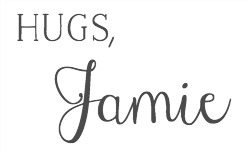 Click in Case You Missed:
How to Print Printables on Kraft Paper