How to Organize Christmas Ornaments and Decor
Here are some great tips showing you how to organize and store your Christmas ornaments and decor!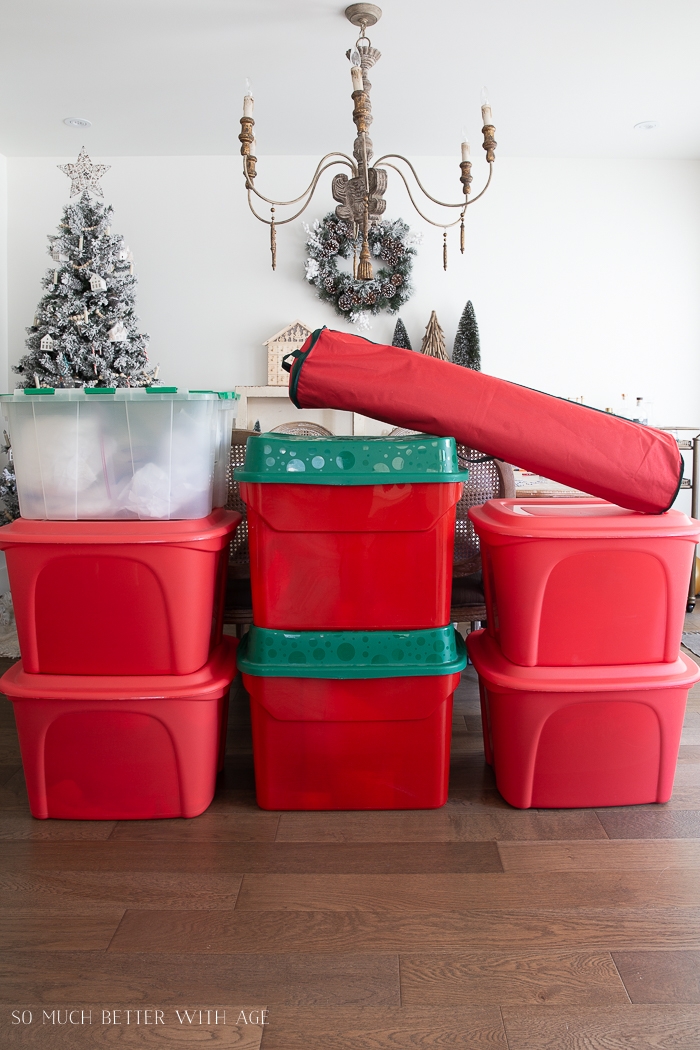 I usually take down my Christmas decor on New Year's Day. It's a quiet day and with all the stores closed it's the perfect time to put Christmas away and get your home ready for the new year.
Disclosure: This post may contain affiliate links. Please read my disclosure policy.
Before I put away all the Christmas decor and ornaments, I go through everything and make sure that I'm only putting away Christmas decor that I'm going to use again.
Here are my best tips for organizing and storing Christmas ornaments and decor.
Tips for organizing and storing ornaments
I love using green and red storage bins to differentiate which bins in the basement are for Christmas. It makes it so easy to identify and there's no need for any labels. I found tons of red bins one year mid way through the year at a hardware store. They were inexpensive and perfect for Christmas storage.
You'll want to start by removing all the ornaments from the Christmas tree and grouping the same ornaments together.
In the past I've used plastic bins like these with cardboard dividers. These are some Christmas ornaments from years ago.
Now I'm just using these bins without the cardboard dividers as I've found that I would need a LOT of these bins with the dividers and I don't have the room for them. I've found an easier way to store fragile ornaments.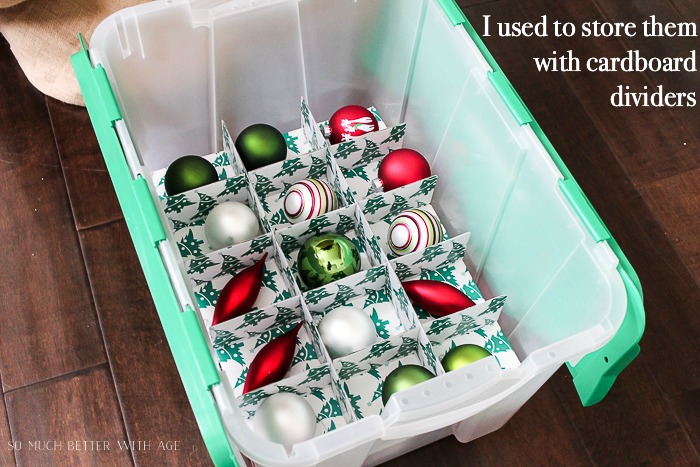 Once your ornaments are gathered together, place them in their own plastic Ziploc bag. Write the ornament name on the bag with a Sharpie and reuse the bags each year.
Some of the ornaments can go directly into the bag and some are fragile and need tissue or paper towel. When I take the ornaments out of the bag to decorate with each year, I put the tissue/paper towel back into that same Ziploc bag. Reuse, reuse, reuse!
I also have a bag dedicated for extra ornament hooks.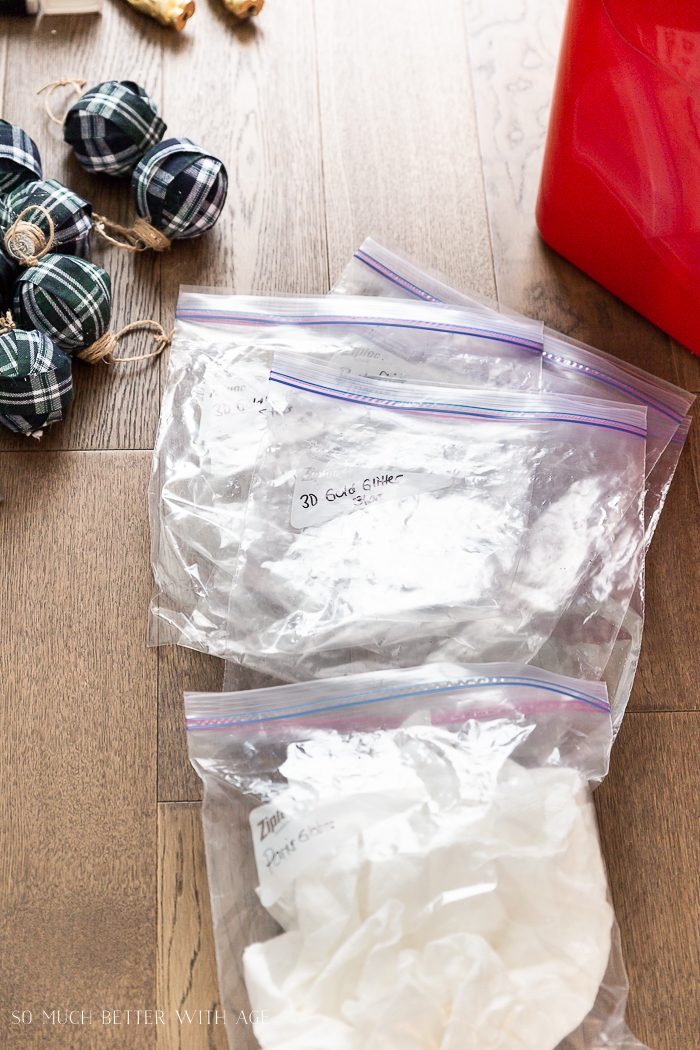 For fragile ornaments like my Paris snow globes, they can be difficult to pack and I worry that they'll get crushed.
I can fit about 4 of the snow globes in a large Ziploc bag with paper towel wrapped around each one and I think I have about 16 of ornaments so I use a few bags to store them.
Once everything is packed neatly away in their Ziploc bags, I put them in the storage bins upright with more laying on top. Nothing gets crushed and a lot of ornaments can fit in one bin this way.
Super handy tip
This is one tip that I love to do for seasonal decorating (even with my camping bins!). If I need to remember something for the next Christmas and I don't want to worry about it now (sometimes you just want to pack everything away and forgot about it until next year!) I'll leave myself a note on the top of an important bin to remind myself to get something. It could be a reminder to replace some lights, need extra wrapping paper, whatever it is, it's a great way to remind yourself of something without having to decorate everything and figure it out after.
storing Christmas trees, Lights and decor
For all the other Christmas decor and Christmas trees, I pack them up with tissue paper (for fragile items) into the same red and green bins. I keep the ornaments in their own bins and the decor in separate bins so the ornaments don't get squished.
Also I don't like buying wreath storage containers as they often are the same price as the wreath itself! I just make sure to find a bin that will fit my wreaths and I have one bin that fits four Christmas wreaths!
I don't have a lot of Christmas lights as my Christmas trees come pre-lit and the smaller lights I use come in small plastic containers. The best way to store long strands of lights is to wrap them around a flat piece of cardboard and place them upright in a storage bin. You don't need to buy fancy light organizers but if you prefer that I've listed some below. The green plastic light organizers are pretty cool and a great price!
Our Christmas trees get packed up in the same cardboard box they came in and stand upright in our basement along with the garland so I haven't needed to buy any storage bins or bags for those items.
I make sure to pack away clean Christmas towels and tea towels into a large zipped bag (like the kind a new set of sheets comes in) and then they are ready to use for the next year.
I hope you find these tips helpful on how to organize and store your Christmas ornaments and decor!
Shop Christmas Organization

Make sure to pin it for later!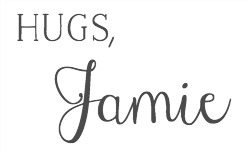 click in case you missed: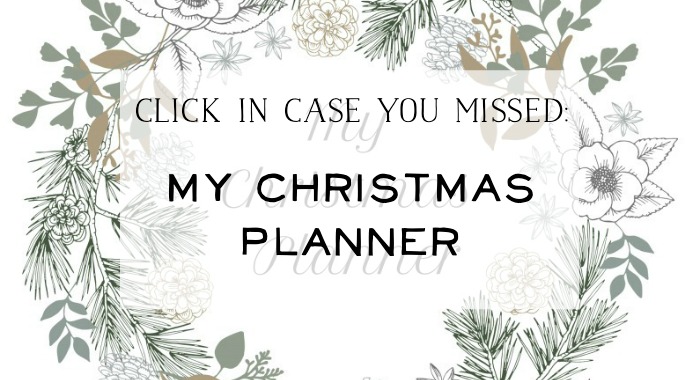 60+ Items to Declutter From Your House