In this Best Life Basics video, I share with you how I created my own mentor growing up to motivate me for a better life and how you can too!
I didn't get a lot of advice growing up and came from a family that didn't talk. It bothered me so much that I created my own mentor.
As a teenager and young adult, I didn't have anyone in my life that I could get advice from or emulate to change my life so I created my own mentor. It's a bit weird but I came up with it in a few ways and it's probably not something you've thought.
In this video, I share what helped me through my teenage and young adult years and even as an adult today.
Also, you'll find out where my love of France comes from!
videO:
Click below to watch my YouTube video below!
Make sure to pin it for later!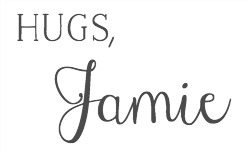 Click in case you missed:
Best Life Basics: Overcoming Adversity & Creating a Better Life – Intro Video