Industrial Vintage French Kitchen – Before and After with Source Guide
Take a look at my newly renovated industrial vintage French kitchen with before and after pictures and a source guide!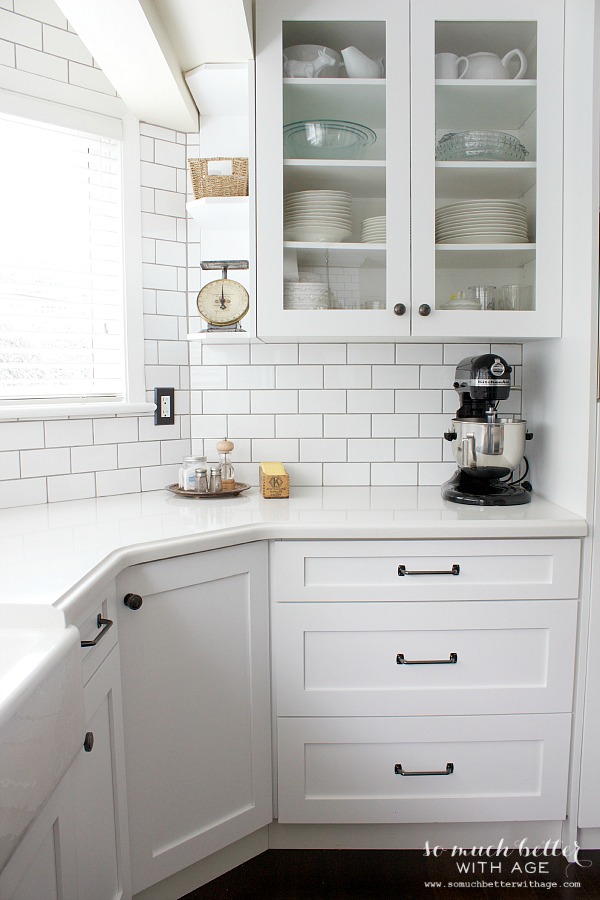 Welcome to my newly renovated Industrial Vintage French Kitchen!
Remember how I've been dropping hints since the summer that my kitchen is going to be photographed for a magazine? I've only shared snippets here and there.
Well, there were a few things that still needed to get done, they are finally done and Tracey Ayton did come by for a photo shoot just before the Holidays for a Christmas house tour photo shoot! You might have noticed on Instagram. THAT was a dream come true. She said she'd still love to come back to not only shoot my kitchen but my whole house. Wow!
For now, I'm going to give you a kitchen tour of my dream kitchen. White, bright, Industrial French and Vintage.
I worked with my cabinet maker to come up with a totally personalized kitchen that was just right for me.
Here's how I did it.
This kitchen has gone through some transformations.
This is what it looked like when we bought the place. Totally 80s with a sunshine ceiling and all.
Then this is what it looked like when we did some minor renovations like painting the cupboards, changing the hardware, adding a bar area, taking down upper cabinets, and adding glass fronts to the upper cabinets.
And now the kitchen completely renovated.
Everything in our house was completely redone except the kitchen so now the house is complete.
I had the bulkhead removed from this wall so the cupboards could extend to the ceiling.
I love the Sub-Zero fridge and built-in microwave with large cupboards.
Glass cupboard doors are a must for me.
We never changed the floor plan so it was relatively easy to take the cupboards out and put the new ones in and there were no plumbing changes.
This porcelain sink is my favorite part of the kitchen. It took a long truck drive from California to Vancouver for me.
And the bridge faucet is gorgeous too!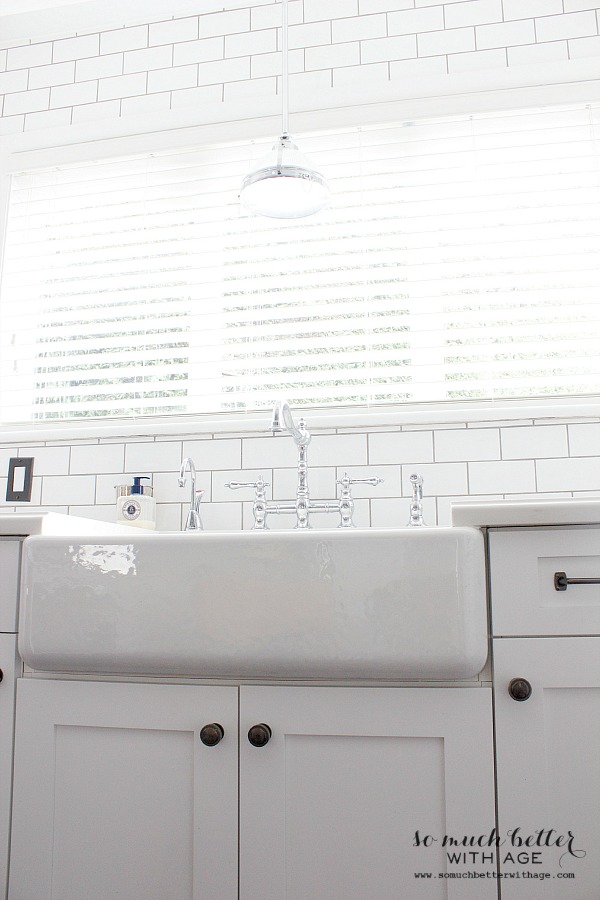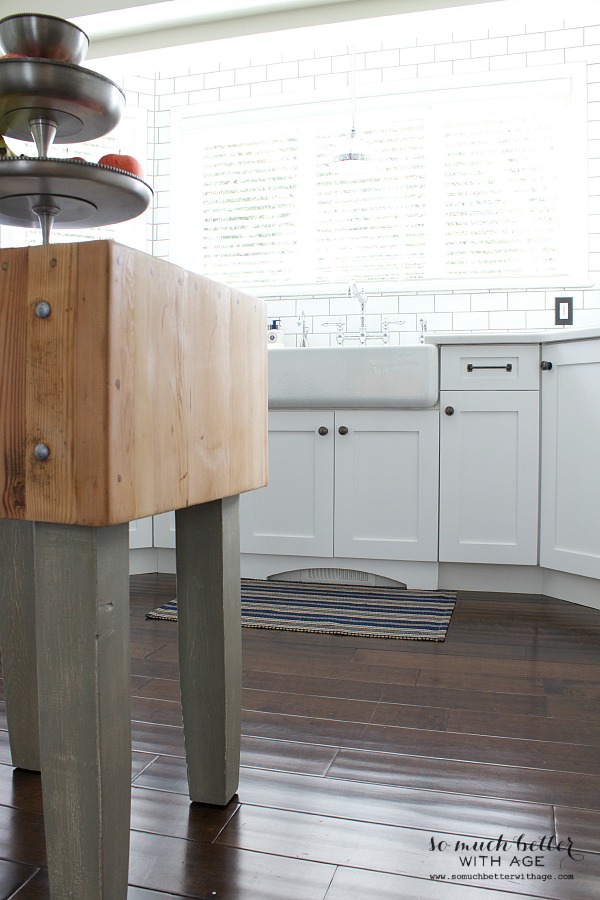 I love subway tile. It's always been my dream.
Initially I didn't have this part of the kitchen tiled but when Tracey Ayton popped by she encouraged me to do it. I'm sooo glad I did!
And on the opposite wall is the kitchen office. The cabinets were extended to the ceiling and a new countertop added.
Remember the closet-turned-mini butler pantry? It got a few updates as well including a Miele coffee maker.
The Design Process
Okay, here is how I designed it. I put together these images for my cabinet maker and he then made his cabinet plans from these.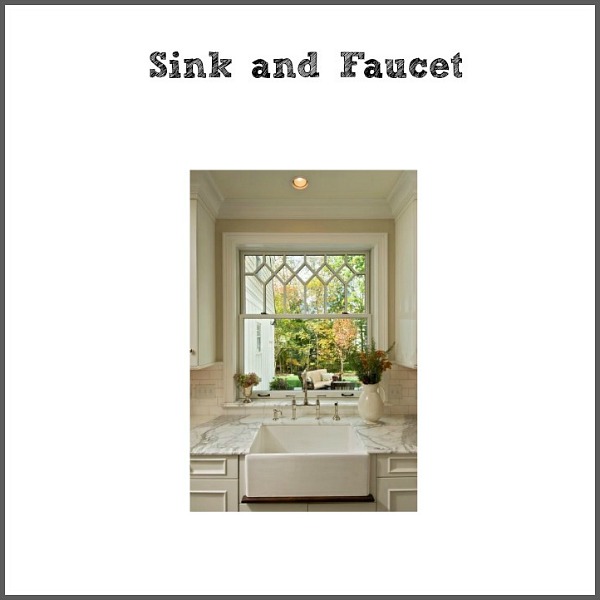 (all images were found on Pinterest, Houzz and magazines)
I couldn't be happier with the results.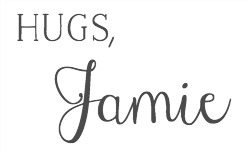 Source Guide
Click in Case You Missed:
My New House Kitchen Renovation