It's time for another monthly edition of Jamie's List! A place where I share my favorite things that have caught my eye over the past month or so.
Disclosure: This post may contain affiliate links. Please read my disclosure policy.
My Favorite Things
This online French shop has so many great goodies for the home – Atelier Chatelaine
Now that I'm working at California Closets, closets are always on my mind. This one from @refinedesignstudio.se is stunning!
This dress is so great for summer. I'm not one for bows but the back is perfect. White apron dress
You can buy house plans from Plank and Pillow. This one is their new release, Orchard Lane.
Speaking of house plans, a local architect has some gorgeous house plans. I love this one from Sucasa Design, the Hillcrest.
I love the homes that Laura Resen shoots. This kitchen is to die for.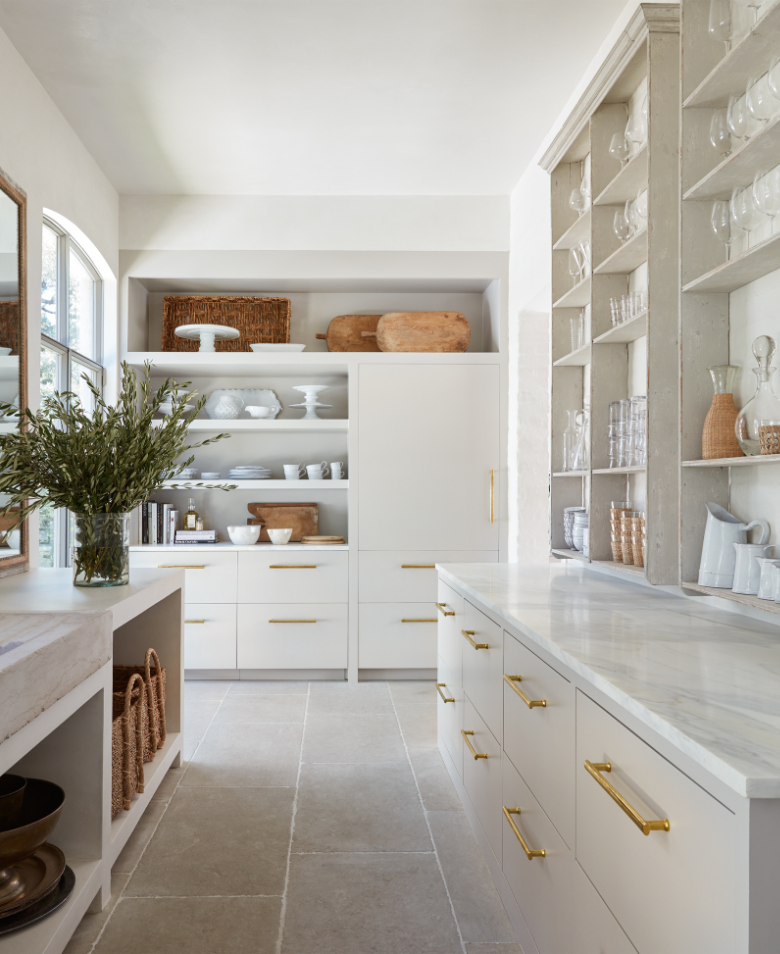 This bathroom, wowza! The double gooseneck brass shower heads are absolute perfection along with the arched glass doors.
Builder: @dagandesign Designer: @alexisgarrettdesign
This cute dress has summer written all over it. Poplin ruffle midi dress
I know how @cynthia_harper_ feels with hours of endless sanding! Look at this before and after!!
This is what my wardrobe looked like before, very orange.
And after hours and hours of sanding and a light coat of white wax. TOTALLY worth it!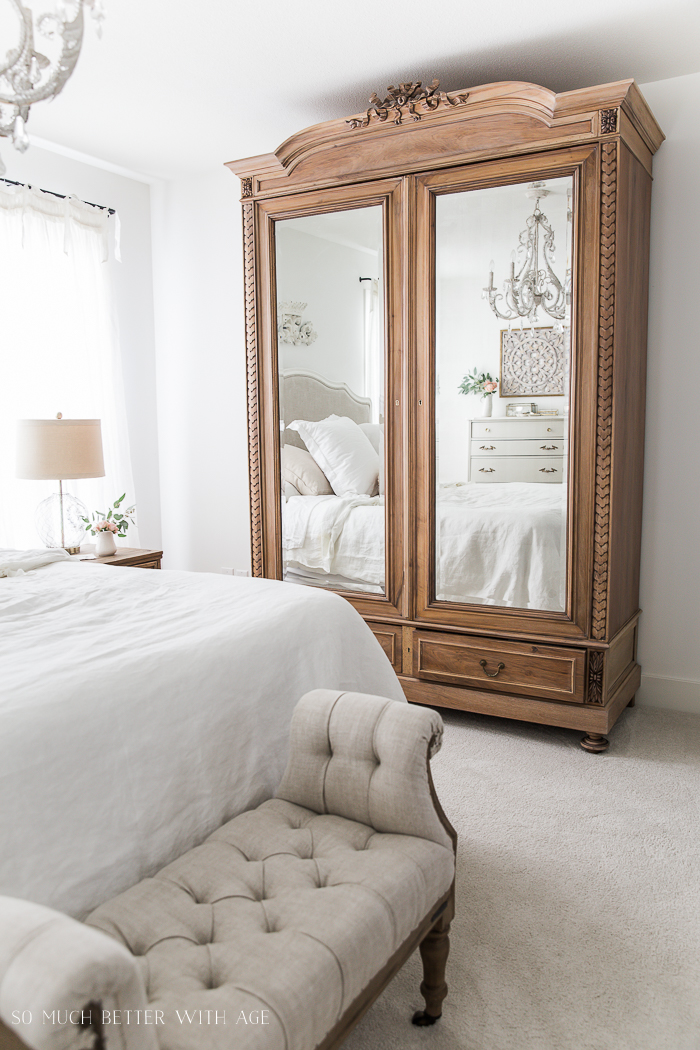 Thanks for being here! Let me know in the comments below if you like these Jamie's Lists.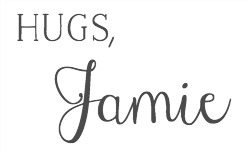 Be sure to check out all of Jamie's Lists