Im very excited to share with you that I have just moved in to my Sweet Little Bungalow!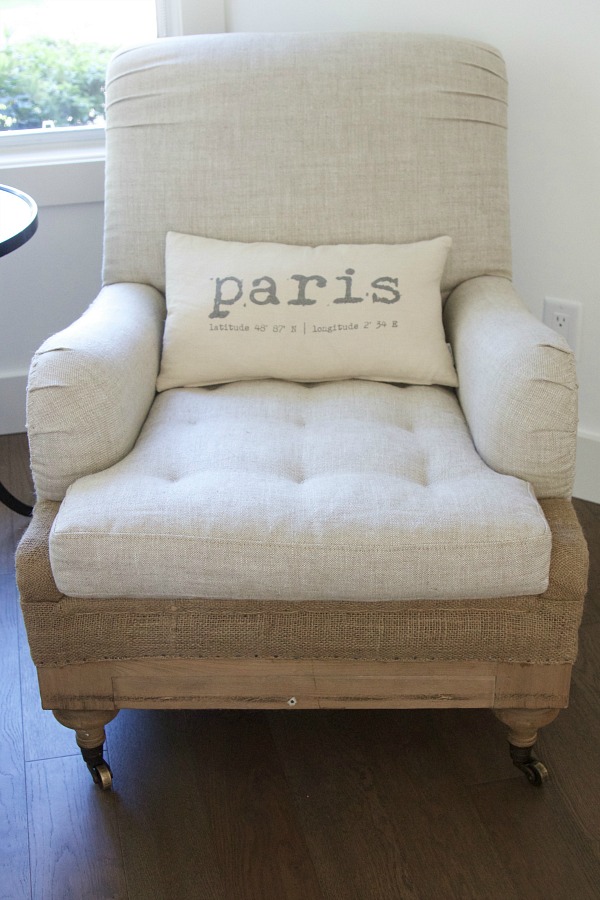 I'm finally moved in! I still can't believe it. I never thought the day would actually come. The renovation of the Sweet Little Bungalow has been completed and I've been moved in for about two weeks now.
I'm still unpacking so I'm not ready for a full house tour yet but I will share with you today a few snippets of some areas around the house.
It's a much smaller house than my previous house but it's feeling a lot like home already. My kids said the same thing. It feels cozy. And that's a nice feeling to finally have.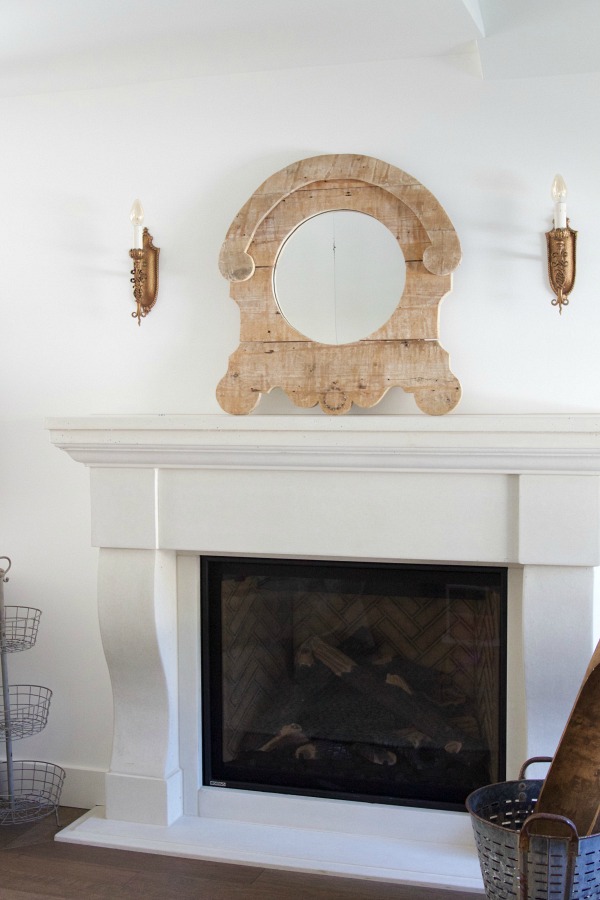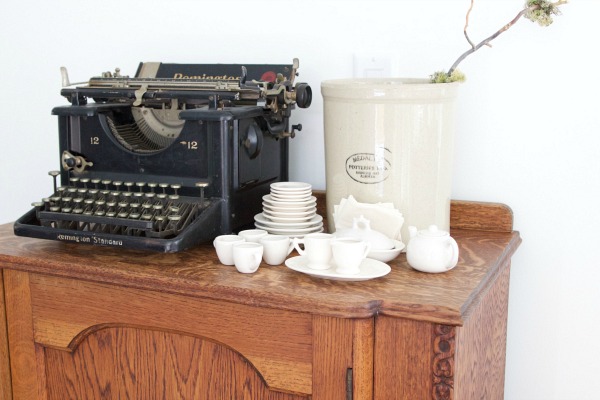 There is still stuff on the countertops that need putting away but I thought you might be dying to see a few sneak peeks of my kitchen.
The week before I moved into my house, I went away on a girl's trip to Santa Monica. We had an amazing time relaxing, eating and shopping. I'll share photos of that trip with you soon.
Two weeks after I moved in, I'm packing again to go to France. I'm off to Heather Bullard's The Academy in the Dordogne region of France. After that I'll be heading to Paris!! It's only my second time in Paris, third time in France. This time I'll be prepared with new photography skills. I cannot wait.
There's no way I like my life planned to the hilt like this. I didn't know when I would be moving when I had these trips planned so I just had to work around it.
I haven't been posting much lately but you will be inundated with photos and posts from my trips and my house starting in June.
Currently, my blog is going through a whole site redesign as well! An entirely new rebranding is being done by Reni at Bliss & Tell. I'm re-evaluating my values and goals for my blog as well as my life. It's been exciting and a bit daunting at the same time. There will be lots happening on the horizon which is a good thing.
Sometimes you just have to roll with it. I'm a planner but like to have a lot of 'space' around each event happening in my life. A move is a serious stress inducer and it would have been nice to be fully unpacked and then think about a trip to France but life just doesn't work like that sometimes. I have to hit pause and just go.
I'm so excited to learn from such an amazing creative and editorial stylist as Heather Bullard.
I will be sure to blog all about it!
Au revoir!