Its hard to believe with just weeks to go I will finally be moving in but first the kitchen cabinets go in.
It is week 10 of renovations at The Sweet Little Bungalow!
The hardwood flooring is in, the fireplace is completely installed and the kitchen cabinets are going in this week.
Did you know the bathrooms are all tiled as well? I cannot wait to show you the bathrooms this week.
Here's an update tour of the current renovations.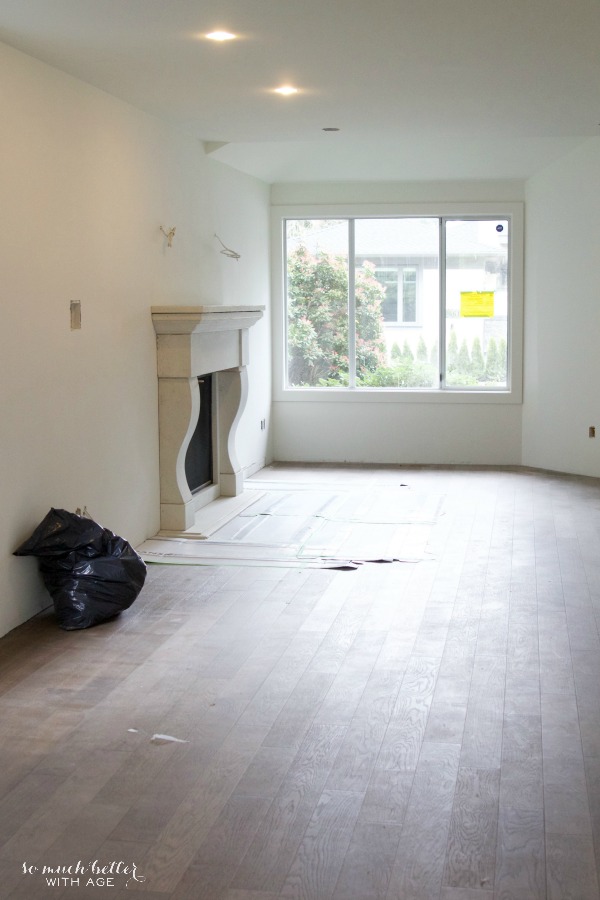 Here is the fireplace installed, it still has shims in it.
I'm in absolute love with it! It's my dream fireplace.
I love the herringbone brick in the back.
Here is the kitchen just before the cabinets went in.
Aaaannnnd…the kitchen with the cabinets!
The fronts will be going in after the countertops are installed.
Then the one upper cabinet and open shelving between the windows will be going in.
I can't wait to show you what I finally decided on.
The built-in refrigerator and pantry will be going to the right of the stove.
The island is large and (unfortunately) has a post sitting on the corner of it.
Two walls were taken down, one load-bearing, but the post still had to stay.
If I had it removed, my large window in the kitchen would have to be exchanged into a smaller window. And I LOVE that window.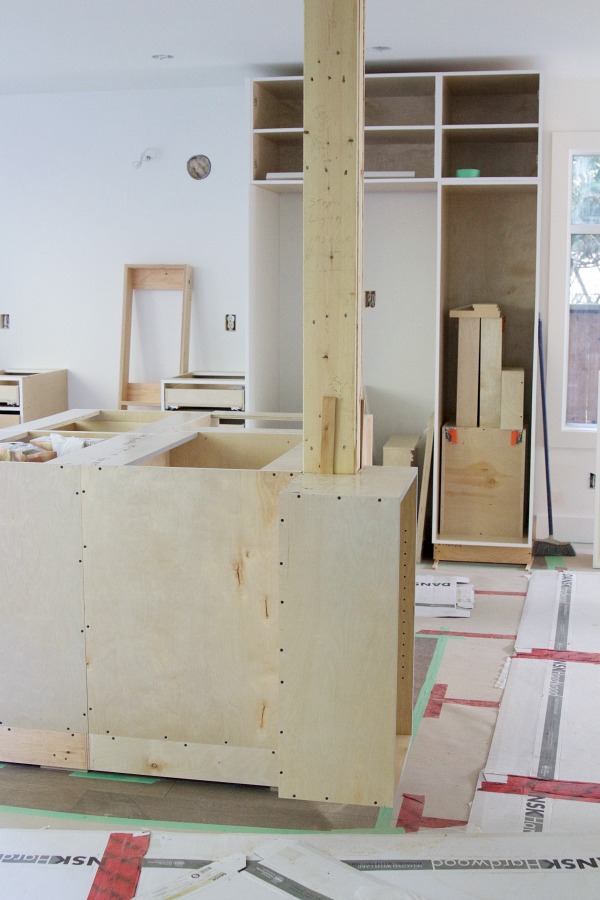 Here's the large window and the new French doors.
The previous family room will now become the new dining room.
The new doors and trim are in and are all painted. Everything is painted in Benjamin Moore Simply White. Love the new black hardware too.
The carpets in the bedroom will be going in later this week or next week.
Here is the fireplace with shims out and all done. Gorgeous.
And I've made a cabinet hardware decision!
For the drawers, I picked #6 and for the doors I picked #7.
Click HERE for all the hardware sources.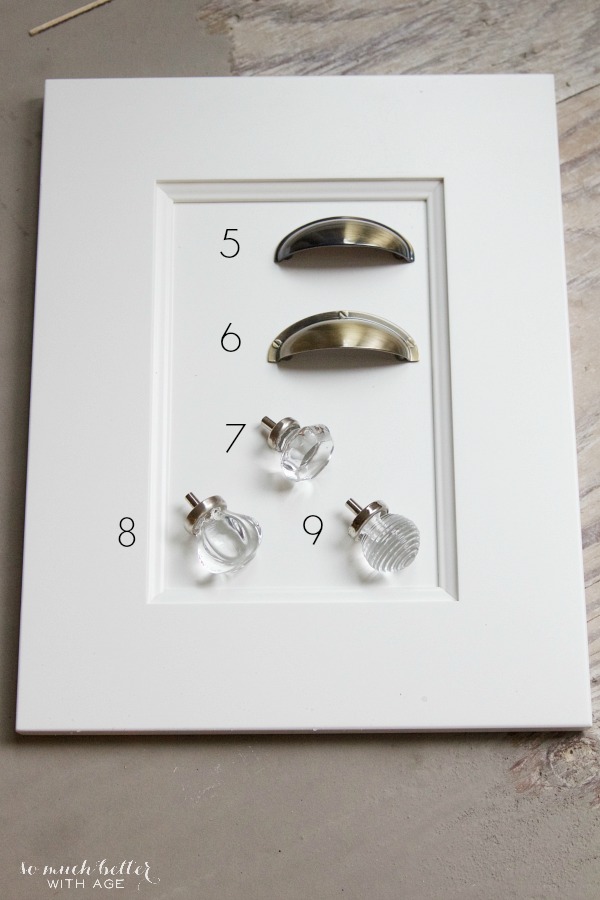 Three more weeks and it will be all done and it will be moving time! I cannot wait.
I'm just itching to decorate.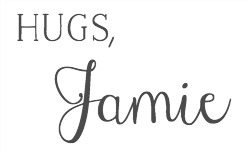 Click image below to read more posts: