Living Room Design Boards – Light & Dark
Two living room design boards to that contrast between light and dark with lots of shoppable links.
Ready to get started?
sofa | rug | coffee table | floor lamp | console | chair | mirror | pouf | small clay pot | tray | large planter | planter on coffee table | faux drop-in | books | striped pillow | throw | woven pillow | table lamp | chandelier
I have been doing a bunch of client design boards lately for living rooms and decided to share some slight variations of them with you today.
Living room design boards are fun! There are so many different options to play around with. I usually look for a sofa as a starting off point (especially sofas take the longest to order in these days!). Then from there a rug and chair and console and it just seems to roll from there.
I did two design boards, one all light in feel and one dark. They could easily be mixed up to create a mix of light and dark for one beautiful room as well but I thought it would be fun to play on the contrast.
I am DYING for that green velvet sofa, isn't it the best?
green sofa | console | chandelier | coffee table | floor lamp | artwork | rug | lamp | cream pillow | throw | black pillow | kilim pillow | vase on coffee table | books | beads | candle | knot | pouf | faux drop-in
I'll leave all the shopping sources here below for easy access.

What do you think of these design boards? Let me know in the comments below!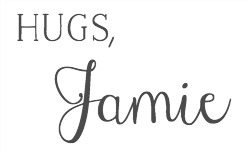 click in case you missed: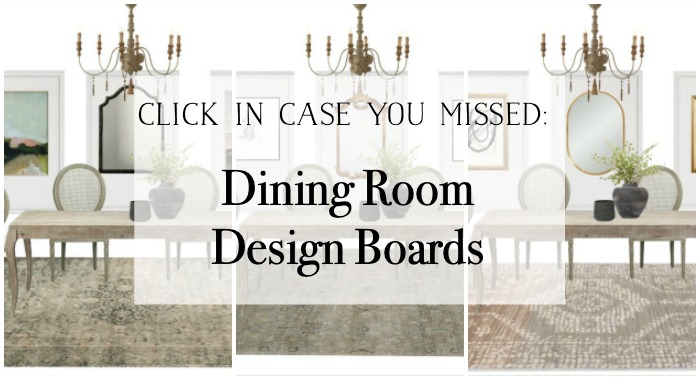 Traditional Modern Design Boards