In the fall of 2014, we purchased this cabin. It was supposed to be rustic but now it's not-so-rustic so we're just going with that title.
Update: I no longer have this cabin but the full source list is listed below!
Not-So-Rustic Cabin in the Woods
Kitchen
Rustic industrial kitchen shelves
Painting the not-so-rustic cabin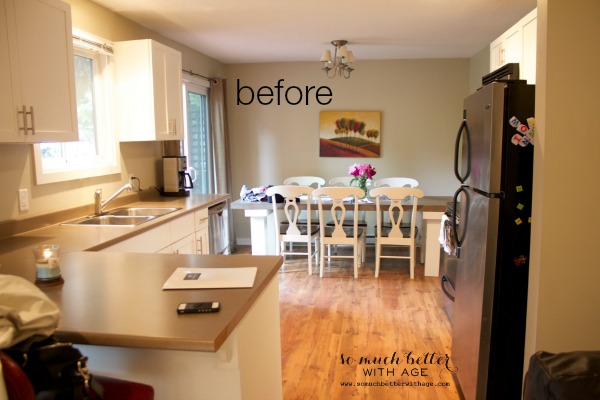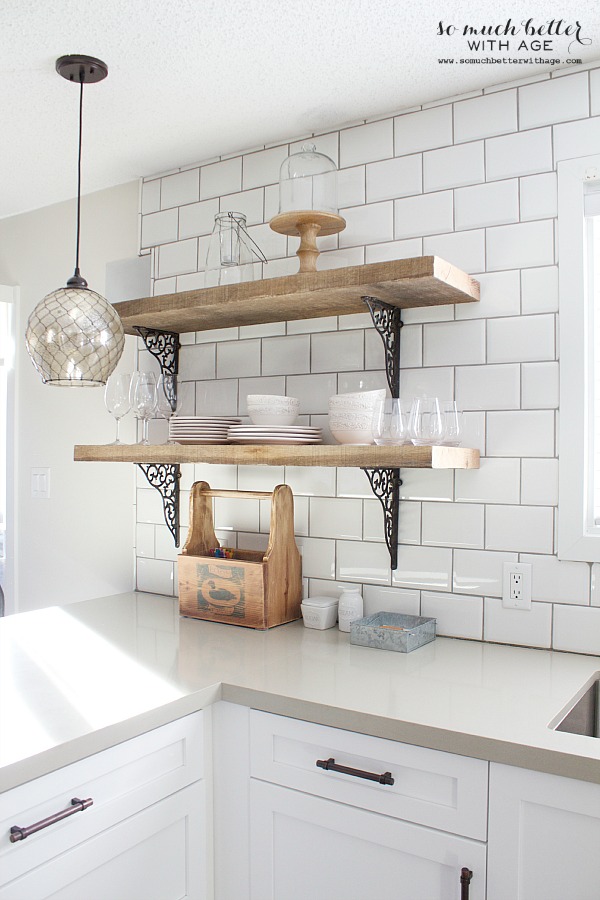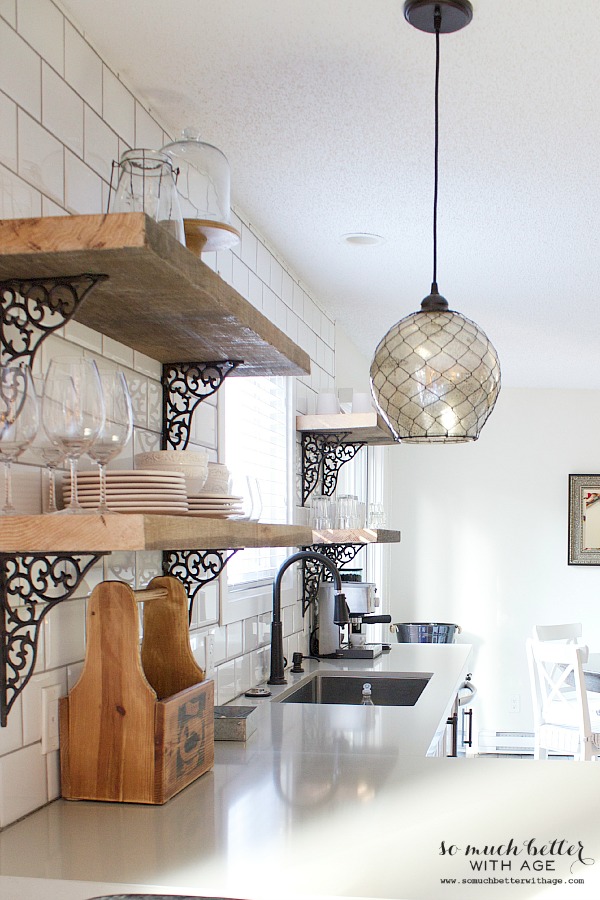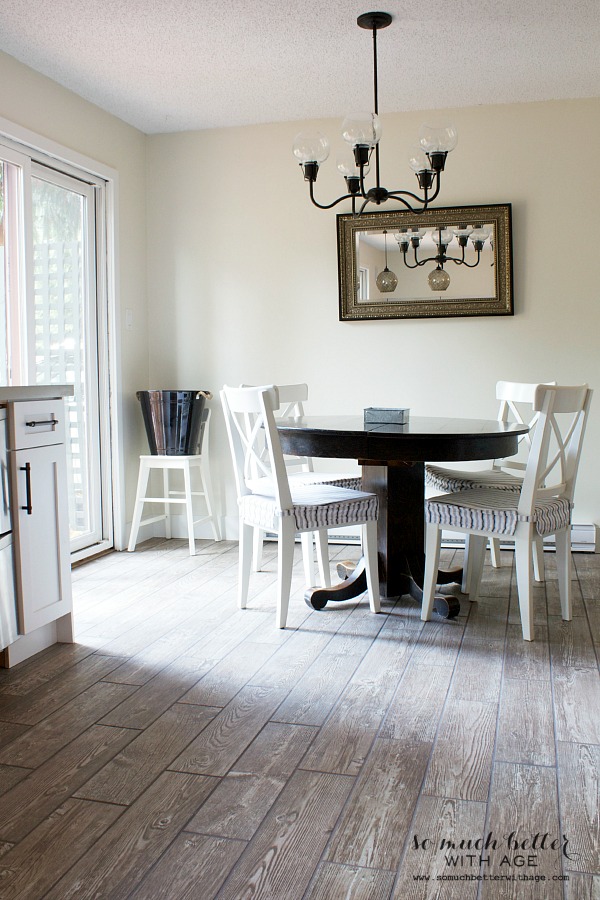 Living Room
Painting the not-so-rustic cabin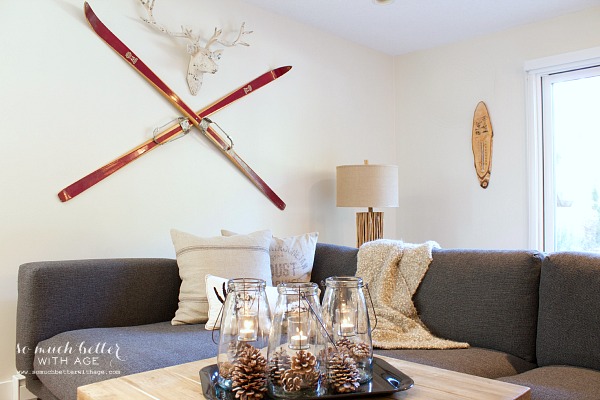 Little Girl's Room
Master Bedroom
Source List:
Subscribe & receive free downloads!
Sign up for my newsletter & you'll get access to all my free printables! And you won't miss any of my decorating & DIY posts!