I painted my concrete patio slab last year and concrete pavers by my front door and I'm showing how they look one year later.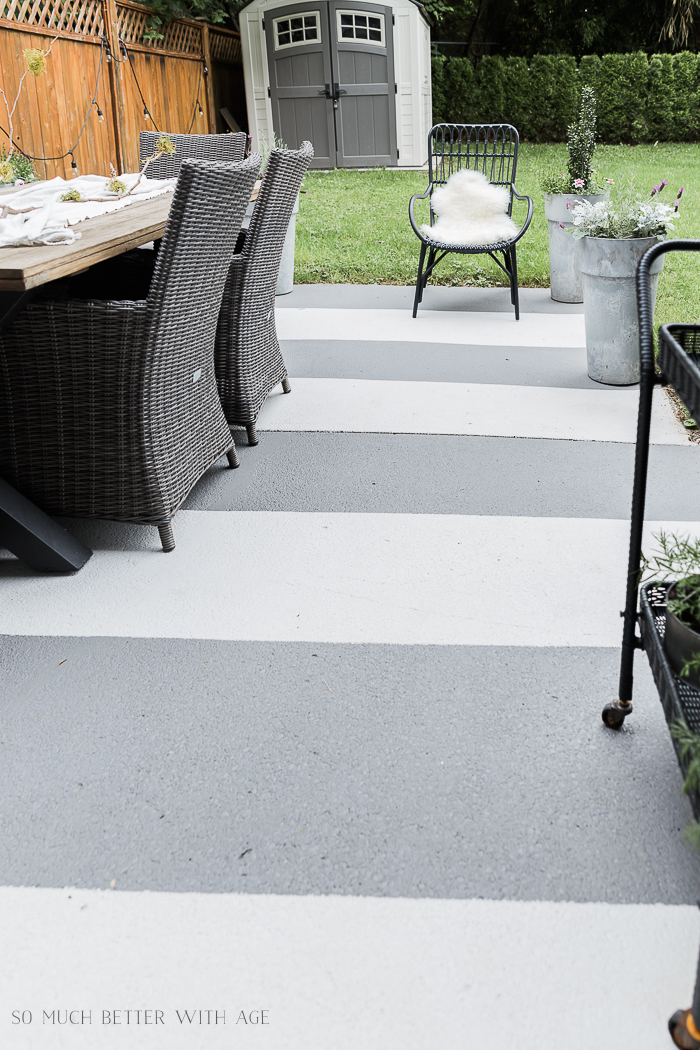 When we painted the back patio last year, it was a temporary solution as it wasn't in our budget for a whole new outdoor makeover last year. This year with all the plans that we have, it's still not in the budget so I'm very happy to report that the painted concrete looks just as good as last year!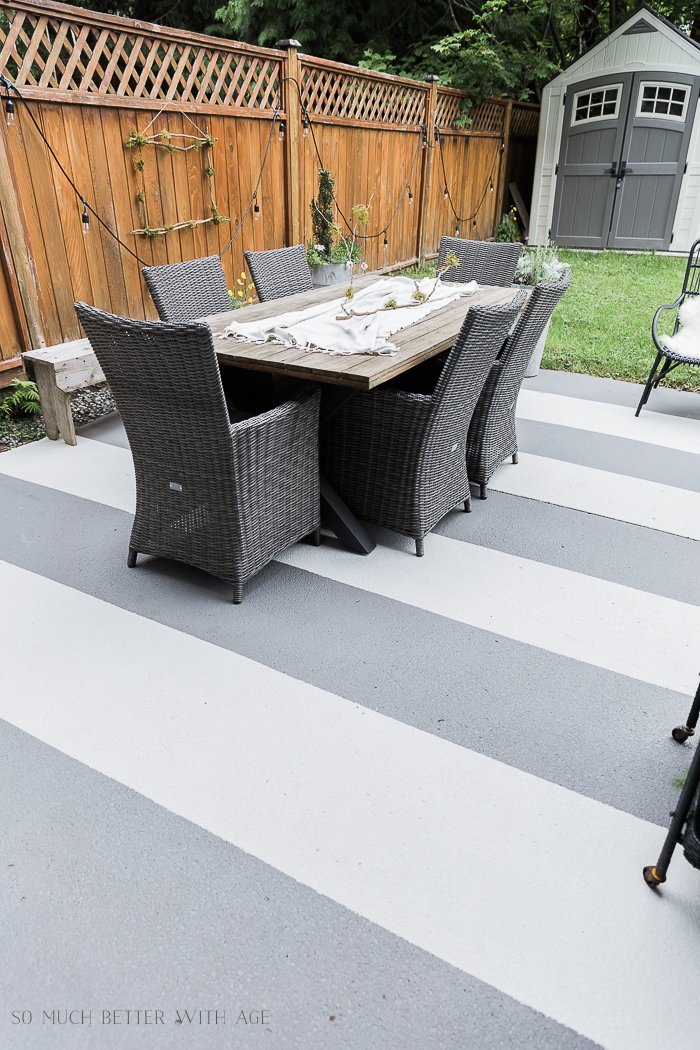 Aaron power-washed it last month and even after a rigorous power wash, it looks just like new.
I am a firm believer in the power of paint and even against outdoor elements like our North Vancouver rain it held up amazingly! (and yes, that's a word 😉
The only wear that happened was on some of the higher parts of the concrete. You can see the small grey flecks are where the white paint has chipped away. Those can easily be touched up but overall they aren't even noticeable.
At the front door entrance where I painted those concrete pavers, they held up even better as they are slightly covered by the elements.
The worse wear and tear was the wood boards surrounding it. I used the same paint and did the same prep work and the paint has worn away in lots of spots.
But there is not one chip on the concrete pavers!
The biggest component towards success of this project was prep work! Just like any paint job, the better the prep job, the better the paint will last. And I'm happy to report that this will hold up for many years to come. Or at least until we have the budget for an outdoor makeover and driveway.
Sources:
Mare sure to pin it for later!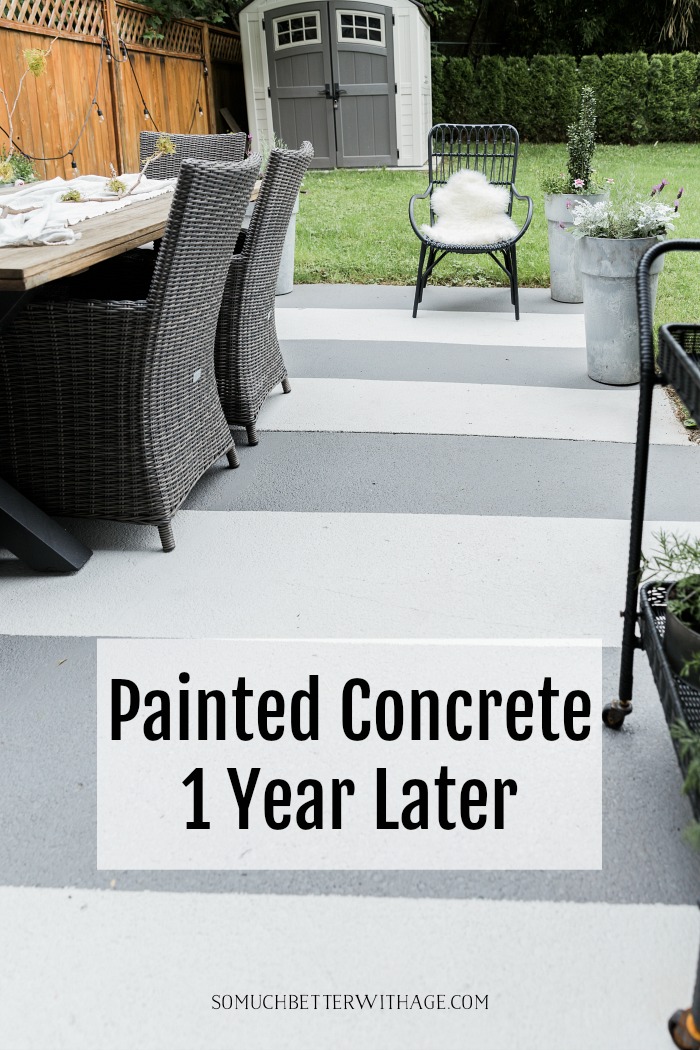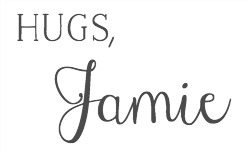 How to Paint Stripes on Concrete Slab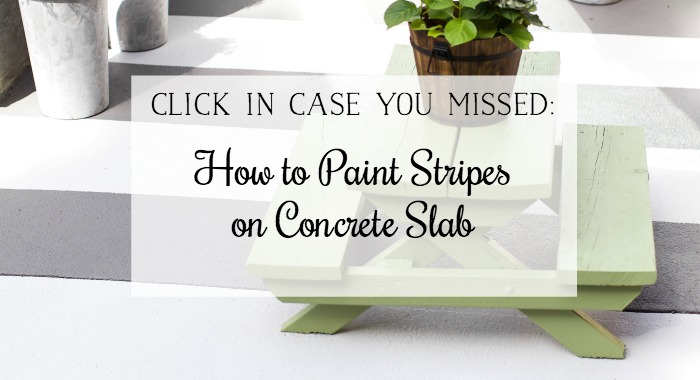 How to Paint Paver Bricks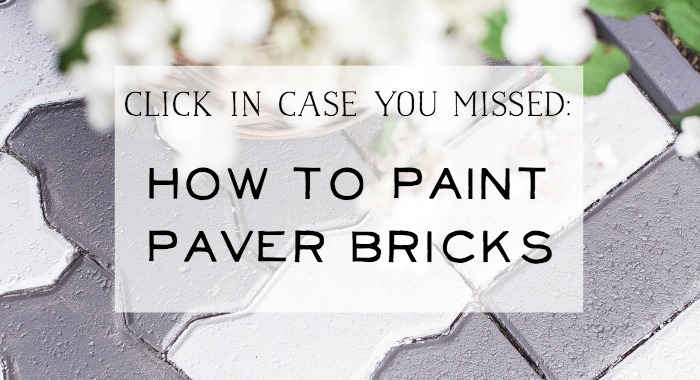 SaveSave
SaveSave