I love Paul de Longpre's floral prints. He is one of my all-time favorite French artists. Let me show you some of his work.
Paul de Longpre is one of my most favorite French artists. He was born in Lyon, France and moved to California. You can read more about his life here. There is something about his dreamy floral art pieces that mesmerize me. I absolutely adore French artists and I thought you may not have heard about Paul de Longpre.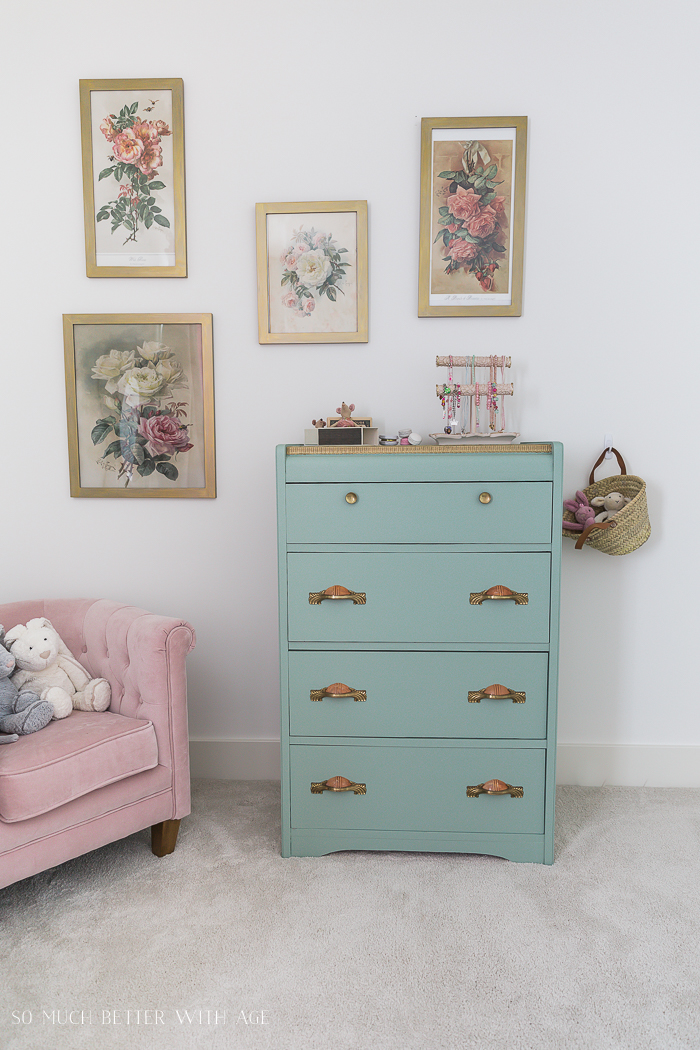 This post contains affiliate links for your shopping convenience. Click to read my full disclosure policy.
If you are an avid reader of my blog, then you might have remembered seeing one of his art pieces in my kitchen. I found it years ago at a thrift shop. Of course, it's just a print but I was hoping it was the real deal.
I moved the floral print from my kitchen into my daughter's room and bought a few more pieces on Ebay.
Here are the three that I recently ordered. I'm still trying to find the one that I purchased from the thrift shop.
I just love the way they look on her bedroom wall.
I also love these floral prints from Paul de Longpre too.
Lilacs and Dogwood in a Blue Vase
I'll be sharing with you soon how I painted these frames as they were originally black.
I hope you've been inspired with Paul de Longpre's floral prints.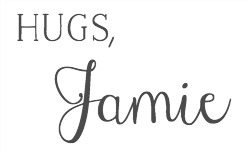 Click in Case You Missed:
How to Pick Art with a French Vintage Vibe
Sweet Details of Girl's French Bedroom