A Simple Decorated Sugar Cookie Tree
I made a simple but festive decorated sugar cookie tree with my kids.
I love to bake! It was my hobby as a teenager and I'm still using the same sugar cookie recipe that I've had since high school cooking class. I love to bake sugar cookies at Christmastime but the decorating of each cookie can be daunting.
I found a cookie cutter set that you can make into a cookie tree and which only needed minimal decorating for.Perfect for this time of year.
With my kids now out of school for Christmas vacation, they helped bake with me today and my daughter was around for all these photos.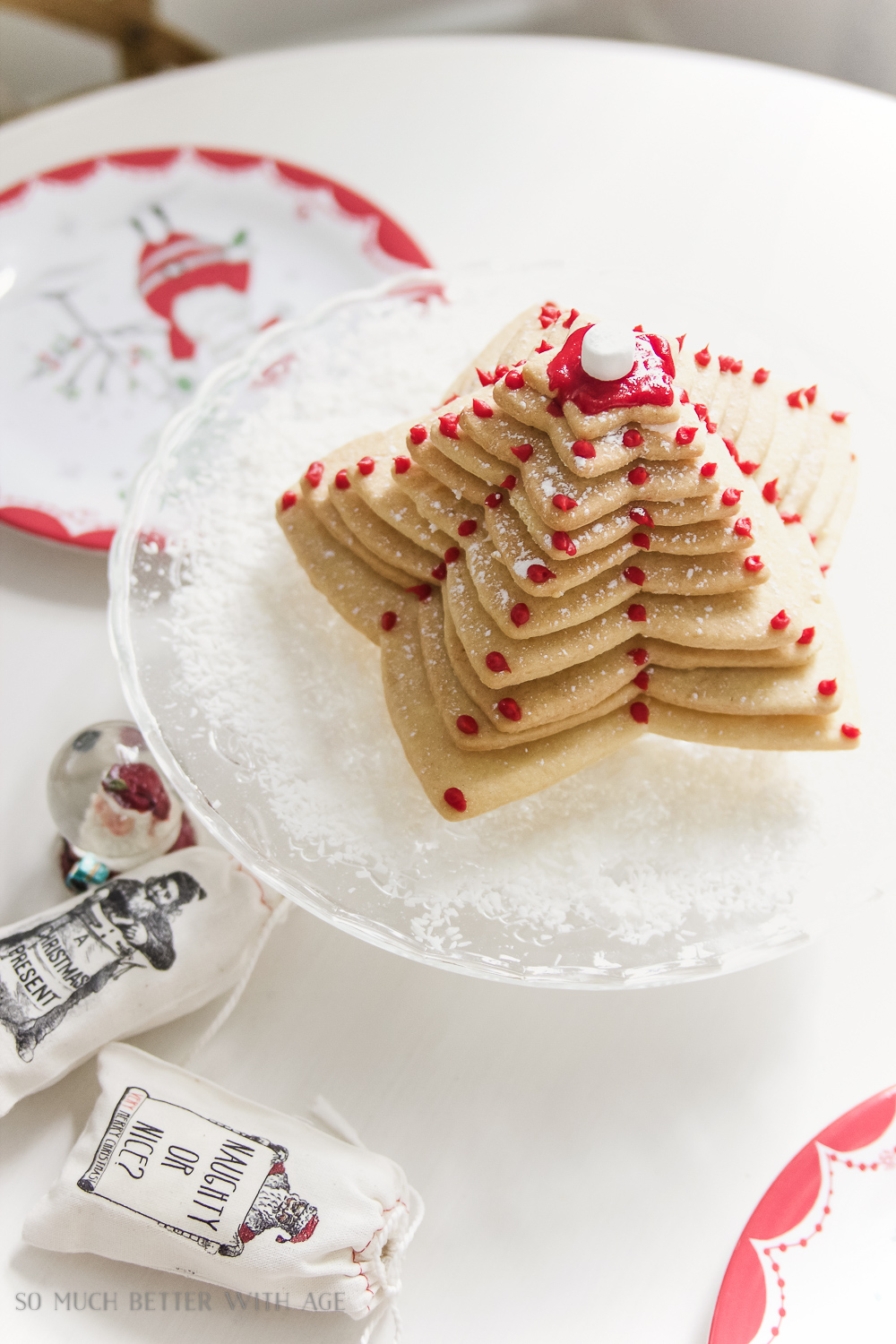 Disclosure: This post may contain affiliate links. Please read my disclosure policy.
This is my favorite sugar cookie recipe that I've had since high school with this cookie cutter tree set.
You just need a little bit of icing (or frosting) in between each cookie and assemble it on a plate. I also used four large marshmallows as a 'trunk'. (Initially I was putting mini marshmallows between each cookie but then scrapped that idea as it was topping over).
I always make my own icing but I just grabbed store-bought red icing to decorate it, spread coconut flakes on the plate, and dusted it all with icing sugar. A mini marshmallow becomes the star.
My kids had a great time baking with me and I didn't spend hours in the kitchen baking.
And the best part was that they could start eating it right away.
I've never shown you this little table of theirs that sits in front of this gorgeous window right in between the kitchen and living room.
Their little area is all decorated for Christmas too.
All these precious little moments are the best this time of year, aren't they?
Be sure to check out the recipe below. Happy holidays!
Make sure to pin it for later!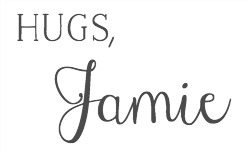 click in case you missed:
Best Sugar Cookie & Easy Icing Recipes