I'm buying my wedding dress online and found so many simple and romantic dresses for under $310!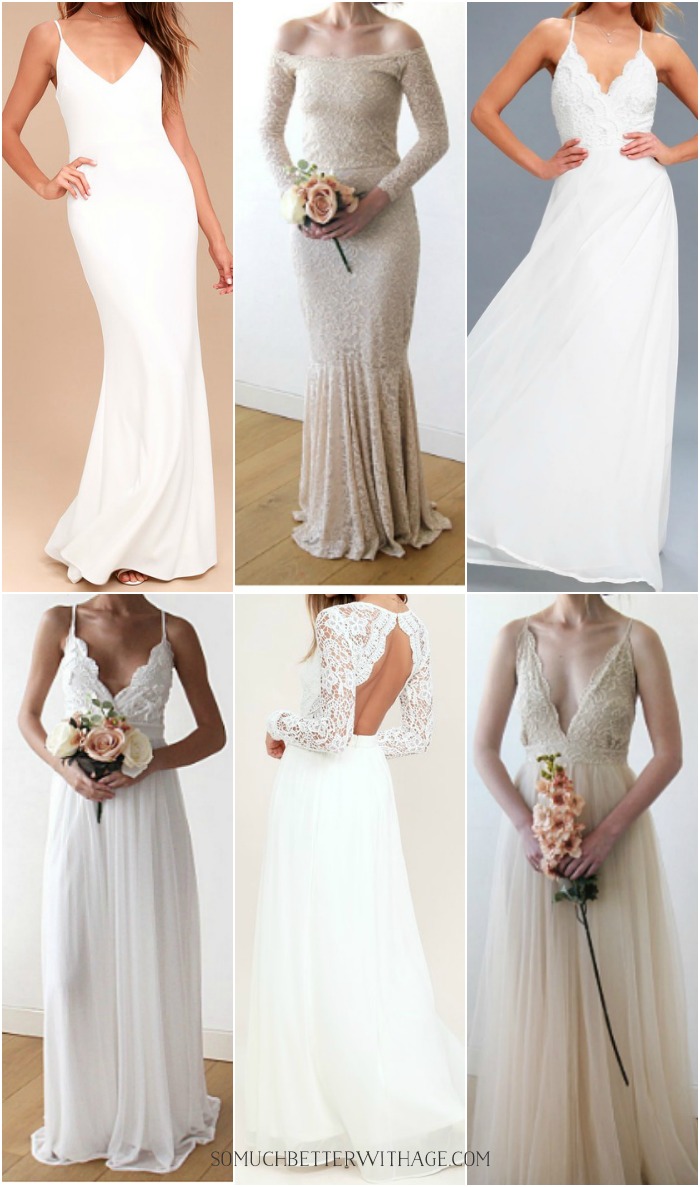 I'm getting married this summer and I decided to order my dress online. I have been married twice before (you can read about my crazy life in this series here) and remember visiting many posh boutiques and trying on gorgeous dresses. The prices were always astonishing and it seemed hard to justify such a pricey dress for one day.
I really wanted to make sure that I didn't break the bank on a wedding dress and I was also curious if I could find a good one online! So you are following along with me on this journey. I've just ordered these wedding dresses and when they arrive, I will share with you how they look when I try them on.
Wedding Dresses From an Online Store I've Purchased From Before
This post contains affiliate links for your shopping convenience. Click to read my full disclosure policy.
The following three wedding dresses I purchased from Lulus. I've ordered a few dresses from them last winter and I was amazed at their quality and price point. And get this – the following three dresses are under $100! I'm crossing my fingers that one of them is THE ONE!
I live in Canada but I also have a US mailbox. When I ordered from Lulus last time, I sent them to my US mailbox and picked them up from there. This time, I had them sent to my home and had the shipping expedited so I will share with you how fast they arrived and how much duty they charged me.
White long sleeve lace maxi dress | Awaken My Love | Lulus
White maxi dress | Infinite Glory | Lulus
White lace maxi dress | Madalyn | Lulus
Wedding Dresses From an Online Store I Haven't Purchased From Before
The last three wedding dresses are from Blush Fashion Boutique. I haven't ordered from them before but I can't wait to see what they are like in person and how the shipping process, etc. goes. They are being shipped from Tel Aviv so I'm crossing my fingers on how quickly they get here.
I will also need to return most of these dresses so I will also let you know how that experience goes as well.
Lace spaghetti dress maxi |Blush Fashion Boutique
Champagne lace and tulle dress | Blush Fashion Boutique
Champagne lace off-shoulder mermaid dress | Blue Fashion Boutique
I hope I find my dress amongst these six simple and romantic wedding dresses! I can't wait to share them with you when they arrive!
Make sure to pin it for later!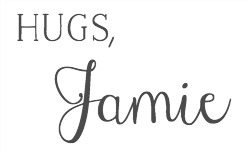 Click in Case You Missed:
Trying on Wedding Dresses Bought Online
Simple & Romantic Small Wedding on a Budget