With spring comes spring cleaning and I have a free printable list for you to download.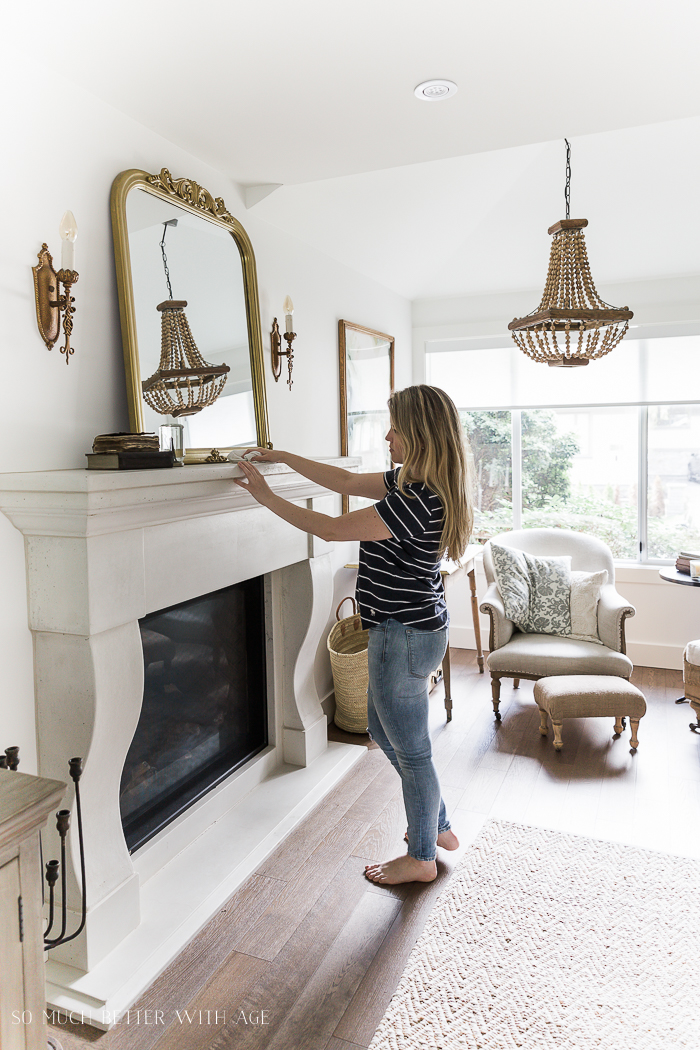 Do you love spring like me? I'm always so eager to have winter go bye-bye and for spring to come. I love the new renewals that spring brings and deep cleaning your house feels so good. There's nothing better than a fresh start.
For the last few weekends, we've been spring cleaning around here. It feels good to finally open up the windows to let the fresh air in and clean every nook and cranny of the house.
If you're inspired to do your own spring cleaning and don't know where to start, here is a handy free Spring Cleaning List printable for you to download!
printable:
To download these printables, subscribe to my newsletter.
If you are already a subscriber, you'll have access to the printable in your inbox.
Make sure to pin it for later!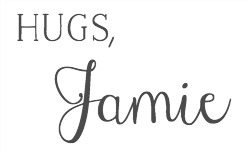 Click in Case You Missed:
Kitchen Cupboard & Drawer Organization