10 French bistro chairs you are sure to love for any decor style!
I have French bistro chairs on my mind since I just finished my own DIY French bistro chair.
I've always loved these stylish chairs and it's funny how popular they are right now, even for homes not decorated with a French vibe.
They really do go with every style and also make a great stool to a kitchen island as well. I was so close to buying some stools for my new kitchen last year but I found the kitchen stools without backs best (you can see those stools in my kitchen renovation post).
I've curated a collection of the ten best French bistro chairs around the web.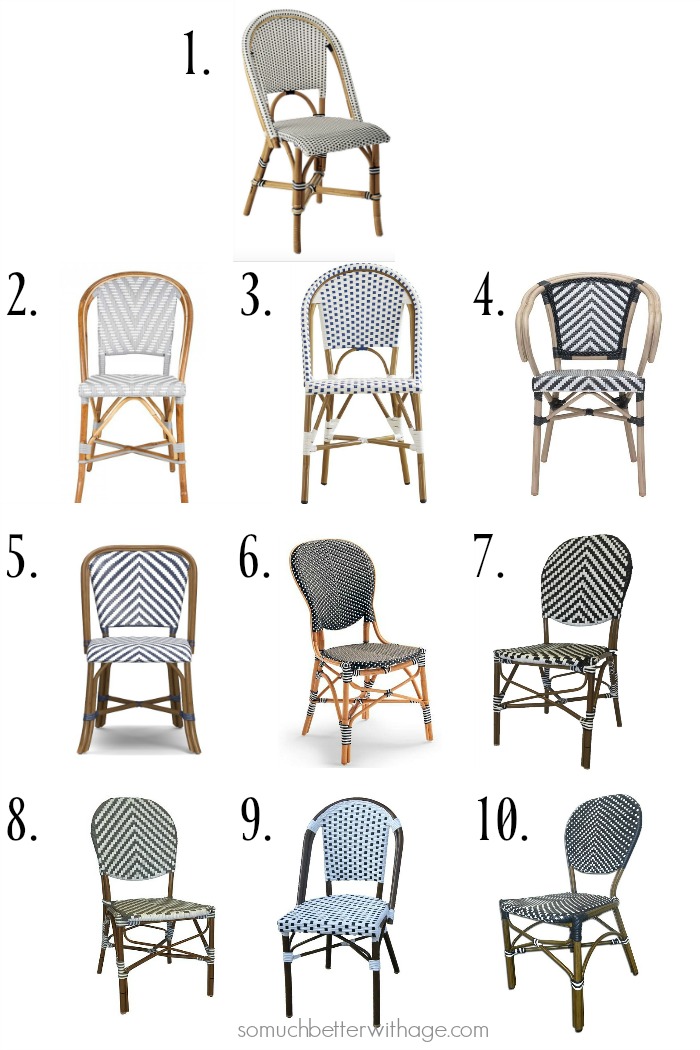 Maison Gatti in France is the real deal when it comes to making the most beautiful French bistro chairs for cafes and hotels. They also make planters, highchairs and tables. It's fun to take a look!
If you want to make your own French bistro chair, you can follow my tutorial here.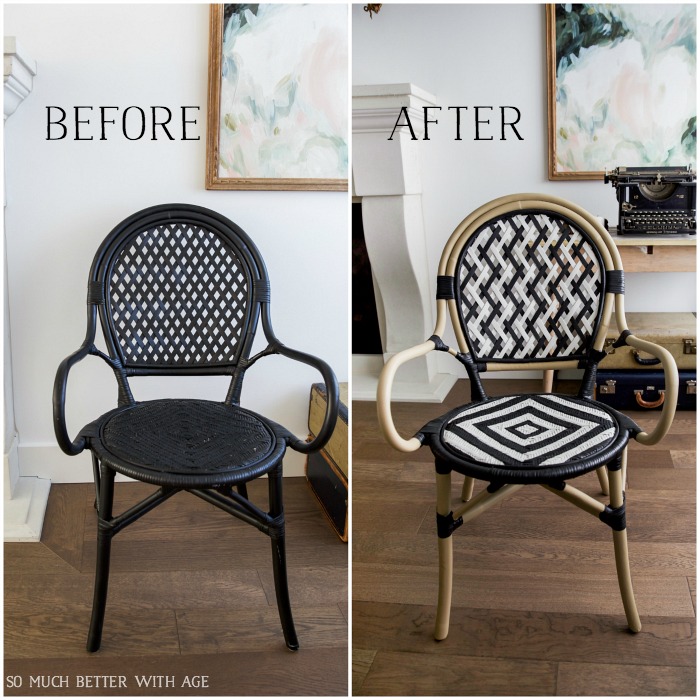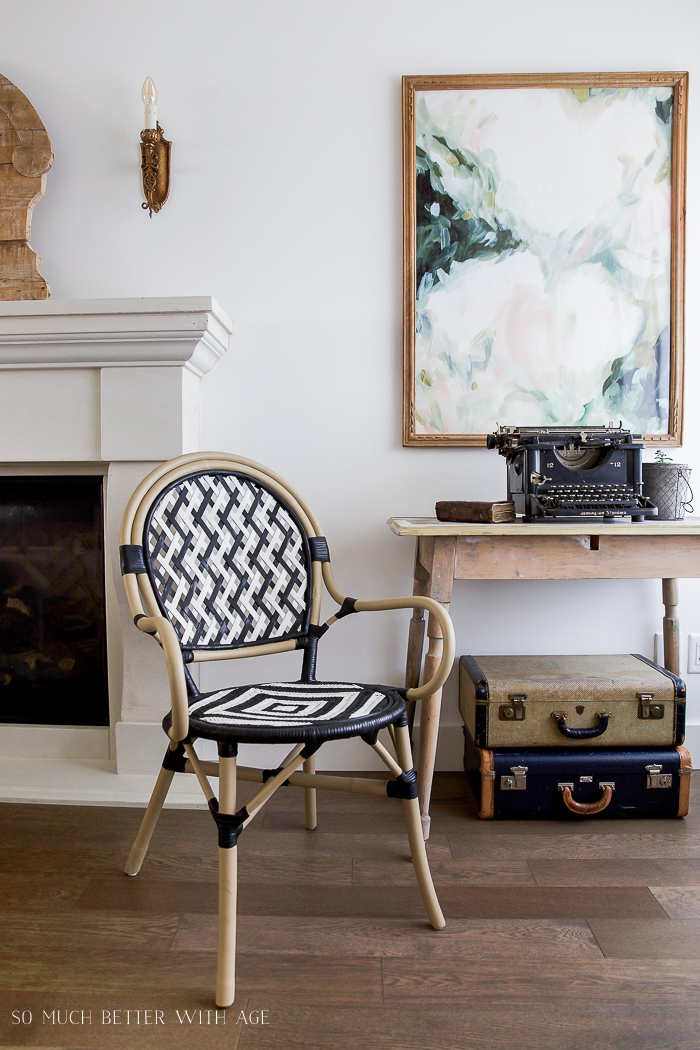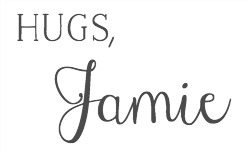 SaveSave
SaveSave
SaveSave
SaveSave