The Most Gorgeous French Chandeliers
An amazing collection of the most gorgeous French chandeliers to buy online.
I love those stylish rustic French chandeliers with the big swooping arms and lights that look like candles. I had to have one in this house but with only 8 foot ceilings I knew it would be a challenge. Most of these enchanting chandeliers are really large and double tiered. They make a grand appearance and are stunning just on their own.
I've sourced an extensive collection of the most gorgeous French chandeliers that you can buy online and I've included the one I have in my own dining room.
If you have regular 8 foot high ceilings like my house, be sure to measure well before choosing and only pick one tier. If I were to follow the light fixture rules, this chandelier would probably be too big for my dining room but I didn't care. I love the grand statement it makes.
If you have a two-story ceiling height, a two-tiered French chandelier would fit perfectly.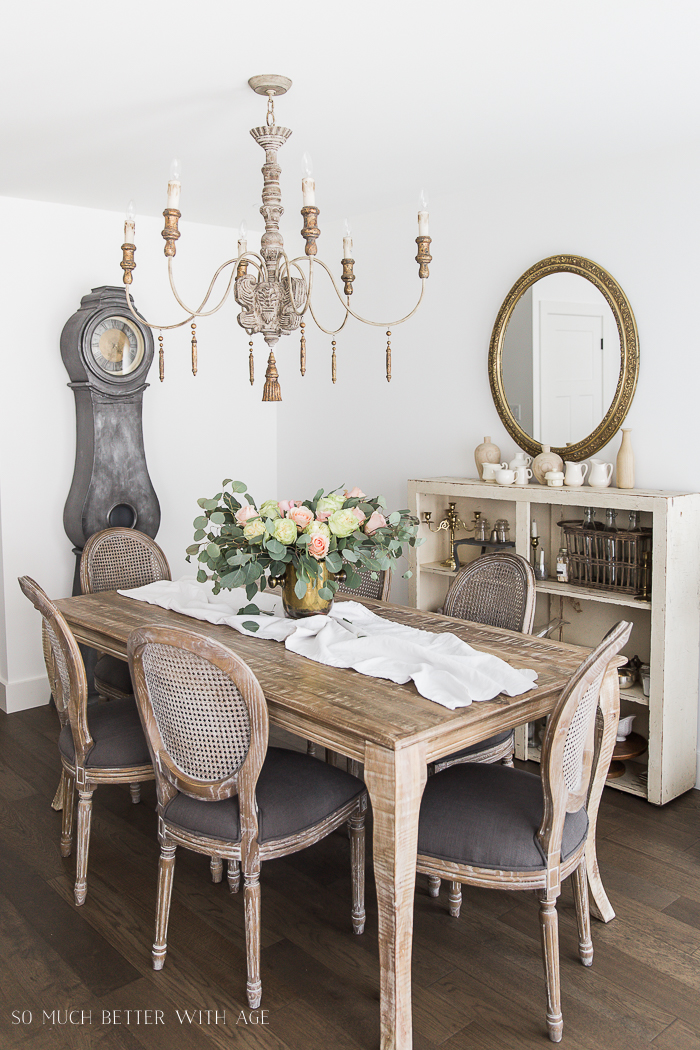 Let me show you my list of the most gorgeous French chandeliers!
Be sure to check the dimensions on each of these chandeliers before you buy. Some of them are huge and some are quite small.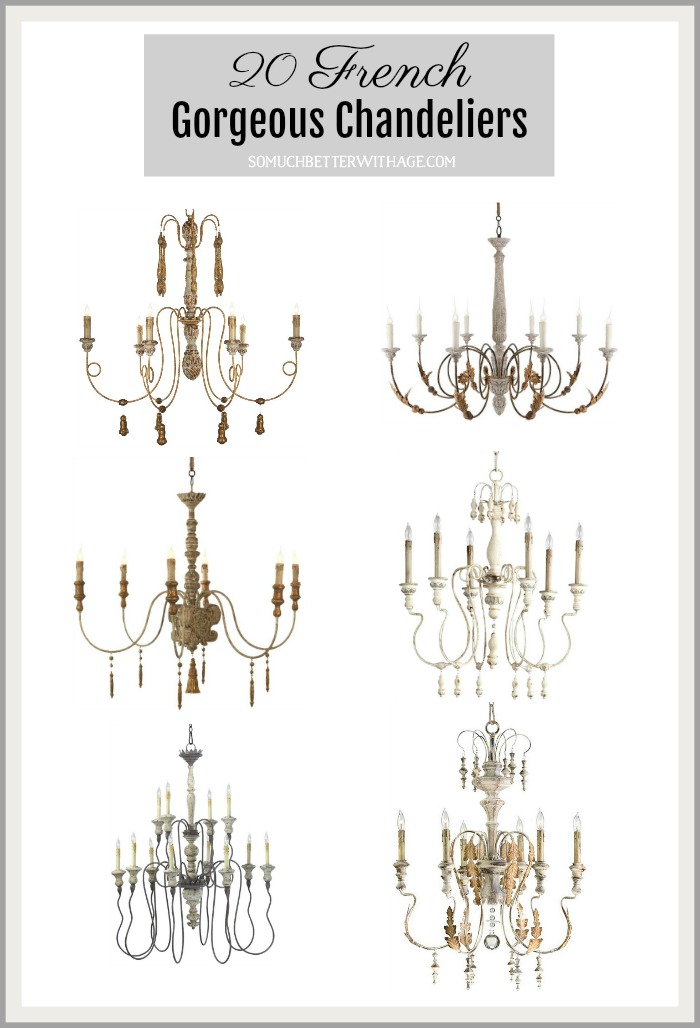 This post contains affiliate links for your shopping convenience. Click to read my full disclosure policy.
Same light – European Country Italian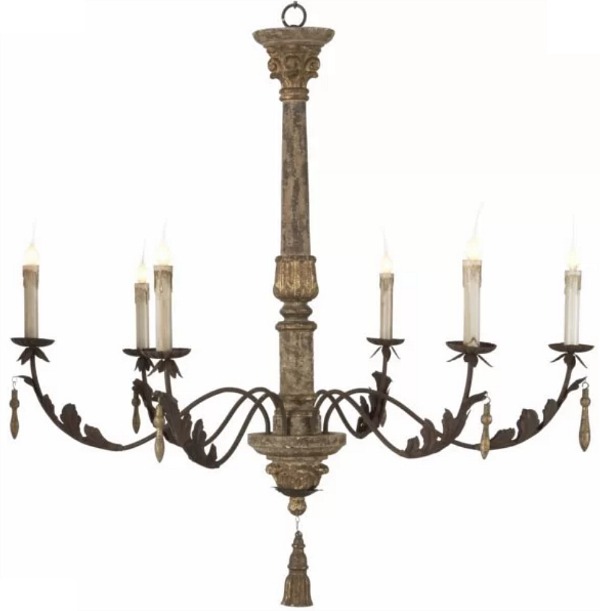 Chantilly French Country Parisian Blue White
Armand French Country Grey Wood Finial
Katrina Antique Silver French Country 14 Light
Ravel French Country Carved Wood 8 Light
Maison French Country Antique White 9 Light
Maison French Country Antique White 8 Light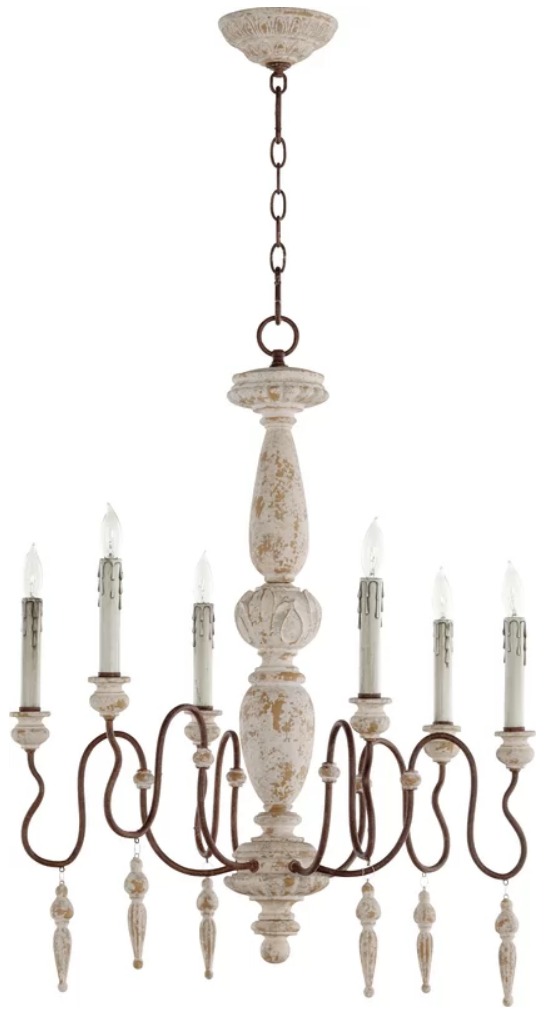 Marion French Country White Washed 6 Light
Pauline French Country 8 Light Curled Arm
Provence French Country White & Grey Wash 12 Light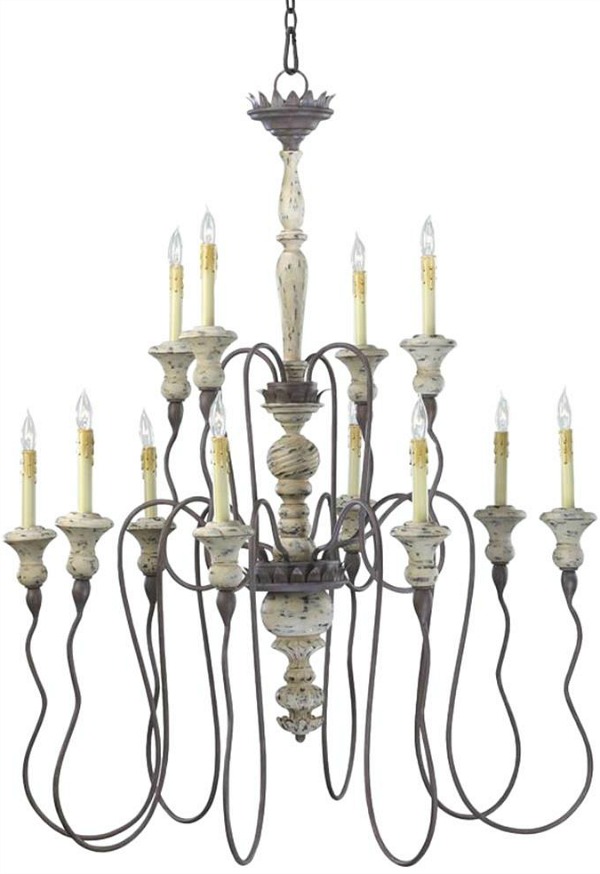 Matheo French Country Gold 6 Light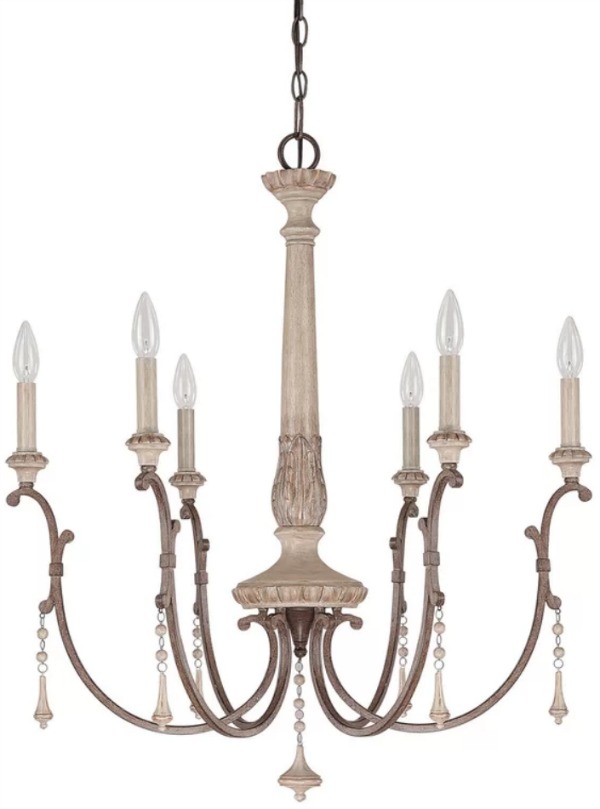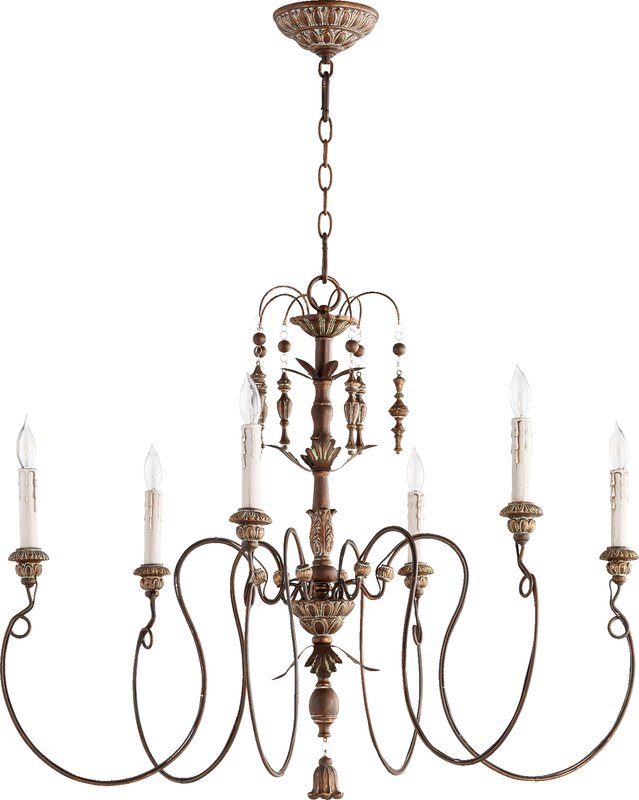 This was the first photo I took of my chandelier in my new house two years ago.
I simply love these chandeliers and I know you will too. I will never tire of their beautiful French look.
Make sure to pin it for later!

Click in Case You Missed: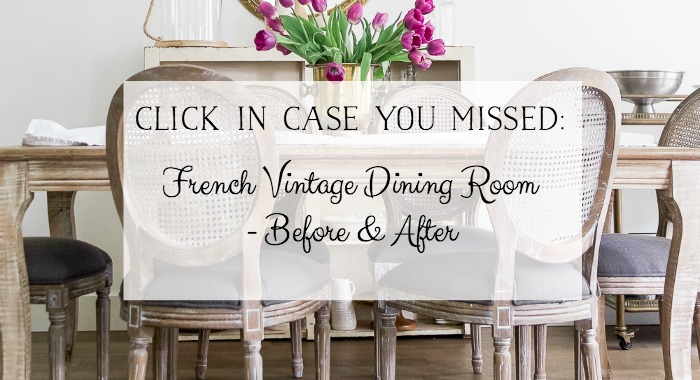 SaveSave
SaveSave
SaveSave
SaveSave
SaveSave
SaveSave
SaveSave
SaveSave
SaveSave
SaveSave
SaveSave
SaveSave