I made a big decision to take 2013 to really make something of my blog. I'm still small in terms of the 'big blogs' out there but it has grown TONS in one short one.
I think I should give this little blog a little pat on the back. There ya go, little blog 😉
I officially started this blog back in 2010 but I didn't tell anyone about it and it was sporadic at best.
December 2012 was when I decided to do something about it.
I told my friends, family and then it really became official.
So really  it's been one year since So Much Better With Age and I splashed out onto the blog scene.
And what a splash we've made!
These TOP 10 POSTS are what you, the reader, decided.
How did you decide? It's all based on pageviews and my statistics from Google show me these are the Top 10 posts.
So thank you, lovely readers, for making 2013 a great year for me and my blog.
So, just like The Late Show, here is my Top 10 list:
Starting at no.10
10. Tiny Closet to Mini Butler Pantry
9. Kitchen Details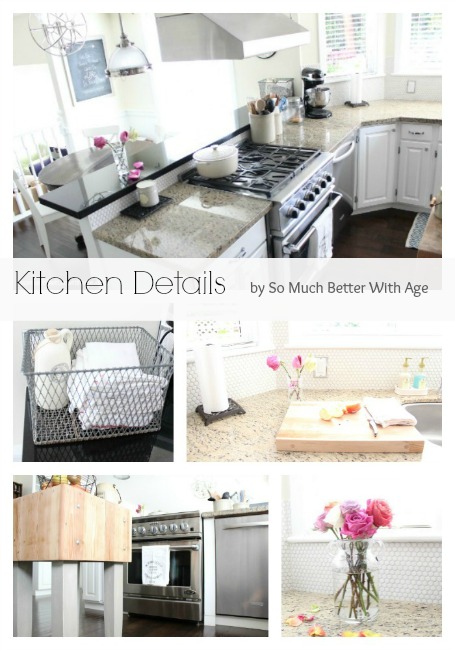 7. Easiest Shortbread Recipe Ever
5. Two French Christmas Tablescapes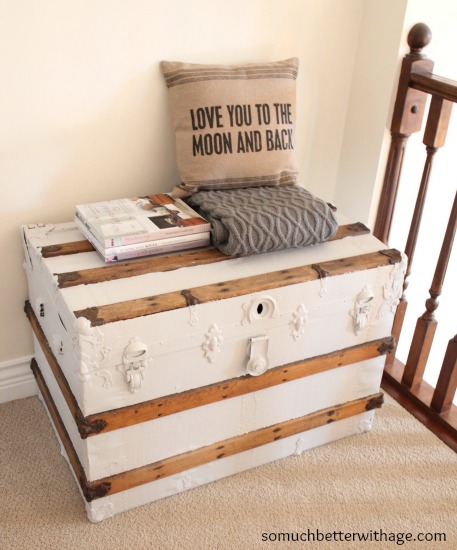 3. My Baby Girl's 1st Birthday Party
2. House Tour
And the number 1 post of 2013, winning by a LANDSLIDE is….
1. How To Make Your Own Blackout Curtains!
 I still can't believe this is no. 1. There are some hardcore DIYers out there!
I made these curtains out of necessity for our home and I'm not a sewer/seamstress by any stretch of the imagination so I'm still floored that these are so popular!!
I've always said how much I hate sewing! Well, looks like I got a new career started! I kid 😉
Do you have a favourite post?
Was your favourite post in the Top 10?
Here's to 2014! I raise my champs glass to you, lovely reader 😉
Linking up to these parties & Savvy Southern Style & Jennifer Rizzo & Common Ground & City Farmhouse & The Scoop & Home Stories A to Z & My Repurposed Life & Between Naps On The Porch & The Dedicated House & A Stroll Thru Life