Here are my top 10 posts of 2018!
What a year 2018 was! Such a great year with the publishing of my book, French Vintage Decor, having my own paint colour with Fusion Mineral Paint and getting engaged on Christmas Day! So many wonderful things happened, I cannot wait to see what 2019 brings.
Starting with number 10, here are my top 10 posts of 2018!
I'm so happy you enjoyed these free printables! I'll make sure to do some more Christmas 2019.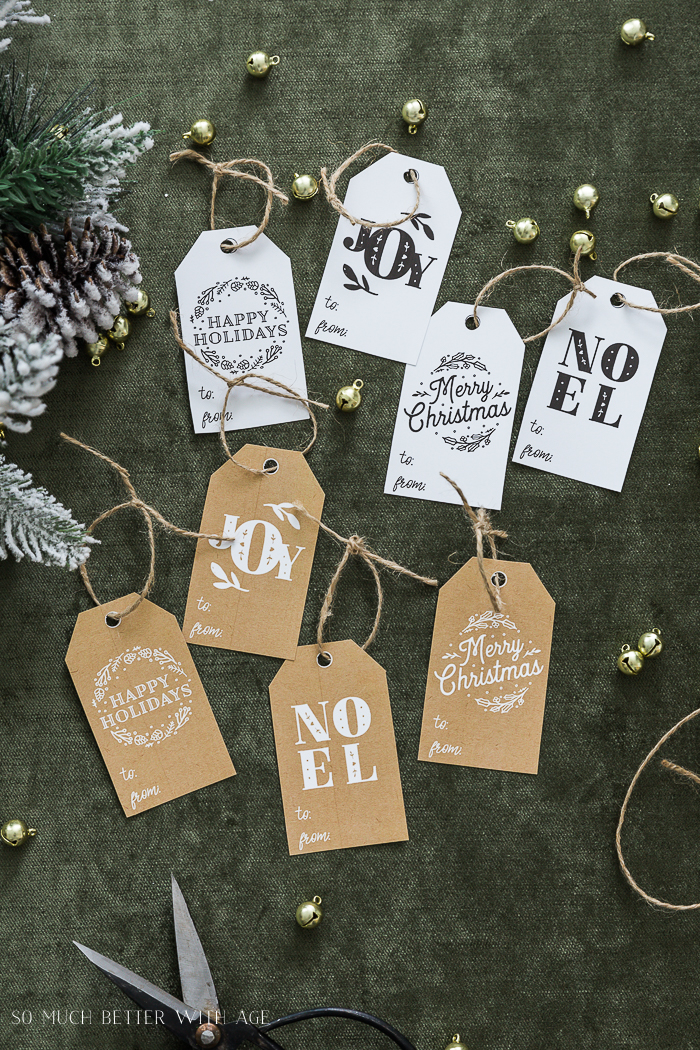 YAA!! All my hard work paid off and my book is on Amazon's #1 bestseller list!
8. Top 4 Christmas Baking Recipes
You loved my Christmas baking recipes as much as I do. I hope they become your family's Christmas tradition.
You were probably just as shocked as I was to have colour in my house!! My plaid Christmas decor was definitely a hit!
6. French Vintage Master Bedroom Spring Tour
Everyone seems to really love my master bedroom but I think it's all because of that armoire.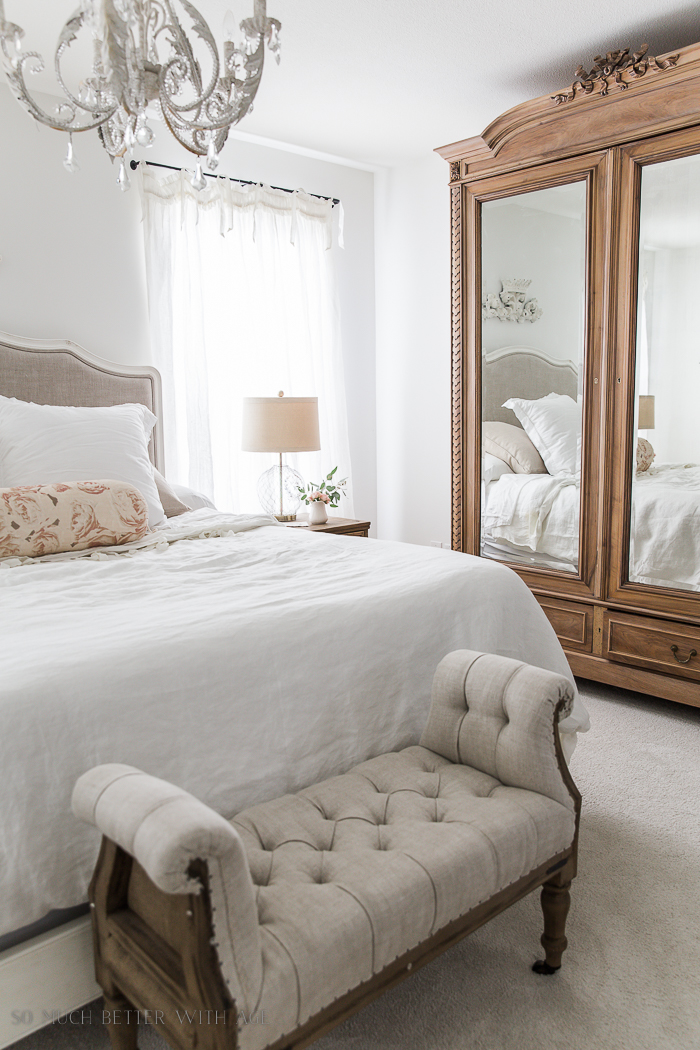 5. French Vintage Living Room and Foyer – Before and After
I always share photos of this corner of my living room but you were so shocked to see that I had a TV in my narrow living room.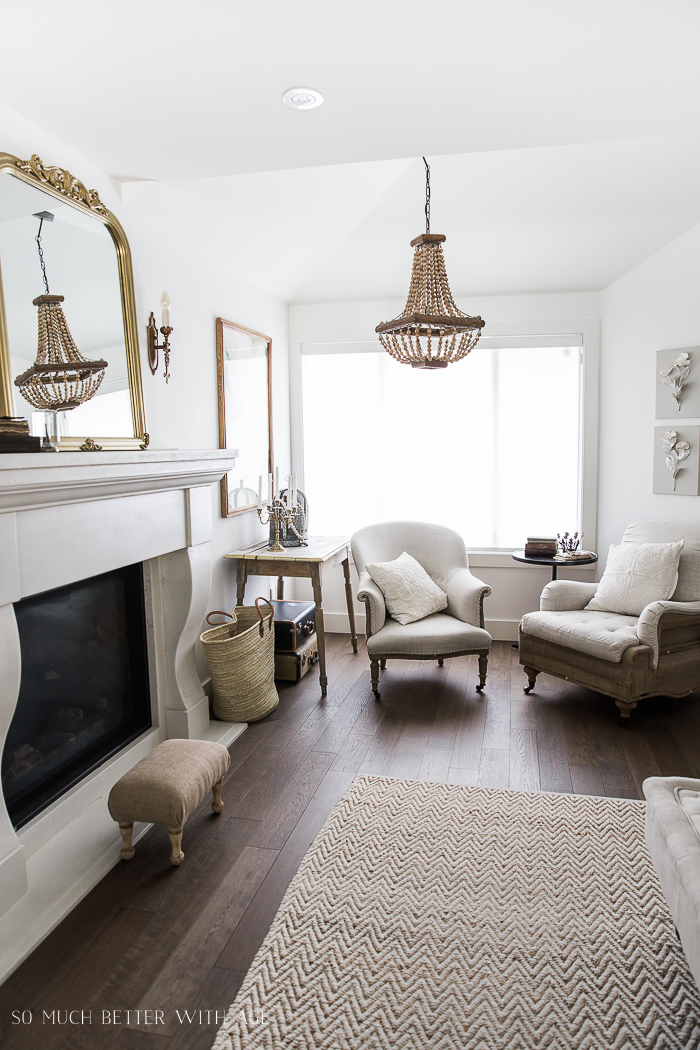 4. Empress Tea Scones – The Best Scones Ever!
Yep, these are the best! I shared the smaller version of the famous Empress tea scones and you loved them as much as I did!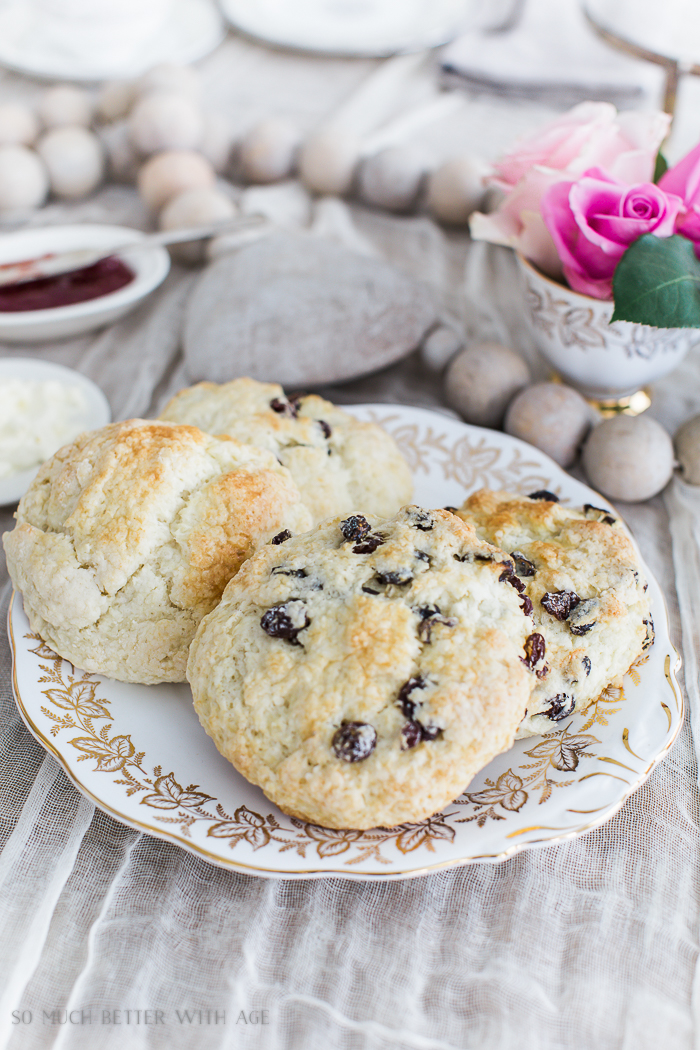 3. Complete Kitchen Supply List – Free Printable
What do you need for your kitchen? Here is a full list (minus baking supplies) for your kitchen. It's the perfect for someone who is just starting out, getting married or wanting to reduce items in their kitchen.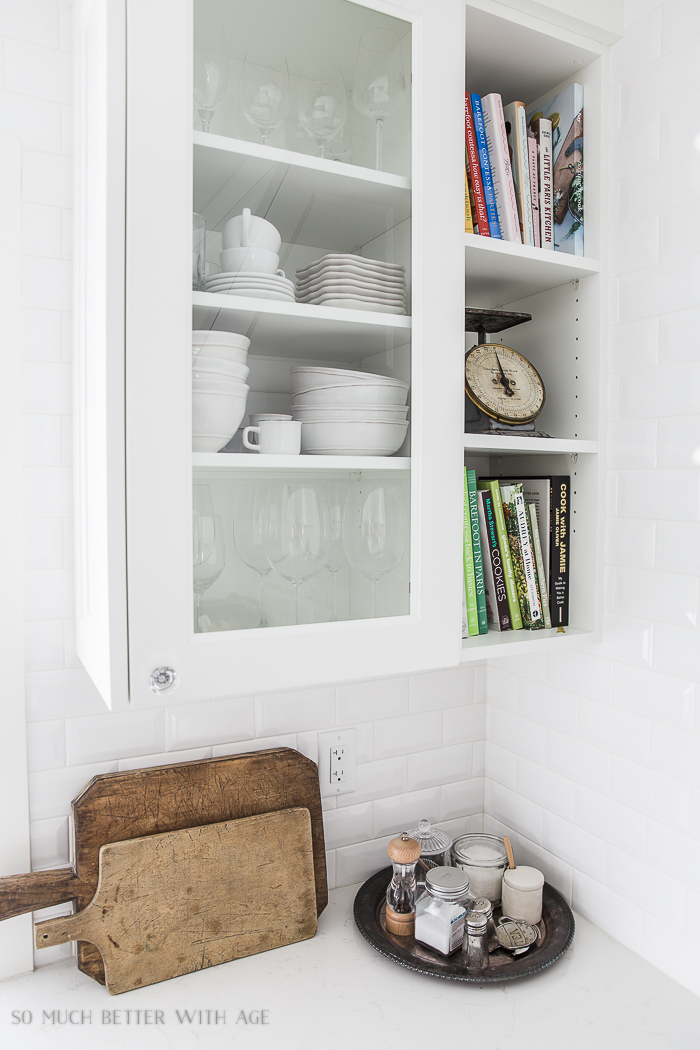 2. The Best Online Shops to Buy French Home Decor
You love to shop for French home decor items as much as I do and face the same issues, where the heck do you buy them from? This list is all you need!
And my number 1 post for 2018 is…..
1. Small Bathroom Renovation and 13 Tips to Make it Feel Luxurious
There are so many great tips in this one post for a small bathroom renovation. When you tackle a bathroom renovation, this is a must read. My contractor and I went through every little thing to make this room feel like a spa!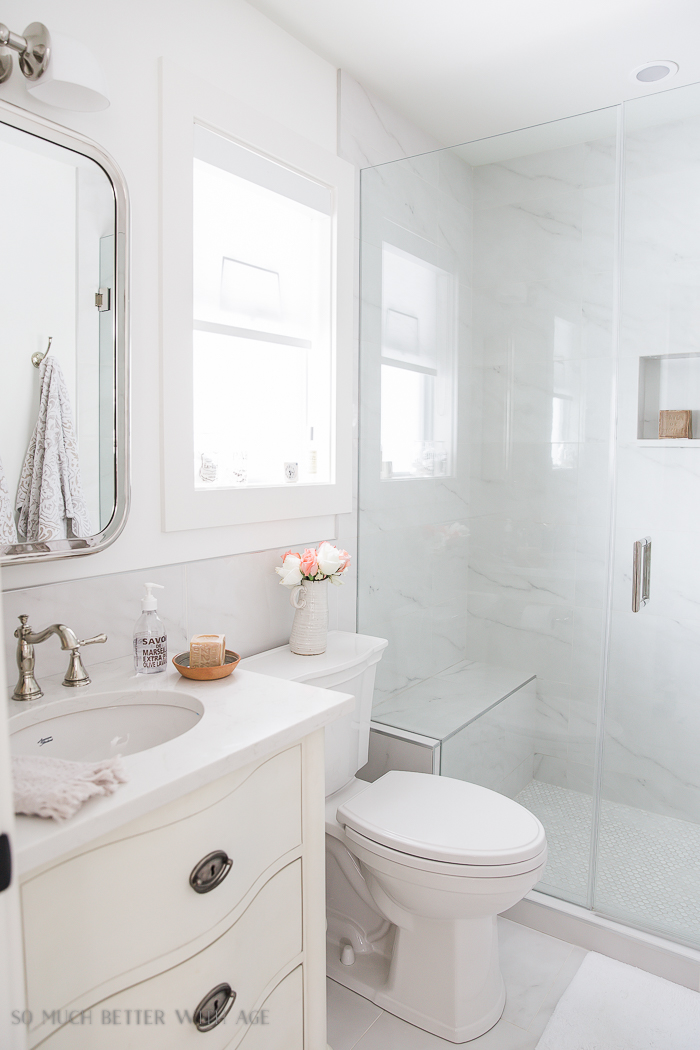 Thanks for being here and reading my posts and making 2018 an amazing year!