Check out my top 10 posts of 2021.
It's that time of year again! Christmas has come and gone and now we're wrapping up the year with my top posts of 2021. I still can't believe this year is over, can you?
I'm taking part in a home blog tour today (Ya! I haven't done one in ages!) so if you are coming here from Brendt of She Gave It A Go, welcome! And be sure to follow the rest of the tour at the end of this post.
And now it's time to wrap it up with my top 10 most popular posts of the year, voted on by you, because these 2021 posts received the most amount of visits/views throughout the year.
10. Area Rug Sizes
Area rug placement and sizing can be difficult. This fool proof guide was hit among my readers!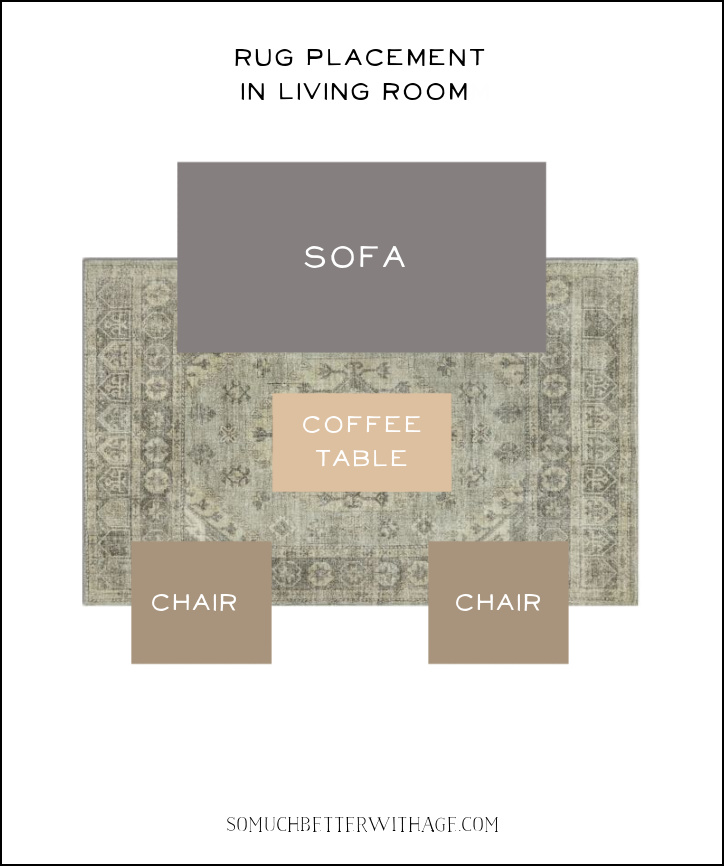 9. Traditional Modern Design Boards
Creating design boards is one fun perk of being an interior designer. This home was a lot of to put together.
8. A Very 'So Much Better With Age' Holiday Gift Guide
My gift guides aren't usually the most popular but this year, you LOVED them! Picking items that I just love whether it's for Christmas or any time of year is how I like to do it and you did too!
7. Why Choose a Counter-Depth Refrigerator
This was almost a heated debate! Who knew you loved the size of refrigerator immensely. I love a counter-depth fridge and am willing to part with some cubic feet to get it. But some of you love your big fridges no matter what they look like. What do you think?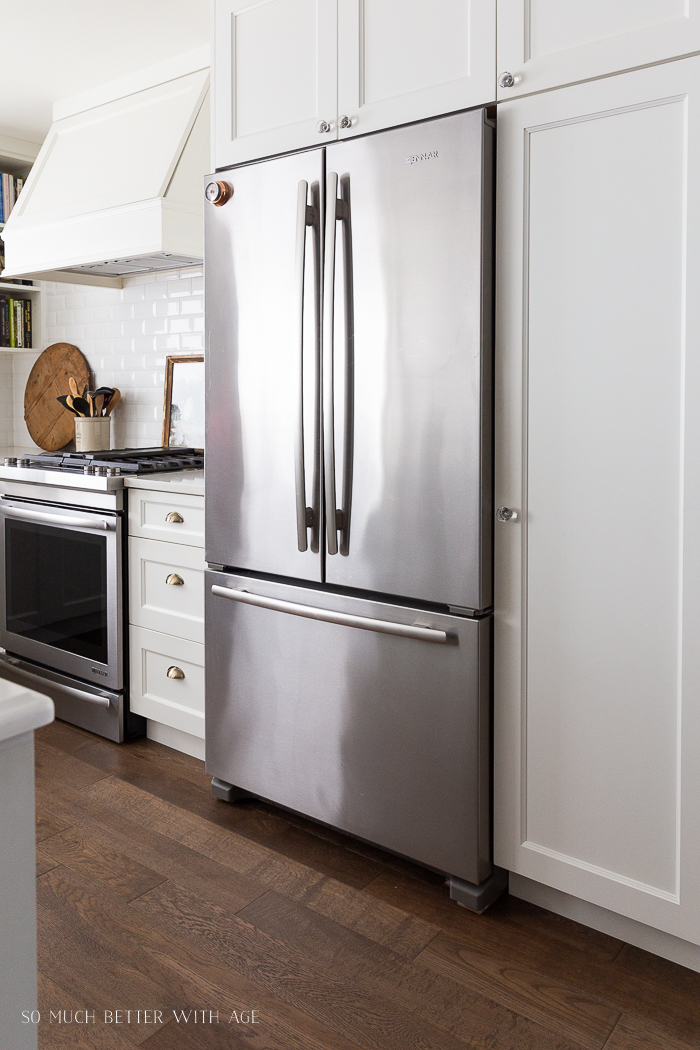 6. Neutral Inspired Bedrooms for Mother's Day
I thought I'd put together a couple of bedroom design boards for Mother's Day this year so we can dream of the bedroom we'd like to live in and they were a hit! Which one is your favorite? Click the post title to see the design boards.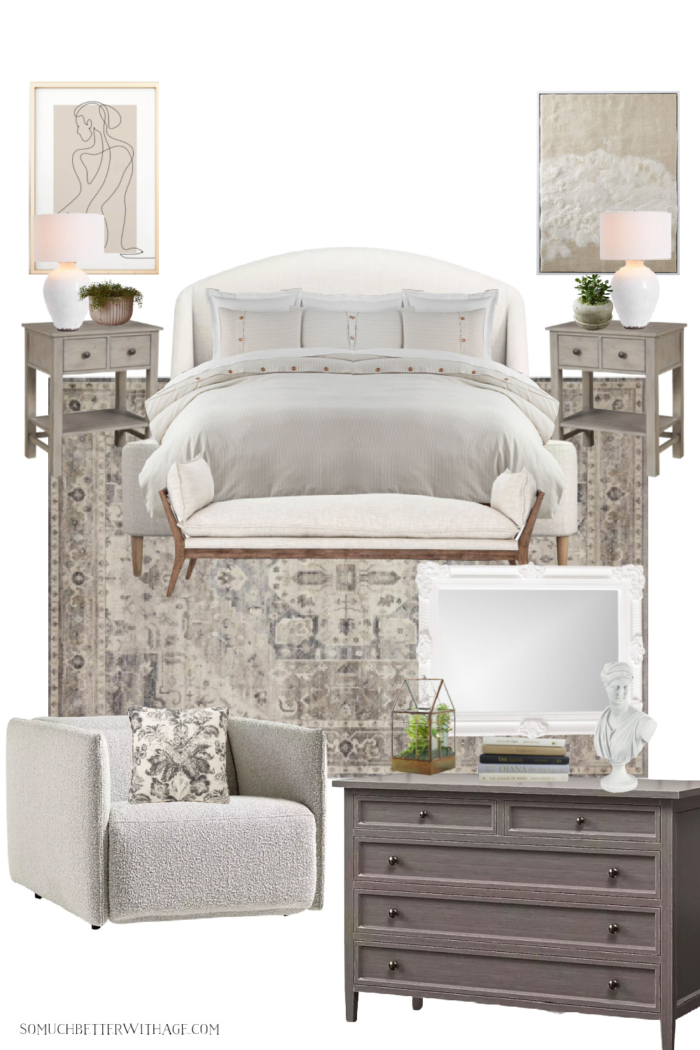 5. How To Find Your Own Decorating Style (in 4 steps and 1 week!)
You guys LOVED this! It's how I've found my own style too and it's a foolproof way that you can do on your own at home. If you haven't already done it, be sure to check it out!
4. How to Install A Gurgler Water Fountain
No doubt my outdoor renovation was a big part of 2021 and you were all here for it, which I loved!
How to install a gurgler water fountain was in the number 4 spot of popularity.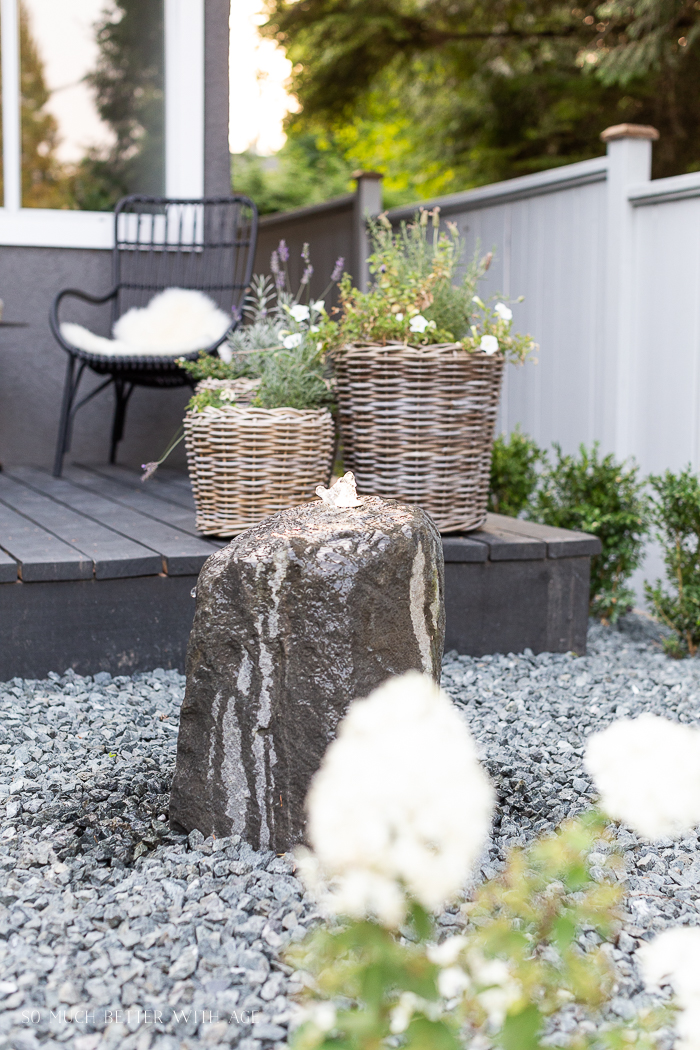 3. European Style Water Fountains
My collection of European style water fountains that I put together was a hit too coming in at number 3. Unfortunately, one of these beauties didn't fit our outdoor space hence the basalt rock we picked. But make sure you check these ones out.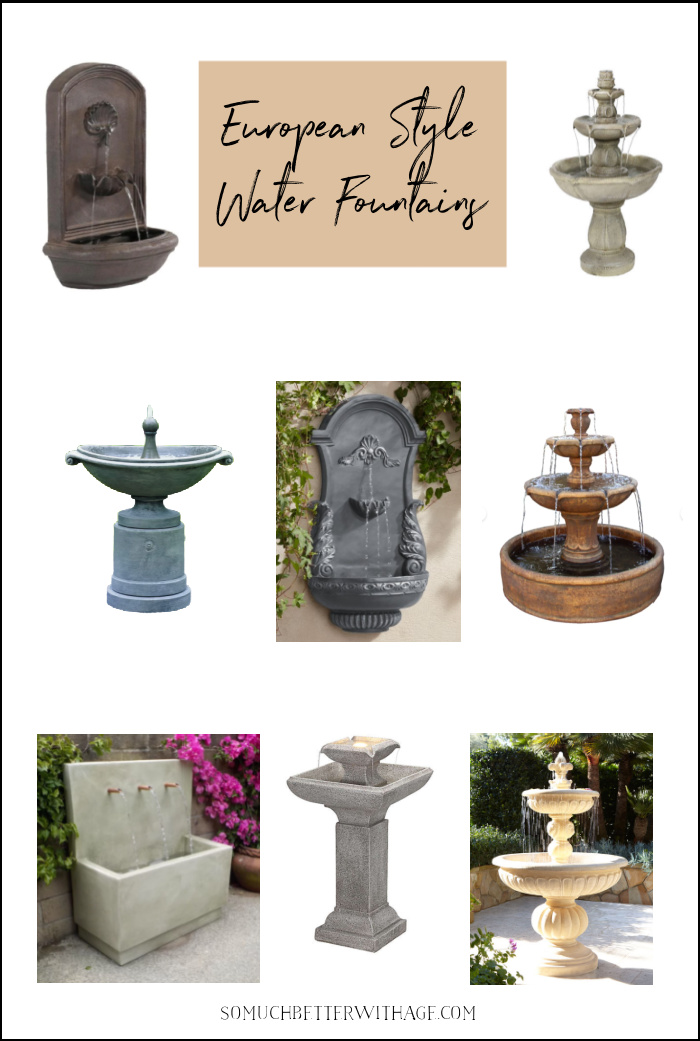 This was a big reveal and it was such a mess for years. I'm so happy it's now complete! And I cannot not until spring to see more beautiful limelight hydrangeas in bloom.
And the number one most popular post of 2021 is……….
1. Back Yard Renovation with Artificial Grass
It's no surprise! It's the big back yard renovation with checkerboard pavers and artificial grass. We are so, so happy to have this now complete and ready to enjoy for spring.
I've waited for this day since we moved in nearly six years ago! It was well worth the wait!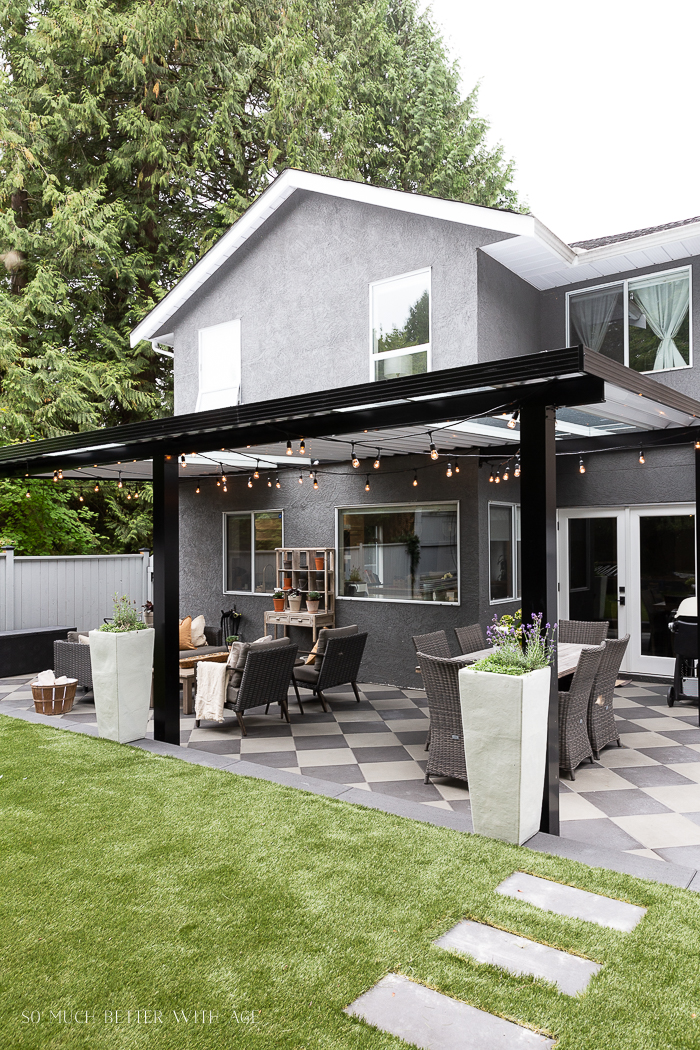 What do you think? Was my back yard renovation your number one favorite too? Let me know in the comments below.
Also be sure to now visit, Sheila from Maison de Cinq. You won't be disappointed! Sheila is a friend of mine and has the most gorgeous French style home.
The Top Posts of 2021
This week is my friends and I are sharing our Top Posts of 2021! You can visit their articles and see the year's most popular content by using the links below the images.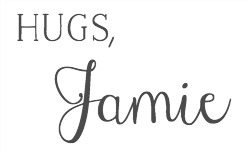 click in case you missed: