Check out my design board inspired by Valentine's Day.
This post contains affiliate links for your shopping convenience. Click to read my full disclosure policy.
Valentine's Day is already upon us! This year is just rolling by which is good because we are still in lockdown here. Aaron and I usually go out for dinner or make a romantic dinner at home around Valentine's Day. This year we'll be ordering in a romantic dinner!
I decided to do a design board all inspired by Valentine's day with soft hues that could work all year round and it's too girly.
Valentine's Day Paint Colors
I love these paint colors together. They are Benjamin Moore's Tuscany, Opal and Pink Moire.
Those paint colors and the rug were the jumping off point for my design.
Shop all the sources
Artwork | Sconce light fixtures
Sofa | Rug | Copper pillow | Lumbar pillow | Pinkish and cream pillow | Pink pillow
Coffee table | Sculpture | Candle holder | Demijohn
Side chair | Throw | Lumbar pillow

Happy Valentine's Day!
Make sure to pin it for later!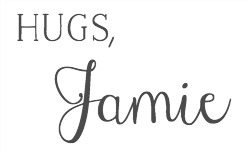 Click in case you missed:
Valentine's Day Clay Heart Dish
Valentine's Day Wax Seal Cards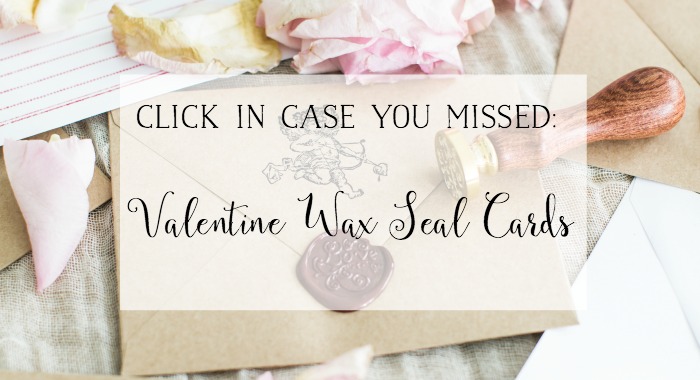 High Tea Party for Valentine's Day