All Different Types of Wall Moulding
Today I'm sharing inspiration of my favorite wall moulding types!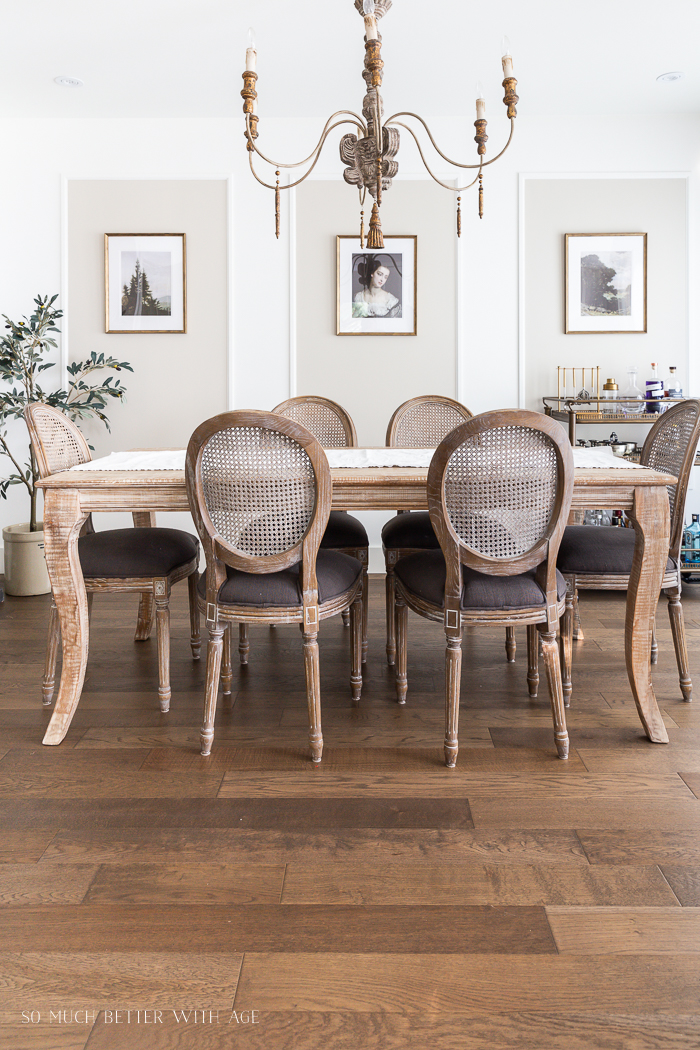 Applied wall moulding is my FAVORITE thing to dress up a room. Unfortunately, I only have one room in my house with wall moulding but it's my dream to have every room in my house to have wall moulding detail!!
The beautiful moulding updates a boring white wall into something more dreamier and customized. It adds character and depth. It can make a new house feel like it's been around for decades. You just cannot go wrong with this design detail!
Let me tour you around with inspiration from interior designers, but first I had to show you my own dining room where we put up wall moulding during the start of Covid.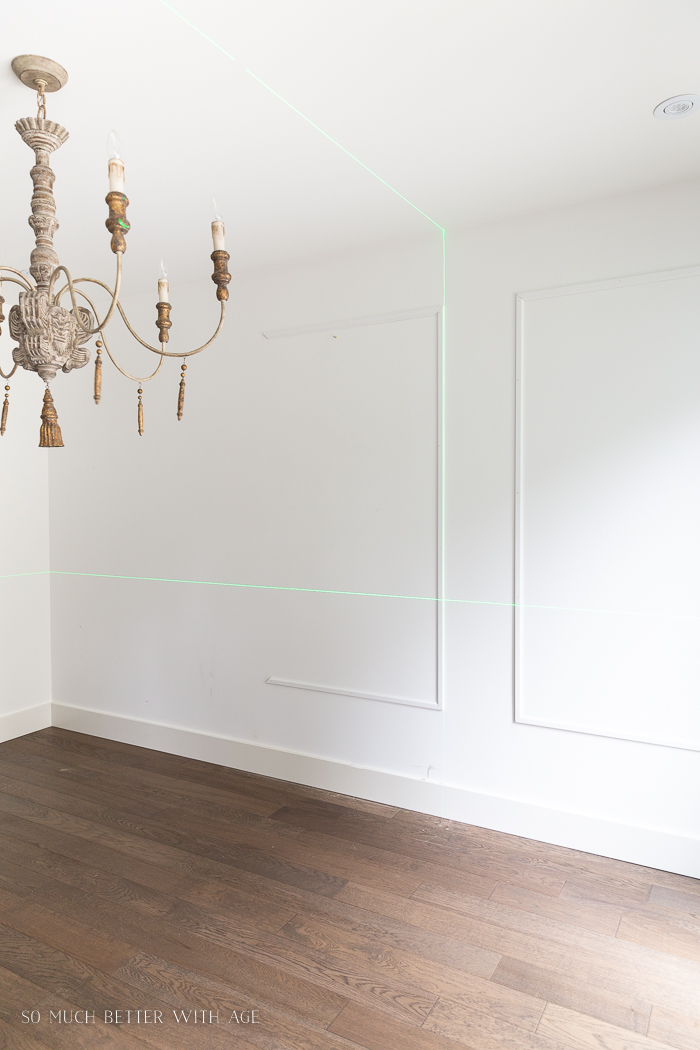 Applied wall moulding
Applied wall moulding is just that, wall moulding applied to the wall. It sits on top of the wall and can be arranged into as many or as few rectangular boxes as you want.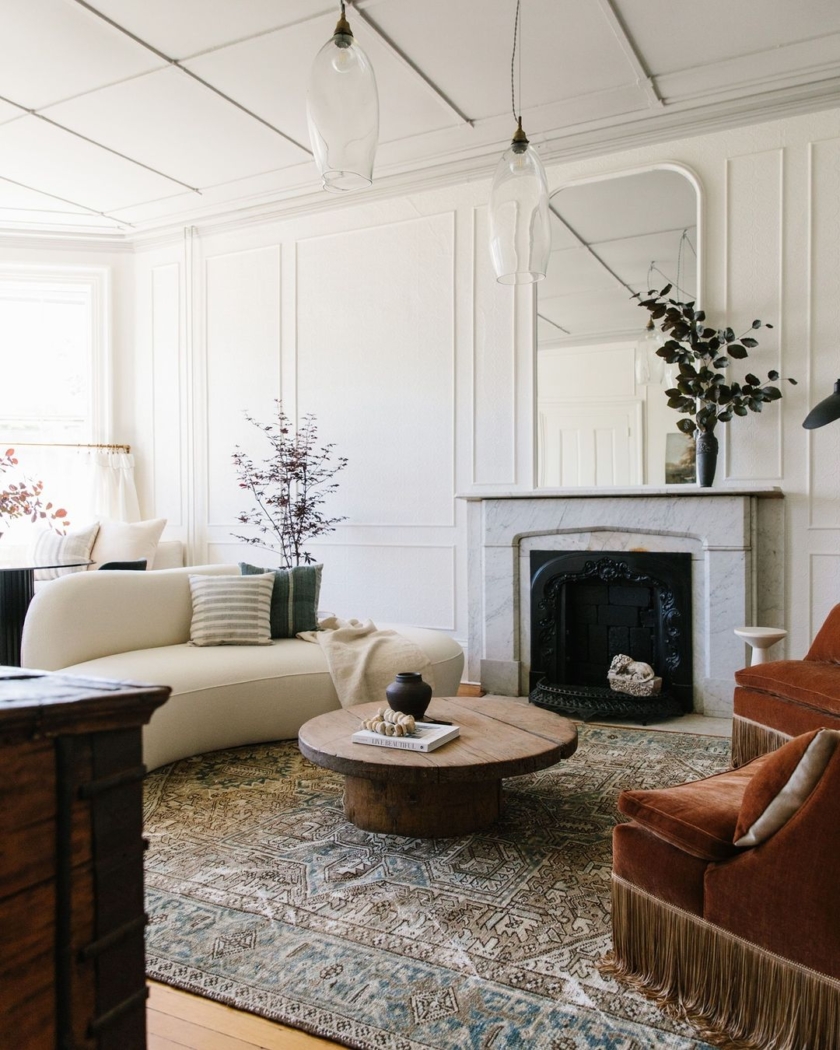 The thicker the moulding the more impact it will have. You can have it cut around different wall elements like this wall vent.
Having large baseboards compliments the wall moulding perfectly. It just makes the room feel grander and adds interest.
Adding crown moulding and a chair rail also adds more detail to the room. It takes an otherwise boring white wall and creates drama, doesn't it?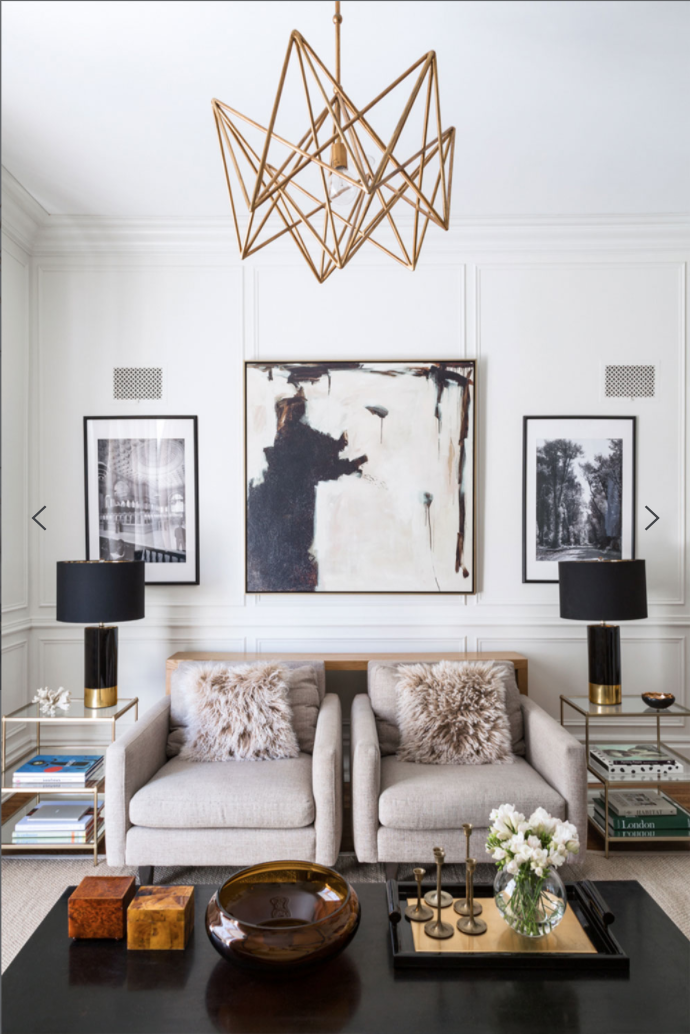 I love how wall scones can be incorporated into the design of the moulding by adding dimension.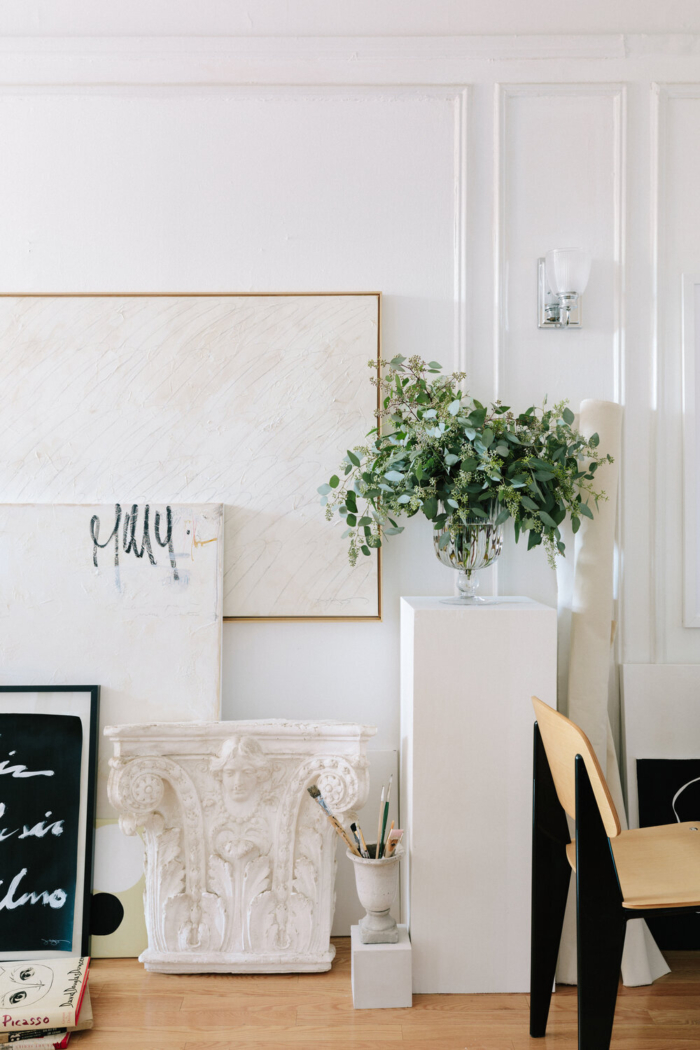 Even a half wall of moulding looks stunning with this gorgeous ornate crown moulding.
Board and batten
Another type of wall moulding is board and batten. It used to be only on exteriors but now we see it a lot, and it is a very simple way of adding dimension to a space.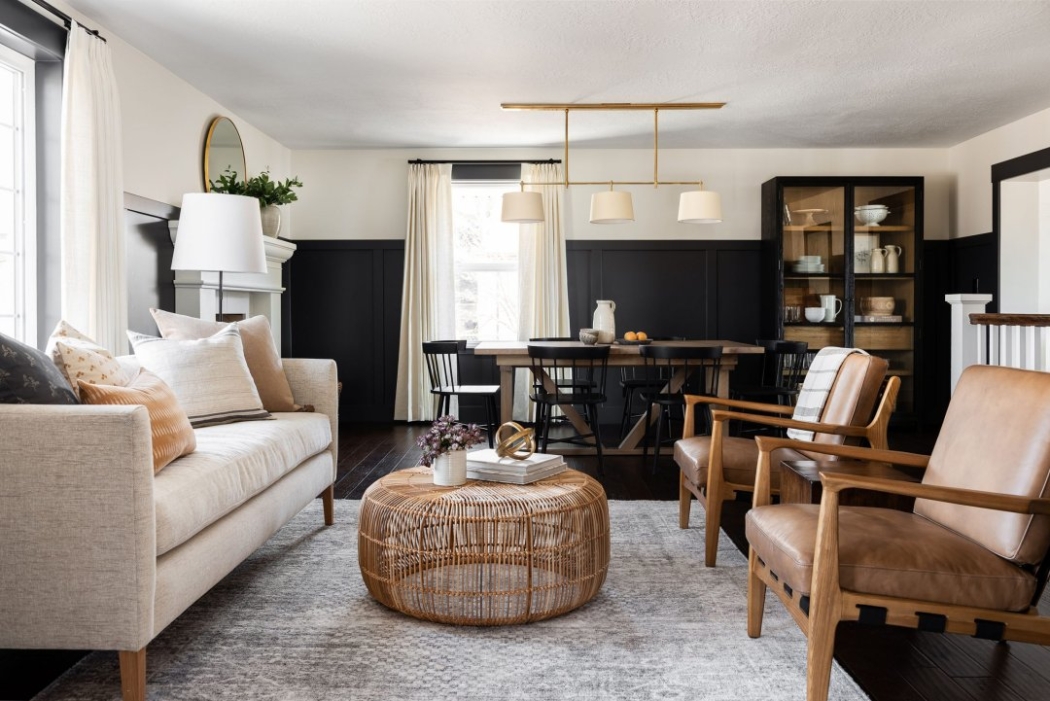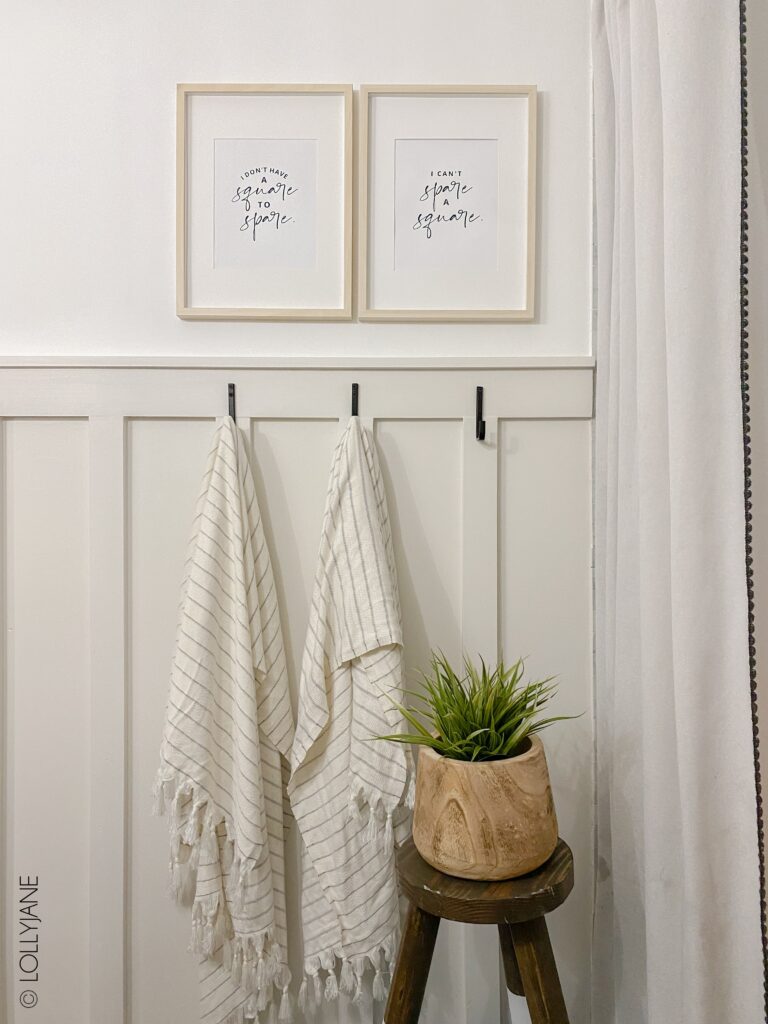 Raised panel moulding
I actually can't tell if this is raised panel moulding or a simple applied wall moulding but this room is gorgeous nonethless!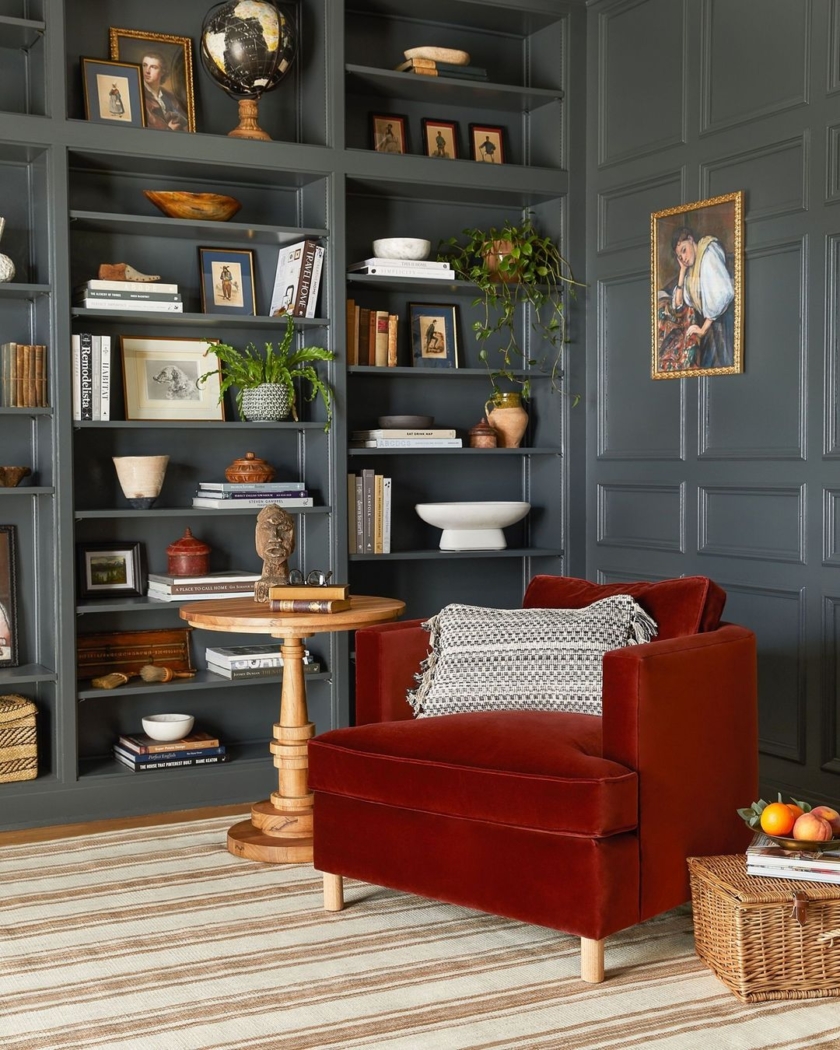 Here is a better example of raised panel moulding. Rather than one little moulding being raised on the wall, the entire panel is raised giving a room solid wall protection and a beautiful, timeless look.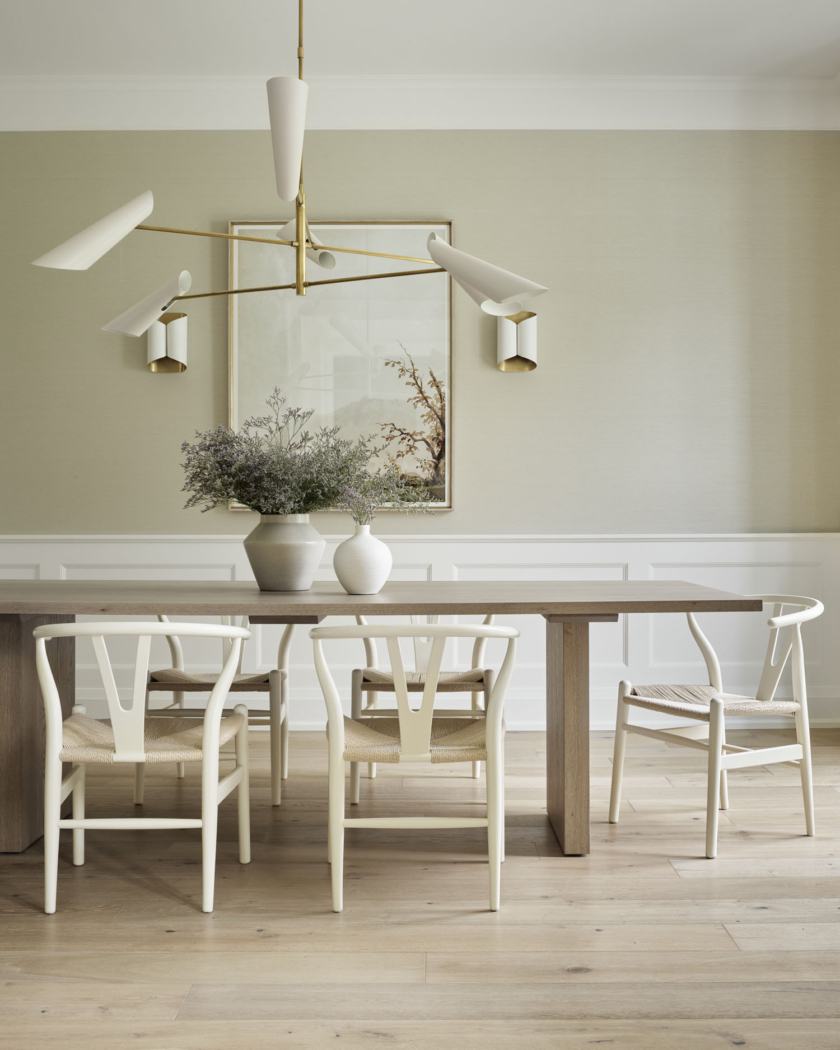 Beadboard, wainscotting and shiplap (tongue and groove)
A very popular wall treatment and definitely one that is staying around.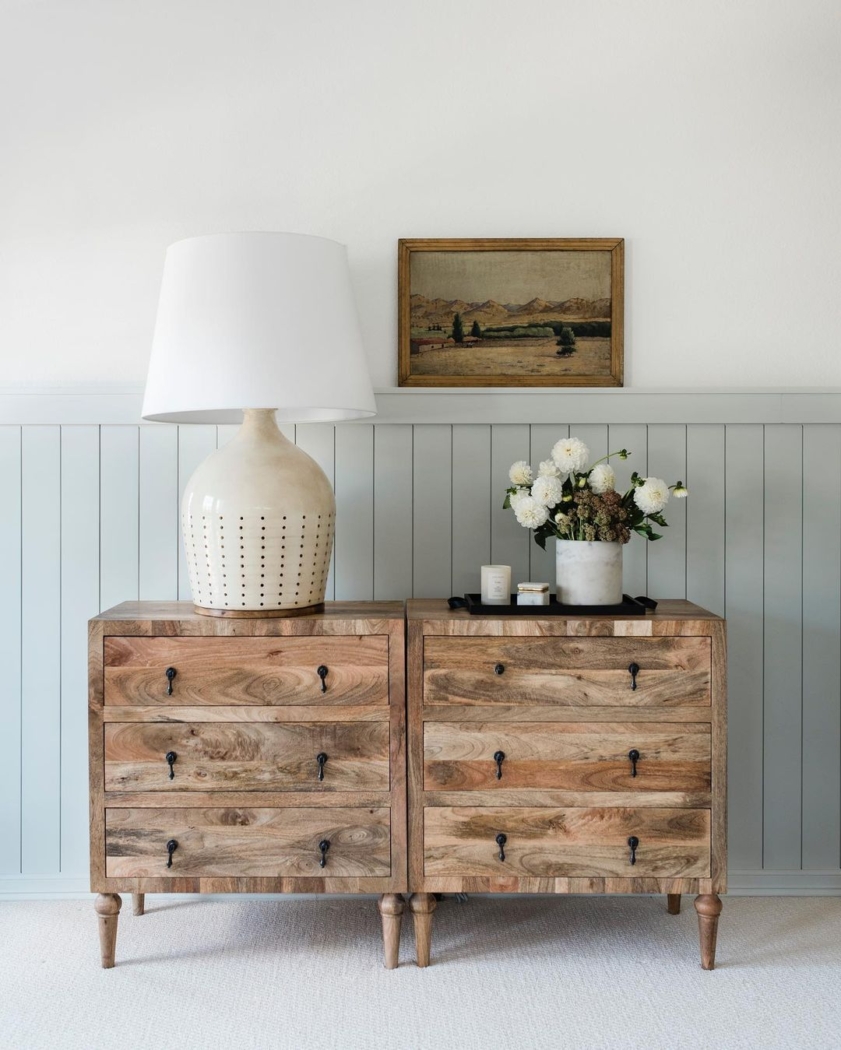 I love tongue and groove on the ceilings and it looks beautiful brought in line with the tongue and groove on the walls as well. It definitely creates the look of a long room!
What do you think of wall moulding? Do you love it as much as me?
Let me know in the comments below!
Make sure to pin it for later!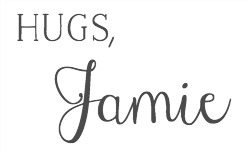 click in case you missed:
How Baseboards, Trim and Doors Make a Difference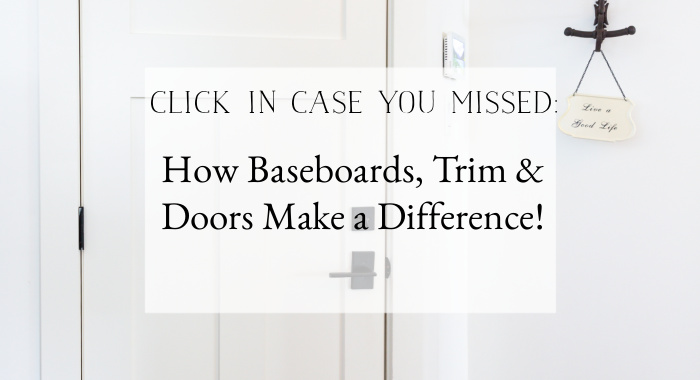 How to Install Simple Picture Frame Moulding