Check out this post to find out more about Zellige tile! So many examples to love.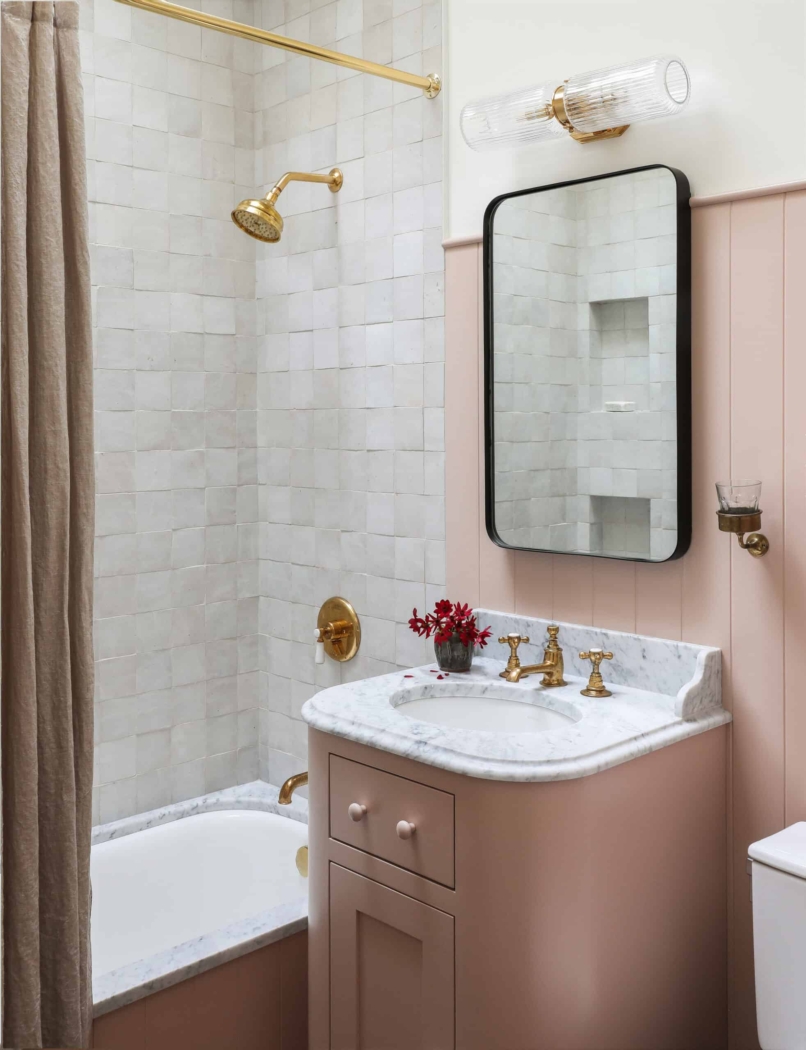 I'm sure you've been seeing everywhere this new tile called Zellige (pronounced zell-eezsh) but really they are not new.
I'm in love with them! For the last couple of years I've been wanting to rip out all my subway tile in my kitchen and replace them with Zellige tiles. I know, I know, that's crazy and I wouldn't do it but that's how much I love them!!
But what are they and what makes them so coveted?
What are zellige tiles?
According to Riad Tile, "Zellige tile is a time-tested art form that features rich coloration, intricate textures, and complete distinctiveness".
These glazed terracotta tiles have been made nearly the same way for centuries in Morocco and were originally known as 'zellij'. Every single tile has its own character and has slightly different imperfections. When added to a modern space, they add light and texture to a room that is just the right mix of sophistication and craftsmanship we are all after today.
How are they made?
Zellige tiles are made of unrefined clay that is hand-kneaded with a bit of water and kiln-fired. After firing, a glass enamel finish called 'biscuit' is applied to the raw tiles. The finishes range from opaque to pearlescent to metallic in nature, according to Riad Tile.
According to Cle Tile, these low-fired terracotta tiles were used throughout Morocco for all applications including floor, wall, interior and exterior, pools and fountains.
Because these tiles are handmade, you will see differences in each tile which give it that unique character. The glaze colors vary from one tile to the next and because of that Cle Tile suggests when ordering samples to get at least 3 tiles to compare the differences in color.
There may also be crazing which refers to the tiny hairline cracks which, in my opinion, adds to the character!
What should I expect with the tiles?
Because Zellige tiles are made by hand, there will be slight variations in size. There may also be slight cracks, pitting and edge chipping and iron spots. If you don't want too much of the pitting and cracks, it's recommended that you order 20-30% more so you and your contractor can pick the best ones which will definitely bring the cost up. But in my opinion, the reason for purchasing these tiles is because of the all the character 'flaws' so it is definitely something to think about.
Also something to consider, they appear to have no grout lines. They are installed close together so the grout lines will barely noticeable.
What we love about them
The cracks, pitting and crazing are all the things we love about zellige tiles. They have a similar classic shape like our beloved subway tile but the handmade-ness adds to its character and charm. The slightly different sizes make the neighboring tile stick out a bit from the next which bounces light off them in a way you could never get with perfectly factory made tiles.
What about the cost?
If you guessed they were pricey, you're right! They can cost up to $20/sq ft and more. To get the look of Zellige, there are more products coming out on the market that resemble the Zellige look, but without the handmade price tag.
You might want to consider using them in a powder room or just a portion of a kitchen backsplash to make a focal point and to cut down on the budget.
There are many options out there and different ways you can get creative in using them.
I hope this helped you learn more about Zellige tiles. Do you love them as much as I do? Let me know in the comments below!
To read more about them or to shop, here are my favorite Zellige tile shops:
Make sure to pin it for later!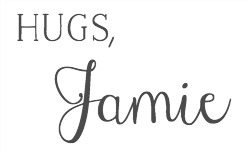 click in case you missed:
How to Add Texture to a Complete a Room