Check out what I accomplished in 2019 and what is coming in 2020!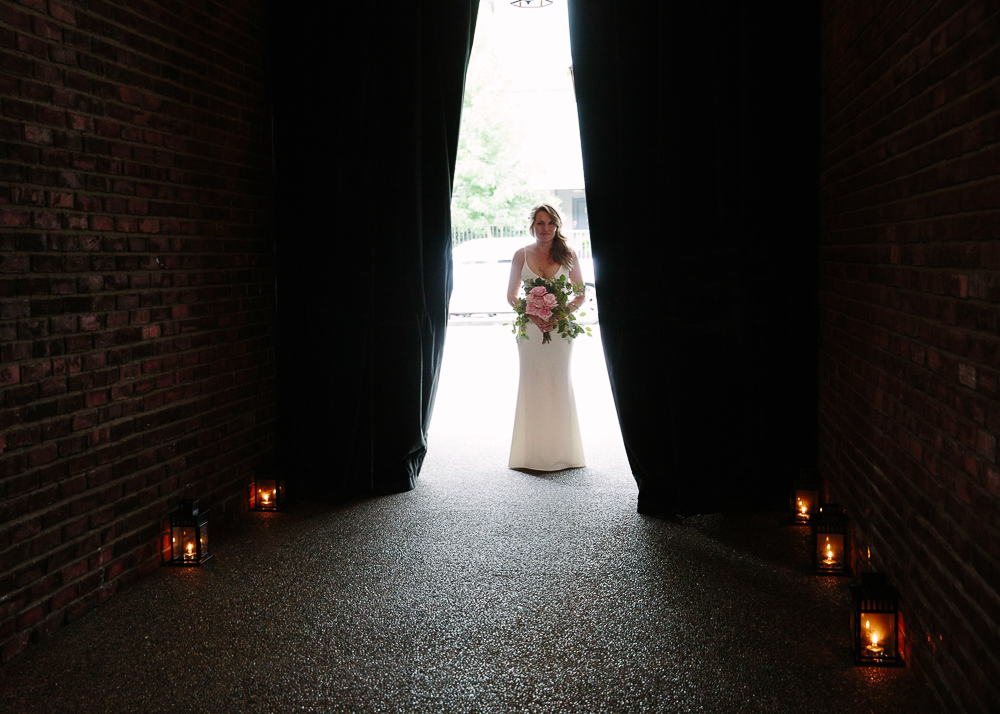 Today I'm sharing what I accomplished in 2019 along with some blogger friends! This tour is hosted by my friend Lory of Designthusiasm. Be sure to visit everyone at the end of this post.
wedding day
2019 was a big year and so much happened, the biggest and most profound event being our wedding day! You can read all about it here.
youtube channel
I also started my YouTube channel. I started it by doing DIY projects and then did my Best Life Basics series. I've always wanted to add videos to my posts and I finally tackled it! There is definitely a big learning curve and I'm hoping to improve the videos that I send out in 2020.
decluttered
I've started to shift my decorating and design into a more decluttered look. I think after so many years living in this smaller house amongst clutter, I've been craving a more simplified space. I hung on to extra furniture and extra 'stuff' thinking that we would move into a bigger house but it makes more sense right now to stay where we are so I've spent the whole year slowly selling and donating stuff.
I even shared how we sold everything in our storage unit in this post here.
home improvements
In the summer, we tackled this fence DIY by removing the typical lattice on the top of these fence panels and stained it all a pretty color.
You can check out the two posts here:
How to Replace Lattice on a Prefab Fence Panel
How to Prep and Re-Stain an Old Fence + Video
We also completely transformed our garage from a small one car garage to a workshop/studio/storage space. The best part is that it's warm and cozy!
Check out the two posts on the garage transformation:
Garage Makeover Details + Video
what's to come in 2020
It was a fantastic year and there's more to come in 2020! I have BIG plans (more to come on that later) but I'll be shifting my focus on decorating/design posts rather than a lot of seasonal decorating posts. I'll also share posts on how to declutter and handy tips on keeping a more simplified, organized life. It's going to be a good year!
What I got for Christmas
I've had a couple of questions on IG about what I got for Christmas so here is a photo I took to show you! And I always take a photo of the gifts my kids received for every birthday and Christmas. It's great for remembering looking back at photos and also when they say they didn't receive anything, show them that photo!
I got a Staub casserole dish, Fitbit Versa Lite, Kinfolk Home, For The Love of White, Down to Earth, these amazing Glerups slippers, linen shirt from Zara, an Aritzia gift card and a spa gift card.
Now be sure to visit my blogger friends below and what they accomplished in 2019.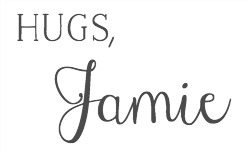 Designthusiasm | StoneGable | Shabbyfufu
The Happy Housie | Southern Hospitality | Sanctuary Home Decor