It was so great to see you at the Olde Farmhouse Market! It was my first time selling at a booth and I really enjoyed it!
I grew up in Abbotsford and left to Vancouver when I was 18, lived there for about 15 years and have been on the North Shore now for almost a decade (man, how time flies!).
Even though I spent 14 years in medical, DIY and decorating has always been something I've done since I was young and I love it! I started my blog 8 years ago and my new book, French Vintage Decor, contains 70 new DIY projects.
Feel free to subscribe to my blog where you can find lots of decorating inspiration, seasonal decorating and crafts, DIY projects, sewing projects and recipes.
It's funny because most of my readership is from the US and it's so nice to meet local friends.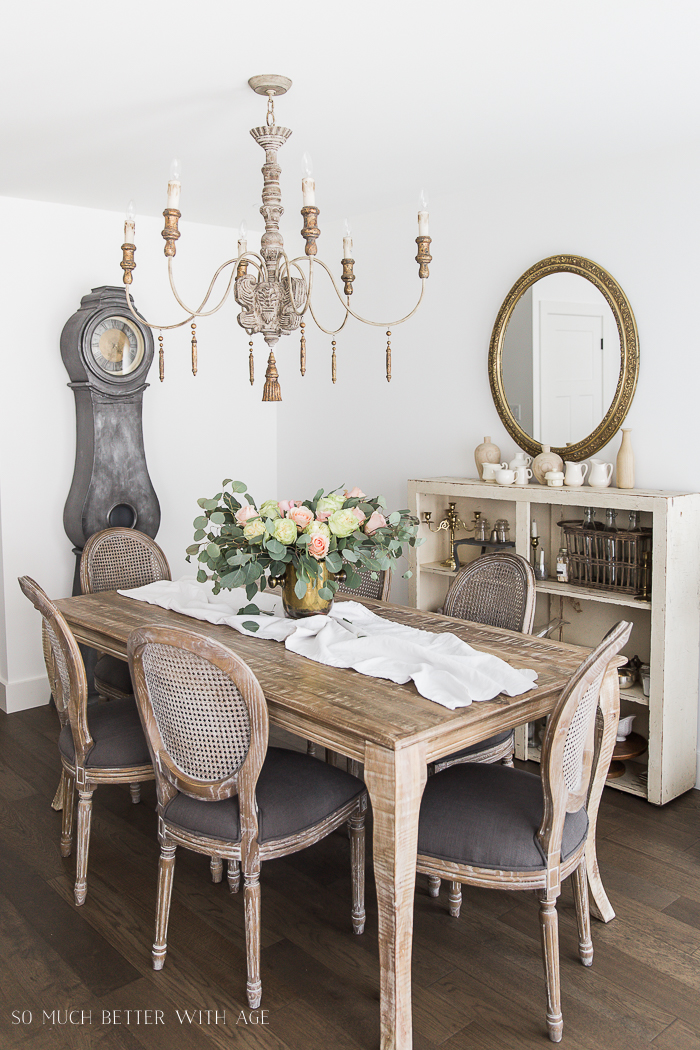 I'm going to be leading some workshops next year and going to the Olde Farmhouse Market again in the spring so if you'd like to keep in touch and to see what happens on  my blog, be sure to subscribe below!