My pied-a-terre was a lovely little apartment I lived in for a few months in between living in my previous house and before moving into my sweet little bungalow.
I decorated it all up like I was going to be living there for some time. It made me feel settled and felt so cozy.
Click the links for the posts: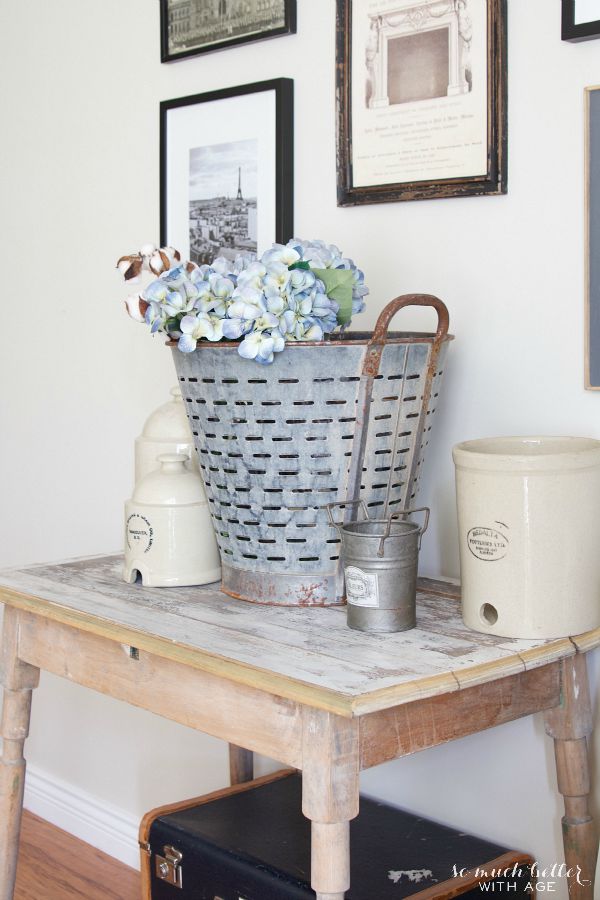 10 Tips to Make Your Rental Organized & Homey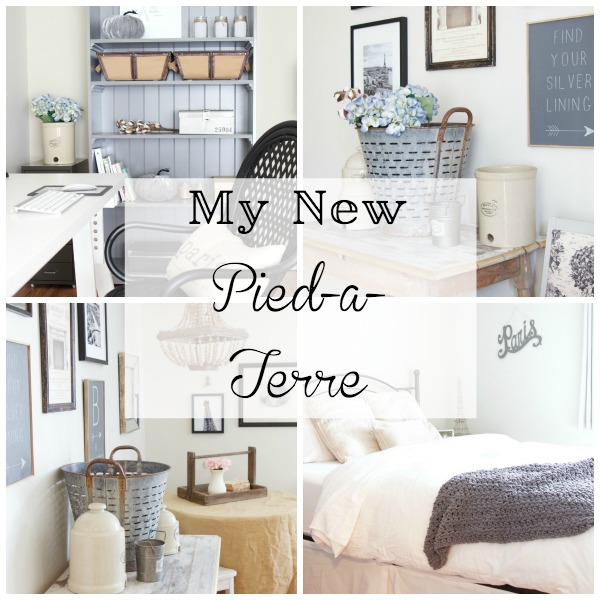 Subscribe
Sign up for my newsletter & you'll get access to all my free printables along with regular posts.