If you love to nap check out these 15 very cozy napping spots.
I need a nap. A loooooooong nap. I have fully exhausted myself this year and I feel like a good way to end this year is going to sleep in a cozy napping spot. Do you feel the same?
Doesn't napping sound like a luxury these days? Everyone is so busy, running around and never sitting still long enough to just breathe so I thought it would be nice to take a look at some really cozy spots so we can all finally get some rest.
Sit back and start dreaming of a cozy place to nap. Which one is your favorite?
The cozy reading nook in my master bedroom is my favorite spot in the house to read a book with a cup of tea. I'm going to have to try napping here.
Rachel from Maison de Pax knows how to invite a good nap. Is that scotch in that cup?
Love this dark leather chair and cream pillows from The Happy Housie. Where's my cup of tea?
Um, I have no words. Can I buy this room from The Lettered Cottage?
Okay, I'm sure that Jenna from Rain on a Tin Roof put scotch in that cup!
I'm dreaming right now of resting my head on that furry pillow from Thoughts from Alice.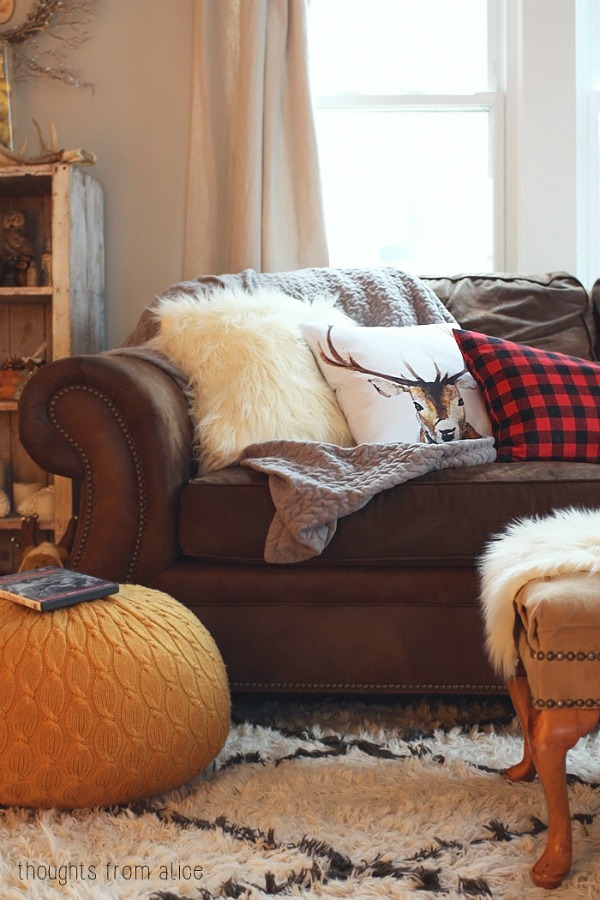 Ella Claire Inspired, you had me at white slipcovered couch. And I'll take that Christmas tree with me for next year.
An L-shaped sectional from Town and Country Living is a great space to spread out for a nap. I smell homemade cookies baking in Jennifer's kitchen.
A little nap in this sweet little girl's room from House by Hoff would be heavenly. I might steal her stuffies to cuddle too.
I've loved tufted couches. I just need to grab one of Danielle's cozy throws and snuggle up on this couch from Finding Silver Pennies.
Liz from Liz Marie Blog always has the perfect knack of putting together cozy vignettes.
Molly Frey Design via Houzz (sorry I can't talk right now, I'm sleeping)
I'm reading a book here at The Lettered Cottage and then I will nap. I'm also taking notes on how Layla made this bed.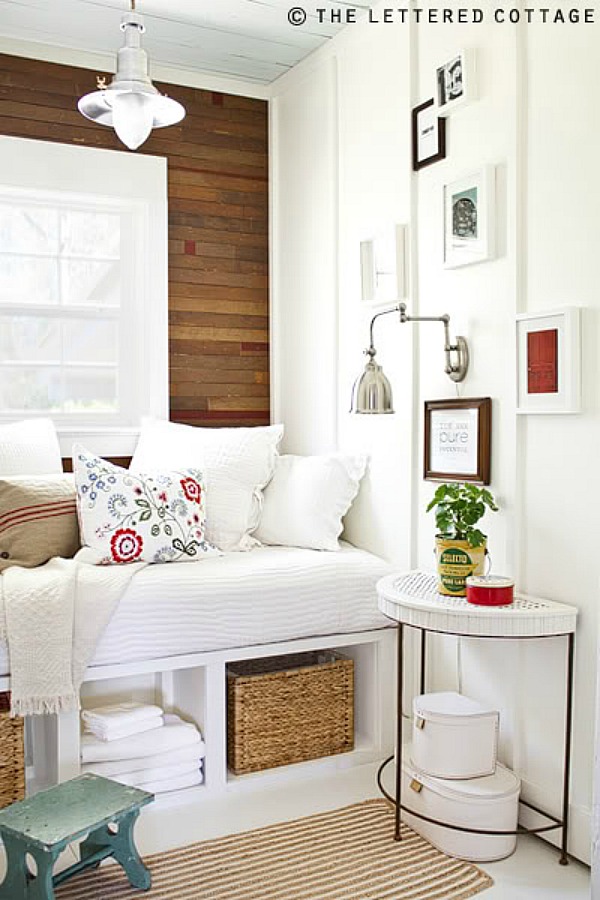 Sweet As Candy knows how to make the perfect bed/couch for watching movies! Where's my popcorn? I'm going to fall asleep halfway through it anyway.
And my ultimate favorite bedroom. Sometimes a gorgeous bed is all you need for a nap.
If you're still awake, I hope I've inspired you to get some rest and start fresh for the New Year!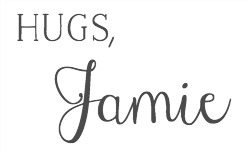 Sharing at these parties & Coastal Charm & The Scoop & The Shabby Nest