Here is the best blog posts of 2014!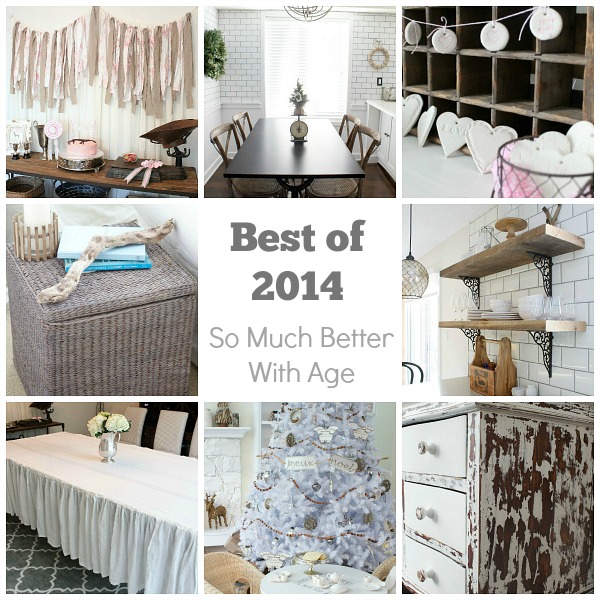 2014 seemed like a whirlwind. So much happened!
My blogging 'career' really took off. My posts increased, my photography improved, my pageviews jumped, and the ideas are still endless. I just do not have enough time. It seems like all the years when I didn't think I was creative has been built up and now there is an outpouring of ideas and creativity.
My Personal Journey
It's been so much fun reading all your comments and tips. Your comments are what I live for! I've poured out my heart to you at times and there has been nothing but an outpouring of love and support. I truly have the best readers. What I've come to realize is that we all need the connection as well as the inspiration. I never want to seem like a machine pumping out creative posts. And I won't be the first to say this, but it's hard! It's hard running your own blog and managing your personal life with two small children. Just like any job, it's a juggling act and especially so when your 'job' is at home and your home is a backdrop for photos. When you see a beautiful photo of my home, just know that the room next to it is in complete chaos. I do love to have a clean and organized home but it's a constant 24/7 job in itself.
The only way I've been able to keep up with this frenetic pace has been to cut out 'me' time which isn't good. I've barely worked out, I don't have much down time and I'm perpetually exhausted. I must change that for 2015. There's going to be more time set aside for me which will mean a more well-rested-me and a less-cranky-me.
Here are all the posts!
These following posts were all searched or clicked or commented on the most in 2014. They were all very close except one post…one post was clicked the most by a landslide!
Here we go, my best posts of 2014!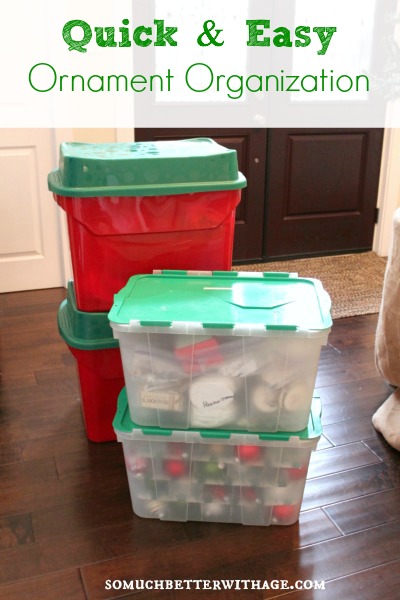 Vintage Equestrian Birthday Party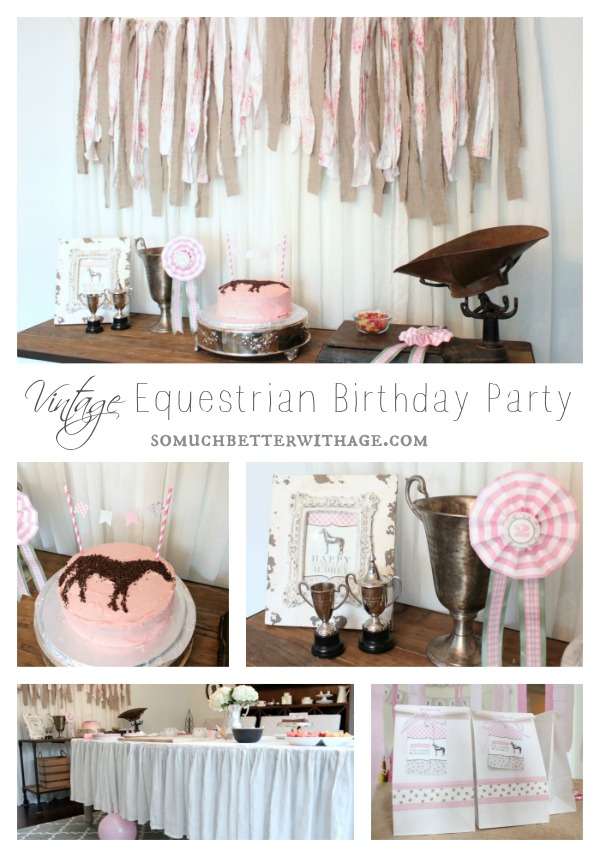 My Industrial Beachy French Style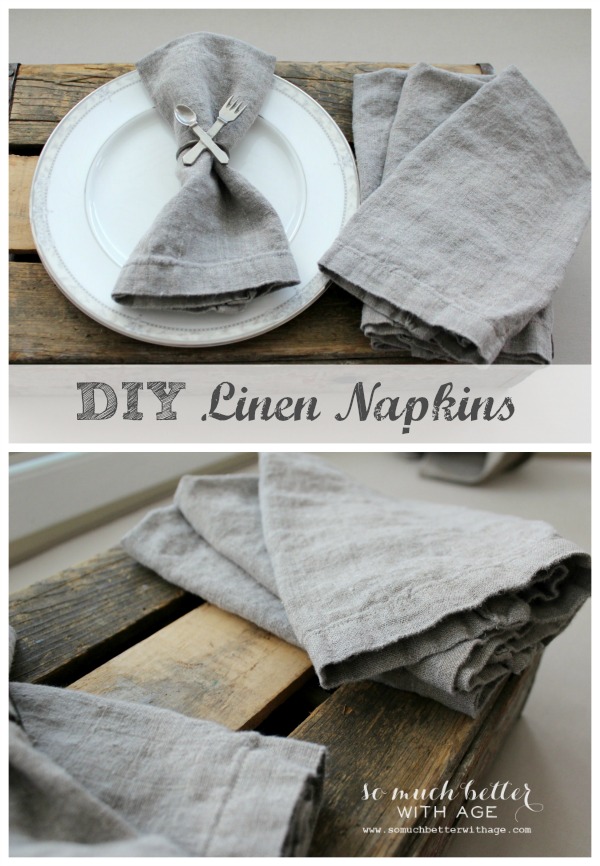 How to Make a Ruffled Tablecloth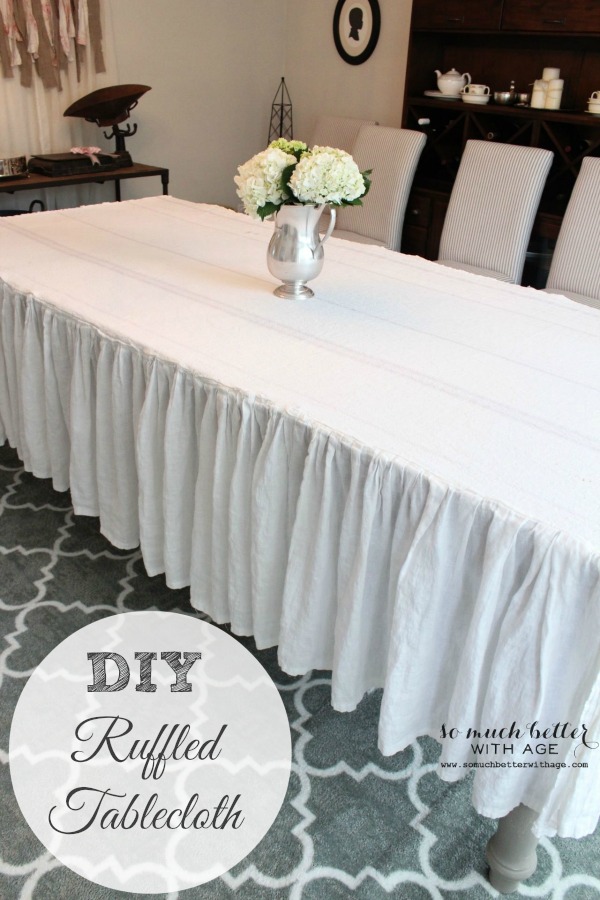 Painting Wicker Driftwood Grey
DIY Envelope Pillow Cover Tutorial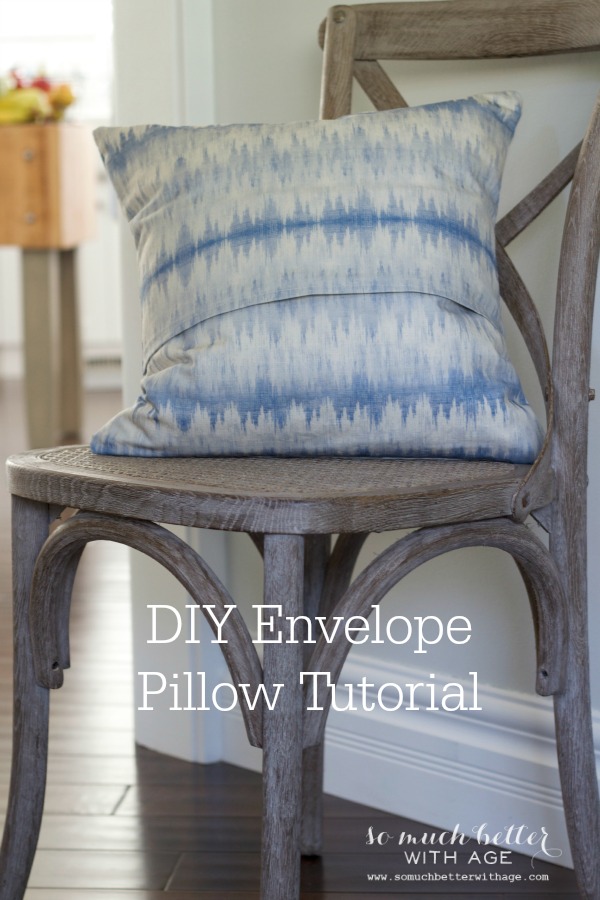 Audrey Hepburn Inspired Walk-In Closet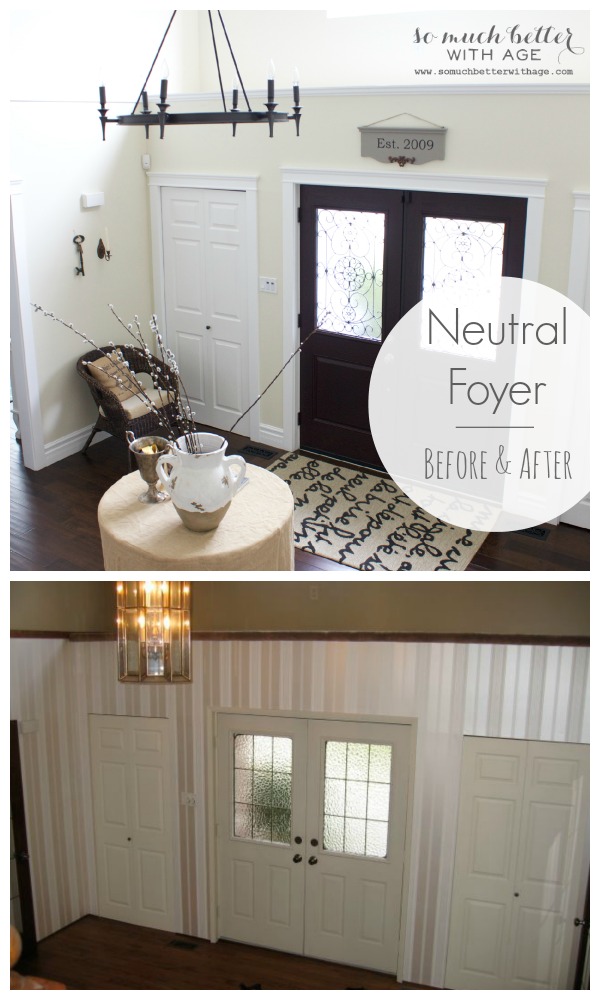 Not-So-Rustic Cabin in the Woods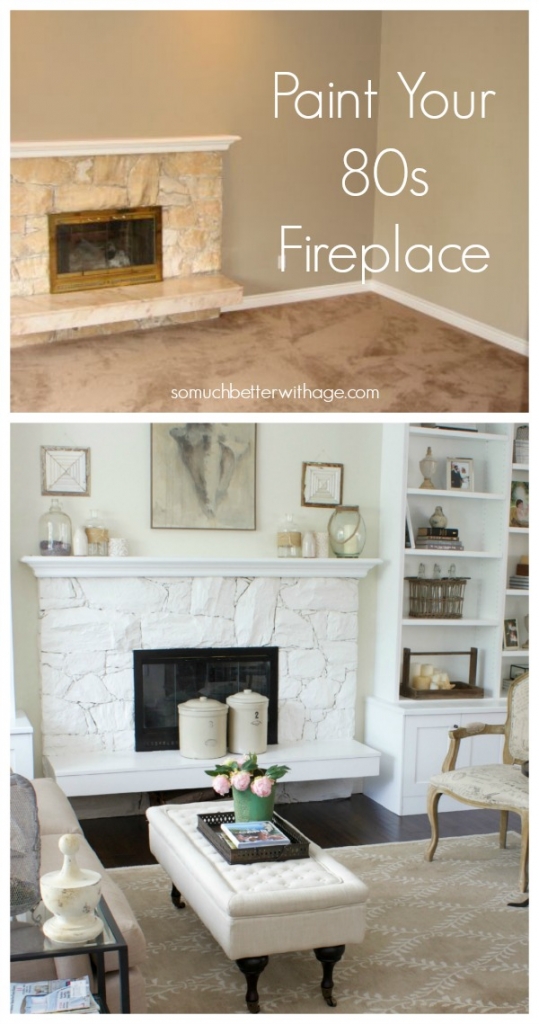 No 1 most clicked post is:
10 Things NOT to Say to your Adopted Children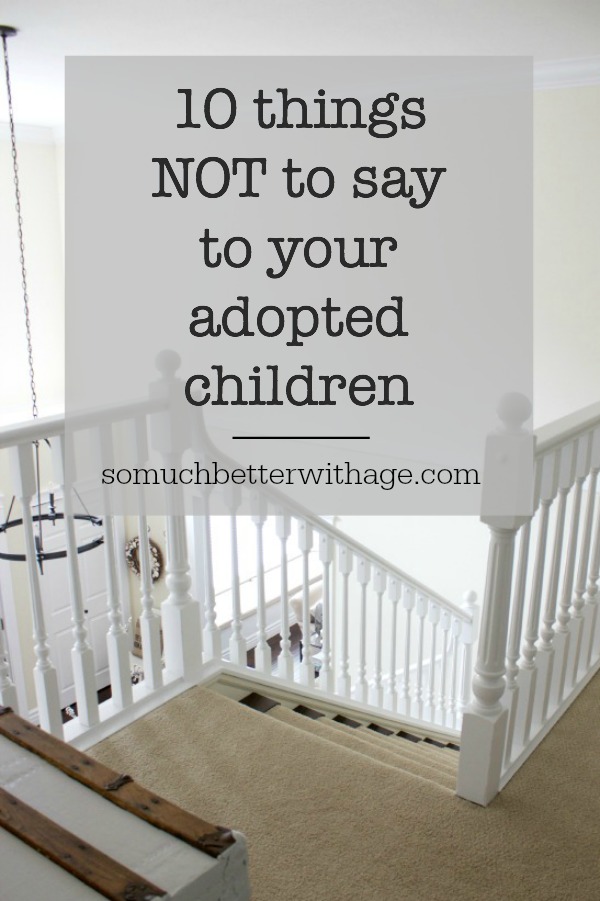 But wait, there's more!
Some of my favorite bloggy friends are sharing their years in review today too, and believe me, these ladies have had amazing years! You won't want to miss out on their best posts, so be sure to hop around and check them out!
Rachel- Maison de Pax | Jamie- So Much Better with Age | Jenna- Rain on a Tin Roof | Chelsea- Making Home Base | Abby- Just a Girl and Her Blog
Jen- Migonis Home | Nina- Everyday Enchanting | April- House by Hoff | Krista- The Happy Housie | Sarah- Life on Virginia Street
Sharing at these parties & Coastal Charm & The Scoop & The Shabby Nest